Women in business is a growing trend that we want to see continue. Not only that, we want these businesses to thrive in a world that doesn't exactly make things easy. One of the first challenges is actually starting. It's imperative for women to utilize all the training, education, strategies, and tools available today. Specifically, there are some digital tools for new businesses that help bring an edge to the business-building process. Primarily, these assist with leveraging time and giving a strong foundation for startups. Let's take a look at just a few.
Digital Tools for New Businesses #1:
Content Marketing
I recommend using content marketing as early as possible to set the tone for your new business. It's essential for giving you and your brand a unique voice. Actually, many women who dream of owning a business use content marketing even before they open their doors. They build a platform to showcase their knowledge and expertise via blog posts, video content, tutorials and infographics in a way that builds trust in the market. This helps to express what they're great at and how it might give others something they need. 
Once a business is open, it needs ongoing attention. Content marketing increases online presence and helps deliver customers to your virtual door. When you post content regularly, it also gives you a boost in Search Engine Optimization. This makes it easier for people to find you.  Just don't fall into the trap of substituting quality for quantity. Search engine crawlers are getting increasingly adept at weeding out low quality or spun content and will penalize you for it.
Digital Tools for New Businesses #2:
Customer Relationship Management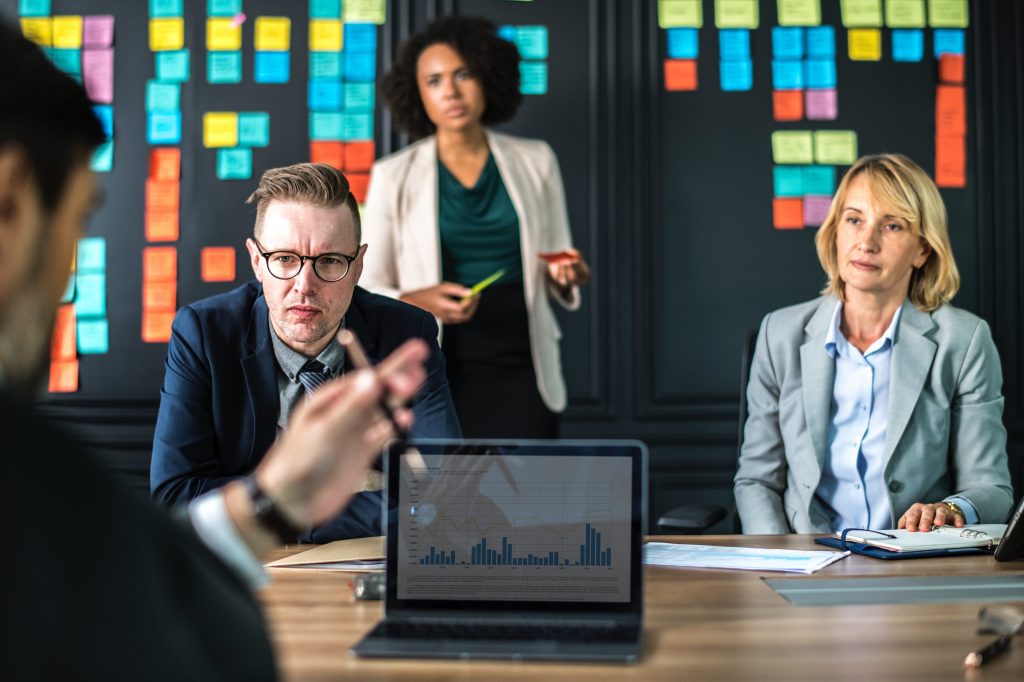 Your customers and clients are the lifeblood of your business. Understanding and implementing quality service from the beginning will give your business credibility. People continue to use certain services and products because they have been treated well. If you have a fast-paced, high volume type of business, it's important to stay on top of things. However, it can be hard to keep track of your customers' needs, preferences and where they are in your sales pipeline.
Customer Relationship Management or CRM software allows you and your employees to take better care of your customers. This type of software helps you to track previous purchases, preferences and miscellaneous notes so your whole team has the same info. 

The great news is that there is a range of CRM providers out there who will provide ERP and CRM Solutions at varying costs. Ultimately, time and organizational tools such as that provided by CRM software help any business owner to run things more efficiently.
Digital Tools for New Businesses #3: Your Own Business App
Sometimes it can be hard to be seen in a crowded marketplace and even harder to stay in touch with your clientele. Having your own app in the Apple and Android app stores can be a strong asset to new businesses. Basically, it's an efficient way to introduce your brand to a global audience. What's more, it also allows you to stay in touch with your existing clients and customers via push notifications, which your customers are more likely to have access to.