Loving yourself, as in self-preservation is one area that most people don't have an issue. However, there is another form of self-love that trips up more women than it doesn't. I'm talking about the kind of self-love that serves as a path to confidence, value, and social acceptance. Though the lack of self-love can stem from many different things, it is commonly found in women who hate the way they look or fair in social situations. There are some things that lead to loving yourself more. Some of which are simple and some are a little more involved.
Loving Yourself More #1:

Focus Less on Other's Opinions
Many of us spend far too much time focused on what other people think about us. Additionally, comparing ourselves to celebrities and people in movies and magazines- people who don't look like real women, can devastate the self-love process. I'm not saying that we should not be inspired by other's success and beauty. However, this type of perfectionism and drive to be like everyone else steals the true beauty of who we are as individuals. Not to mention, what we compare to likely isn't even real.
Loving Yourself More #2:
Set Life Goals and Work Toward Them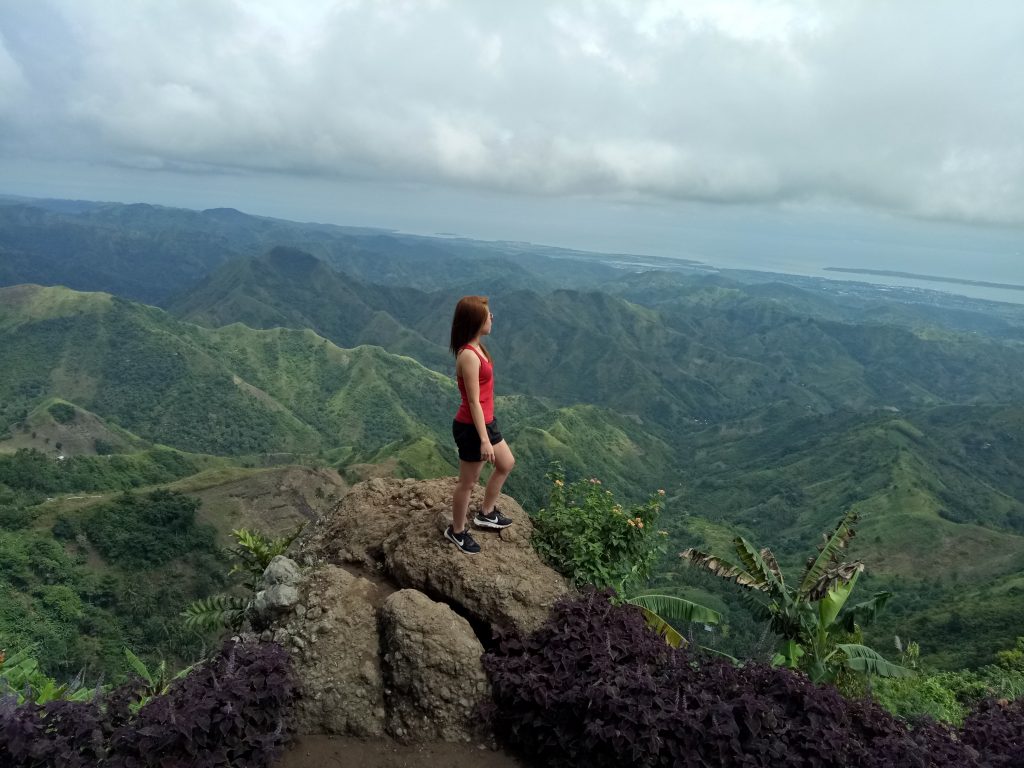 Here is another area where we can get hung up on what other's think. There will always be someone or many someones telling you what you should or should not do with your life. Truthfully, strength and self-confidence come from aligning with who we are and what makes us happy. It's important that we acknowledge these things regularly. Understand that setting yourself goals and working toward them is a more organic and clear way to move to a better self-loving place.
Loving Yourself More #3:
Embrace Who You Are 
Realizing that each one of us is special and cannot be replaced is a firm step to greater self-love. We all have flaws, scars, stretch marks, too much fat or not enough fat, character flaws, and weird things that we can do. Being human is being a part of a huge tribe of misfits. Misfit if we try to "fit" into one mold. I like to think of myself as one piece in a huge mosaic picture. 
Loving Yourself More #4:

Be Proud of Your Distinct Beauty
Let's talk about the outside for a bit. It's easy to not like something about your looks. There goes that "human" thing again rearing its flawed head up. Seriously, even the most beautiful women have self-proclaimed ugly parts. Hell, I have always hated wearing a bathing suit in public. I am far from being overweight or underweight, but it still bothers me. Why? It's that perfectionist thing. I do know that when I just do it and get out there and be proud it helps. I am truly inspired by those women who wear their plus size bathing suits and let their beautiful bodies show! 
Loving Yourself More #5:
Exercise Regularly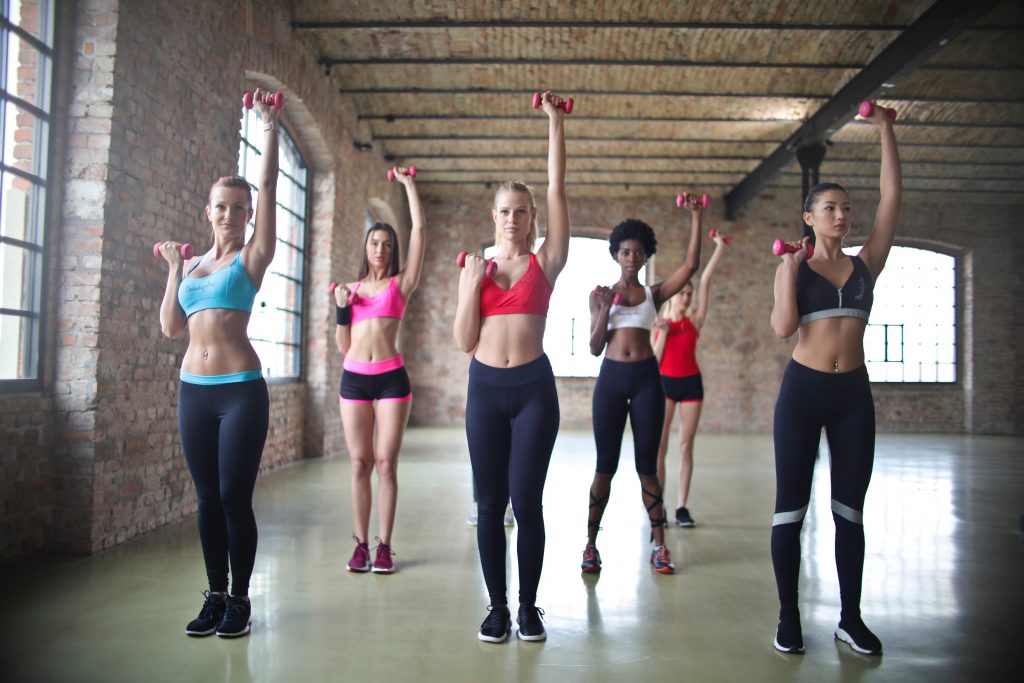 Exercise is something a lot of women struggle with. That is unfortunate because it's also one of the most important things you can do to improve how you feel about yourself. Staying active and exercising clears your mind, makes your body feel good and helps keep you looking your best. And, I haven't even mentioned the "feel good" chemicals it gives you naturally. While we're on the topic of treating yourself well, how about throwing in some quality healthful foods with that exercise program? Yeah, good food helps to keep you stable emotionally and physically as well.