It wouldn't be difficult to find business websites developed with Magento® Commerce these days. This popular software made its debut over 11 years ago, born to a private company called Varien, Inc. Now owned by Adobe®, there is a free community version of the software, as well as paid products. Users also can glean from the advanced plugins, features and customizable products available. It has always focused on offering an array of tools to aid in building an online shop that's easy to maintain and navigate no matter what your budget. Let's take a look at some of the specific benefits of using Magneto® Commerce.
Benefits of Using Magneto® Commerce #1: Aids with SEO (Search Engine Optimization)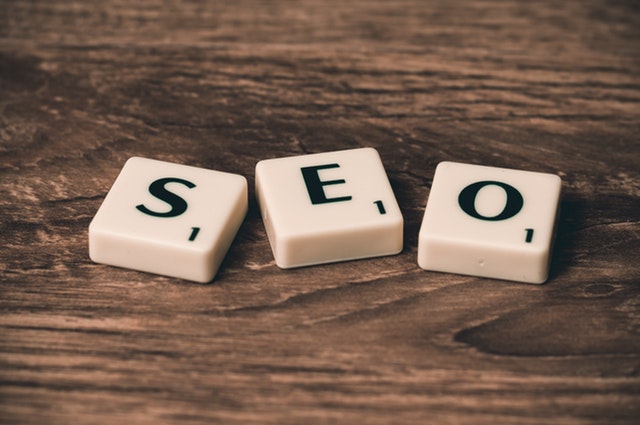 First, Magento® helps with search engine optimization that can often be tricky, as things constantly change. SEO is vital if you want to move up in search engine search results. This is important to do because most people don't even look beyond the first page for whatever it is they seek. I believe this is partly a time factor but also a psychological one, whereas, we think if it's first, it's better. Though this is true or not, as a business owner, you want your site to rank high so shoppers see you.
Planning an effective SEO strategy on your own, especially with the extensive research involved, is something most businesswomen don't have time for. Magento® has a built-in feature which allows search engines, such as Google®, to go through your site quickly and easily in order to rank it.
Benefits of Using Magneto® Commerce #2: Single Dashboard for Multiple Stores
One of the best features of Magento® is that you can manage multiple e-commerce stores from a single dashboard. This saves time and effort, which is valuable to every business owner. Additionally, if you're new to the e-commerce game, this feature helps ease your fear of confusing things or breaking your sites. This feature isn't usually found on alternative e-commerce platforms. 
Benefits of Using Magneto® Commerce Platform #3: Flexibility
The flexibility of Magento® has been much applauded over the years. Yes, the single dashboard is a huge part of that, but the add-ons and plug-ins add value to this platform, as well. This is beneficial for businesses that have specific user needs, which most do. It also helps online stores to stand out in the market by offering customers innovative features to make their busing experience successful and fulfilling. These can be easily installed to your Magento® store.
Benefits of Using Magneto Commerce #4: Updates and Security
In addition to the important things above, you'll quickly notice that Magento® is updated on a regular basis. This is important because you know any problems will promptly be fixed, as the latest features are available on your website. It also makes a massive difference when it comes to the security of your website. Hackers constantly slip through platform and plugin weaknesses with software that goes long periods without updating.
Benefits of Using Magneto Commerce #5: Designed for Both Global and Local Business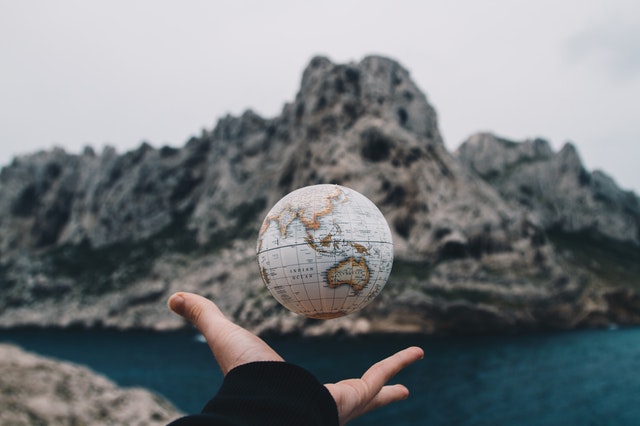 Magneto® Commerce has been designed to work well on a global scale but is also appropriate for local sales. Additionally, you can sell to individuals or other businesses easily without the need for different software. This allows you to use the platform for exactly what you need it for now and expand or change when it's time to. All in all, if you are considering using an open e-commerce system for your online store, Magento® Commerce is one to seriously look at.