You wake up, throw on the same old clothes, look in the mirror, and…you hear Taps being played for your dead style. Yes, my friend, it's time to say goodbye. This death (of sorts) is an invitation to spruce up our look. That said, how does your wardrobe come back to life without a miracle or, at least, winning the lottery?  Yikes!!! I hear you loud and clear, sister! Don't fret, here are my top 5 easy ways to create personal style without breaking the bank.
Create Personal Style Without Breaking The Bank #1: Reimagine Old Clothes
Don't assume that you'll be carting off all of your old clothes to a charity shop just because you want to update your look. Why not check out some DIY clothing tricks and put your old pieces to good use? I cannot tell you how many ideas I get from sites like Pinterest and Etsy. If you are not very crafty or creative, simply try mixing your old pieces with some more trendy items… no sewing or cutting required for that.
Create Personal Style Without Breaking The Bank #2: Ask for Help
A big part of creating your new style is looking around for inspiration, but wait, you suck at shopping! If you have friends who you always think look good, ask them to help you shop next time. Getting outside opinions can help you understand how others see you and what truly looks good on your body type.  We ladies can be so critical of ourselves. Don't be afraid to try styles you've never dreamed of wearing. You never know until you try…which brings us to the next point.
Create Personal Style Without Breaking The Bank #3: Play Around With New Looks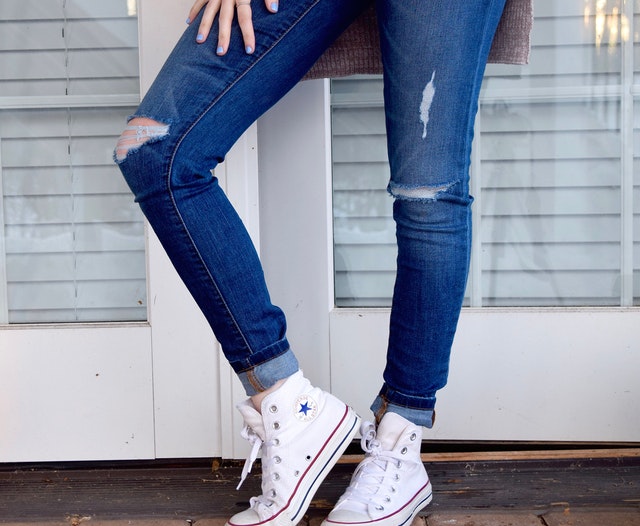 Be smart with your shopping; if you can avoid paying full price for an item, you'll be able to buy more and build up your wardrobe more quickly. Use sites like DontPayFull.com to find coupons and promo codes. Do also make the most of the end-of-season sales; You'll get the clothes you need for your new look without doing your bank balance any damage. 
You should know that I am an avid thrift store shopper (more like an addict, actually). Yes, more than half of all of my clothes came from Goodwill. I am proud that I can look like a million bucks for under twenty bucks! Another reason I love thrift shopping is that it gets you away from just buying what is in style. You really learn what looks good on you and serves your personal style. 
Create Personal Style Without Breaking The Bank #4: Accessories Are Your Friend
If you can't afford to buy new clothes, then remember this: much of a woman's style stems from how she accessorizes, not the actual clothes she's wearing. So instead of pouring too much money into this season's trendy clothing pieces, go for a few nice necklaces, bracelets, or scarves. And, of course, as with clothes, it's always worth checking coupon sites such as Raise https://www.raise.com/coupons/macys, as you may be able to save some money when shopping online at stores like Macy's for your purchases. Accessories are an amazing way to develop your style. You could be the woman who always wears something red or edgy. I love to see how my classic outfits change when I add various accessories.
Create Personal Style Without Breaking The Bank #5: Don't Forget the Makeup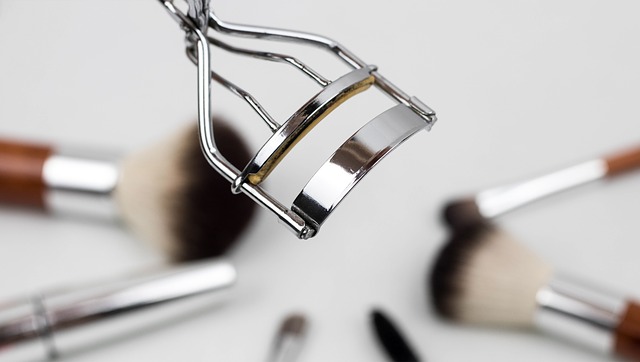 As with accessories, people often underestimate just how much of an impact makeup can have. A woman can look beautiful in even the blandest of outfits if her makeup is on-point. Learn the art of decorating yourself, and you may not even need to think about the clothes you're wearing too much. Experiment with various looks for daytime and evening. Makeup is also one area where you can define your personal style and not spend a lot of money. I do, however, recommend that you purchase quality cosmetics that suit your skin type.