This post was a collaboration and may contain affiliate links. How you dress suggests a lot about you, including personality, intelligence, and social abilities. When it comes to looking intelligent, there are a variety of fashionable ways to dress smart. Whether you're going for a sophisticated business look, or want to look brainy in casual wear, here are some tips to get you started.
Fashionable Ways to Dress Smart #1: Dress Taller
We generally perceive taller people as more confident and, in some cases, more successful and intelligent. This could be a case of having to physically look up to them, psychologically creates a sense that they have power. Sadly, there's not much you can do to boost your actual height, however, wearing heels can demand more authority and even increase one's salary. Heels aren't recommended on a daily basis because of the strain they put on your joints and your back. That said, it's perfectly fine to wear them for important occasions. 
There are ways to dress that actually make you appear taller, as well. Wearing one color from head to toe gives the illusion of length to the body. Also, long vertical lines help to create a similar illusion. Try not to chop your legs in half by wearing capris or long shorts, unless you compensate with heels. Additionally, you can try wearing hats, v-necks, pleated trousers, longer skirts, and even bags that hang at your side.
Fashionable Ways to Dress Smarter #2: Wear Glasses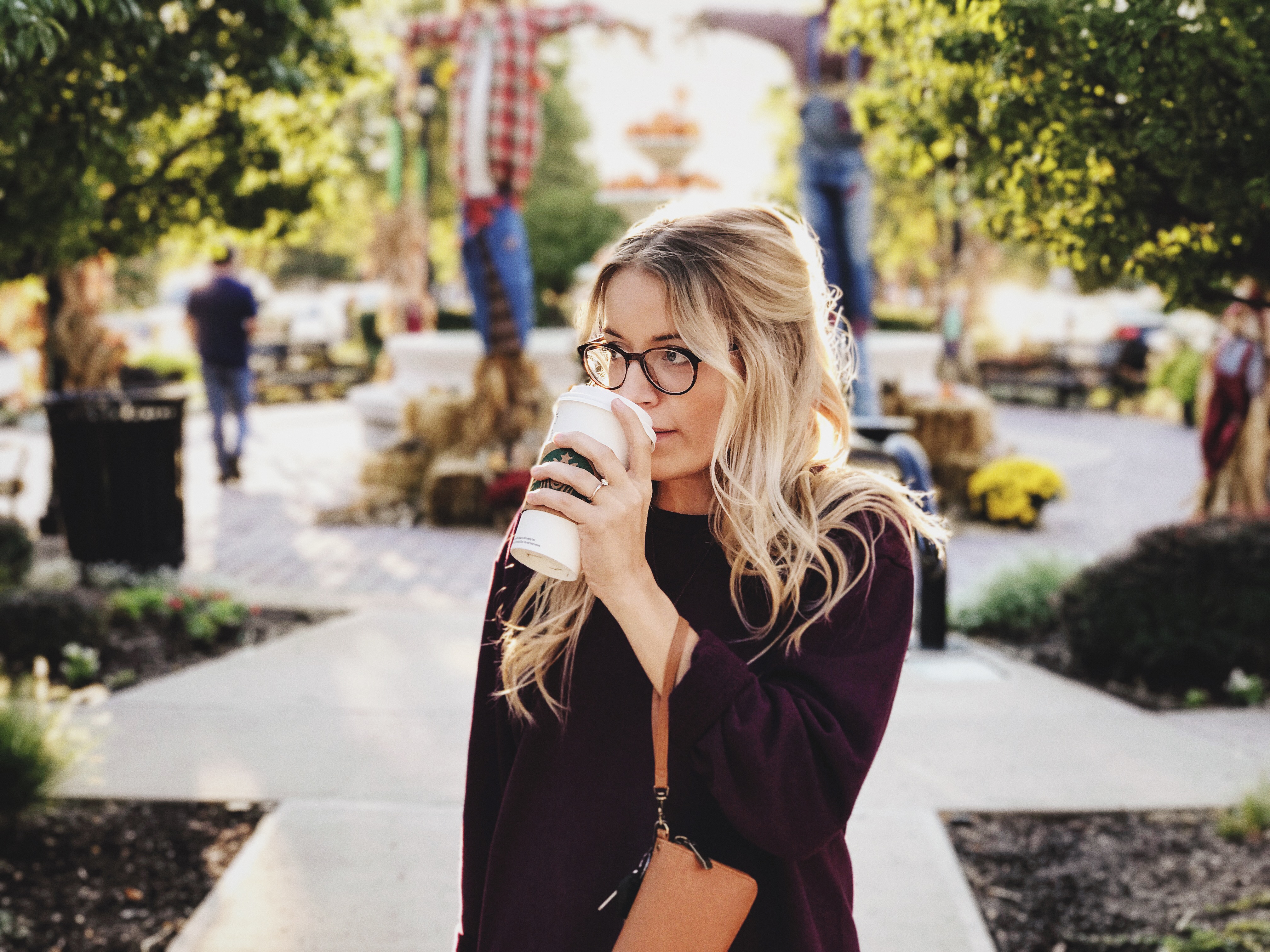 Glasses have long been associated with intelligence. They're now also a trendy fashion statement. You don't need to be visually impaired to buy a pair either. I will gladly admit to wearing "fake" glasses to create a certain vibe or look. There is no doubt, that with the variety of styles available today you can present the women you want to be to the world. Sites such as http://www.eyewearhaus.com/designer-eyewear-brands offer all kinds of funky pairs for those wanting to make a statement. 
Fashionable Ways to Dress Smarter #3 Opt for a Collar
Collars in both casual and formal wear can influence perceived intelligence. This is likely linked to the fact that many schools have collared uniforms, giving you a more studious appearance. A collared shirt with a skirt work particularly well at making you look more professional and smart. Many teachers dress in this manner, so, again, it could be a psychological thing happening when we see a woman donning these items.
Fashionable Ways to Dress Smarter #4: Go Retro 
Retro trends can help create a sense of sophistication by making you appear more cultured. Always wearing the latest popular trend can suggest a frivolous, temporary, and nonchalant attitude toward life and business. Give current trends a break and look to the past for inspiration. Vintage clothing is more popular than ever, and you can find inexpensive quality items at thrift stores and charity shops. If you're not interested in the real thing, sites such as https://www.lindybop.co.uk/ offer high-quality vintage replica clothing. You could start by simply wearing an interesting retro accessory.
Fashionable Ways to Dress Smarter #5: Go Classic
Another way to create a sophisticated, smart look is to go classic. Choose quality, timeless pieces that can be mixed and matched with either vintage or trendy items. These pieces are usually easy to find at department stores and even thrift shops. Some of my favorite classics are the tailored black pant, crisp white blouses, cardigans, basic black flats, and the leather jacket. Find the items you love and that will fit into your wardrobe and style.
 Fashionable Ways to Dress Smarter #6: Wear a Watch
Wearing a watch helps you look like you've got your life together (even if you haven't). A watch is a tool of organization that keeps you on time, paying attention, and thinking ahead. Hmmm… those are all smart qualities, huh? You don't need to go designer or ultra expensive to get the "smart" vibe either. There are many places online such as http://www.watchfinder.co.uk/ where you can find trendy watches second-hand for an affordable price.