In order to live life to the fullest, it's vital to be excited about the things you do, have, and experience. It could be a new hobby you're passionate about, a new friend you're eager to meet up with, or a new recipe that you can't wait to try. The most important thing is that you are constantly challenging yourself to do fun and interesting things. If you're wondering how to be consistent with living this type of life, read on for some easy inspiration. Below are 5 purchases to inspire excitement in your life.
Purchases to Inspire Excitement in Your Life #1:

New Exercise Equipment
Instead of sticking to the same old exercise routine, it's important to mix things up. This helps you stay motivated and raise your fitness level. This can be as simple as getting some new boxing gloves or free weights. However, I recommend that you think outside the box with this one. How about giving a new Peloton a spin or purchase a jet surfboard from jetsurfny.com for some summer fun and exercise. This is a fantastic excuse for you to try a new activity alone or with friends and family. Finding a new active hobby will also give you the chance to meet new like-minded individuals.
Purchases to Inspire Excitement in Your Life #2: A Karaoke Machine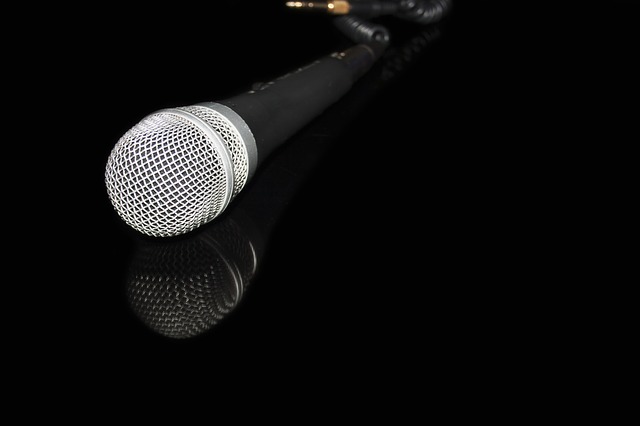 Did I imagine you cringing and saying, "Hell no!" to this one? So, you're not a singer. That's OK, you don't have to be. In fact, anyone can throw amazing karaoke parties. It could also help you to improve your confidence where your voice is concerned. Even if you are the world's worst singer, there is something extremely liberating about performing in front of a room full of people. What are you waiting for? Get singing!
Purchases to Inspire Excitement in Your Life #3:

New Cookbooks
If you love food and what amazing things you can do with it, consider purchasing a new set of recipe books. This is a fantastic way for you to introduce some excitement into your weekly menu. Experiment with as many different flavors and textures as possible. It's time to look into culinary delights from around the world. Experiencing a small part of a different culture is one of the most inspiring and exciting things you can do. Your family will likely get excited about the new dishes as well.
Purchases to Inspire Excitement in Your Life #4:

A New Wardrobe
If you have noticed a lackluster attitude toward your wardrobe lately, it's the perfect time for you to spice things up a bit. Move away from your usual purchases and experiment with some new silhouettes and colors. If you're really struggling to break the mold, why not invite one of your friends along? This is a great way to get a second opinion and a little extra encouragement.
Purchases To Inspire Excitement in Your Life #5:

An Extreme Experience
For you thrill-seekers and adventurists, how about purchasing an extreme experience? This might be speeding around a race-track, bungee jumping from a bridge, or trying your luck at white water rafting. Whatever you decide, just make sure that it pushes your boundaries enough to challenge you. Find activities that get your heart pumping and won't be easily forgotten. These adventures also make for some interesting conversation with your friends.