Do you dream of starting your own business? If so, you're most certainly not alone. Millions of women all around the world have aspirations to be their own boss. Unfortunately, the majority of women who dream of starting a business never take steps to make it happen. The number one reason is, of course, fear. Here are my top five tips for women who want to start a business.
Tips For Women Who Want To Start A Business #1:

Seek Mentorship
All of the world's most successful people today, regardless of industry or profession, share one critical thing in common: they all had mentors. Specifically, I recommend seeking someone whom you admire and preferably works in the same industry as your new business. You could get basic advice and tips from books, videos, or courses. However, coaches and mentors can make a significant impact on your business with personal attention.
Tips For Women Who Want To Start A Business #2:

Write A Business Plan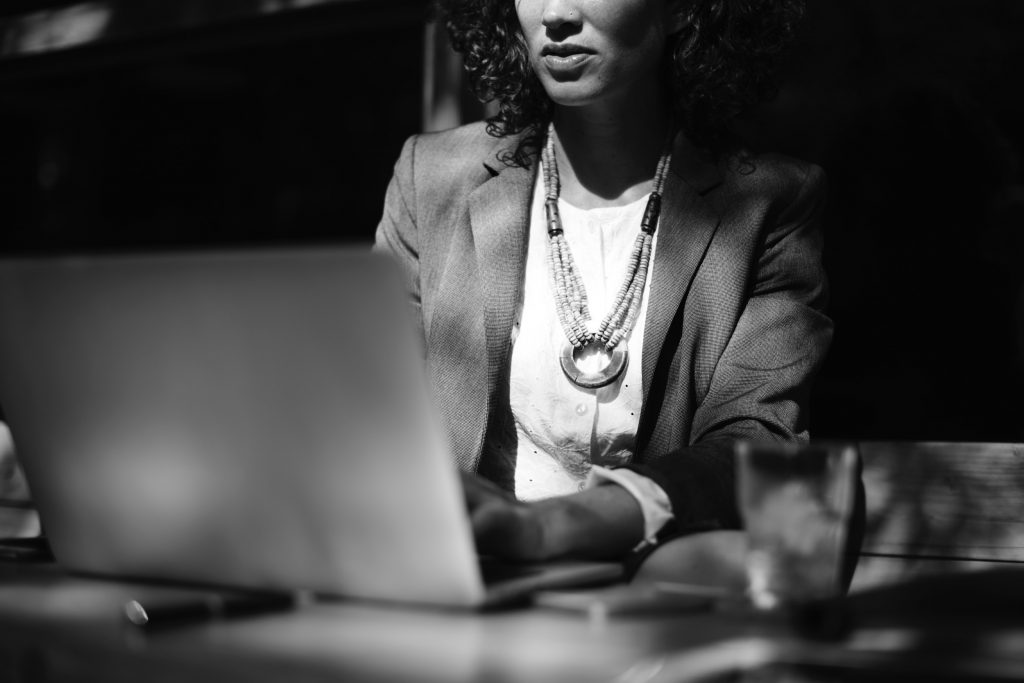 Do you want to secure financing for your business? If so, you will need to have a business plan. Banks and other types of investors need to see what you want to accomplish, how much you can make, and how long it will take. Though this statement may be a projection, it gives you greater credibility as a business owner. It shows them you are serious and have done your research. Not only that, you need to have a clear picture of what you're shooting for yourself.
Basic Business Plan Outline
Summary of your business plan (one page or half page)
Description of your business
Who your projected customers are
Why are you are qualified to run the business
Your marketing strategies
Your projected expenses and profits (AKA, your financial outlook)
An analysis of your competition
An overall market analysis of your industry
Your business plan needs to be well-written, professional, and free of any and all spelling and grammar errors.
Tips For Women Who Want To Start A Business #3:

Find Help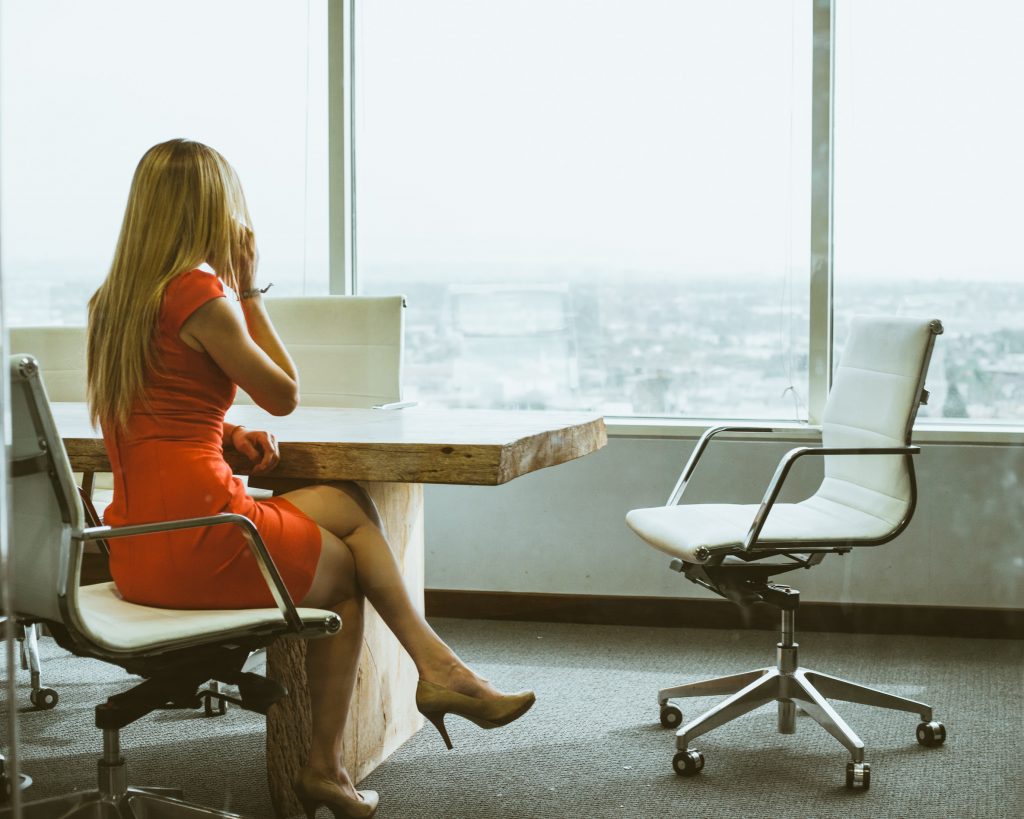 Many novice business owners make the huge mistake of trying to take on everything by themselves. It may work at first, but if you want to scale up your business, you're going to need help. If you can't afford to hire full time or part time employees, the next best option is to outsource work to freelancers. You'll want to interview each freelancer before hiring them. Ask for past examples of their work, and make sure you have a secure system in place to pay them.
The latter of those may be a problem if your freelancers work overseas, but you can just use a third party money transfer service such as Remitly, which makes it incredibly easy to set up an account and convert and send money to a designated overseas recipient "within minutes."
Tips For Women Who Want To Start A Business #4:

Secure Funding
If you don't have the money to start your business, you'll need to secure outside funding. Whatever you do, don't use your retirement savings to fund a business. Instead, use your personal savings, an outside investor, or a combination of the two.
Examples of outside business funding include friends and family (you'll want to sign an agreement with them with designated interest rates), a bank (for which you'll need a complete business plan), or grants (check out women's business centers that offer grants for women interested in starting their own businesses).
Tips For Women Who Want To Start A Business #4:

Persevere
Perhaps, the most important business tip of all is to persevere. Nothing about owning your own business is easy. So get that glamorous picture out of your head right now. It's work. Yes, of course, there are some wonderful benefits of being the boss, but you will have to persevere to discover them. You'll need to be ready to be told 'no' and to have doors shut on you, and you need to have the courage to keep going even in the face of adversity. It's a theme you'll find in every success story.
Tips For Women Who Want To Start A Business #5:

Make It Your Own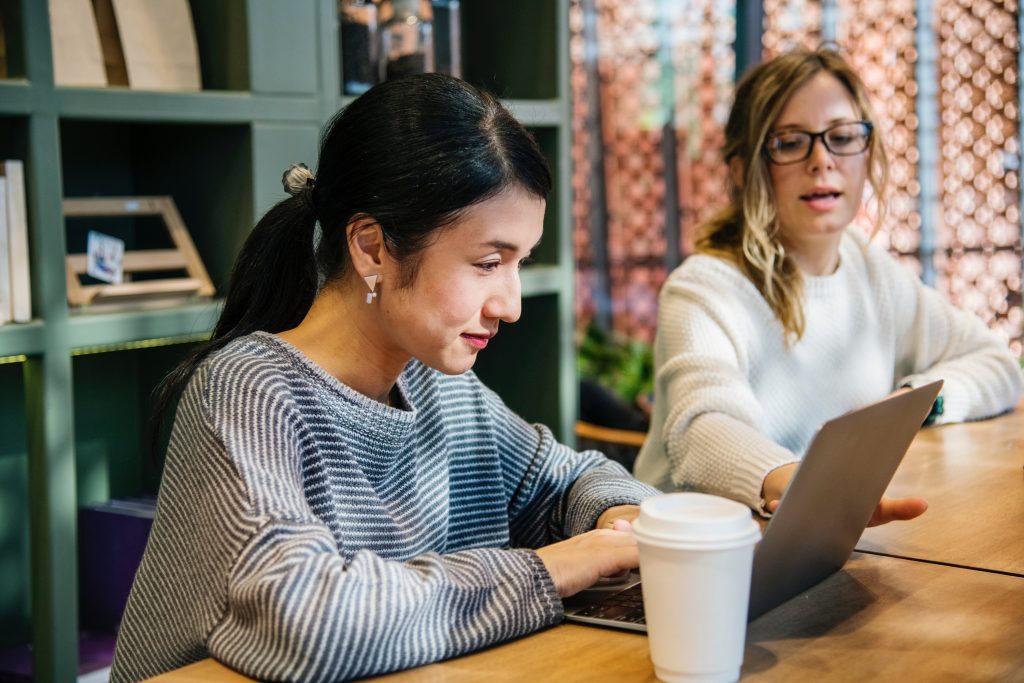 Starting a business is much more than simply putting some stuff online to sell. If you want to get noticed and taken seriously, you must be interesting and solid. This comes from making your business reflect your personality and dream. After all, there are always going to be "like" businesses out there, but none that have YOU! Yes, you are the unique component of your business. Capitalize on that one thing that no one can take away or copy. Branding yourself and bringing your style and personality to the table will attract your ideal clients and customers.