As winter is fast approaching, there are some things to do to prepare for it. Whether it's keeping your home warm or looking after your health, ensuring you're ready for the colder months is incredibly important. One thing that is often overlooked when it comes to preparing for winter is your vehicle's condition and safety. Breaking down or having an accident during the winter could be life-threatening due to cold weather and ice. Consider the following tips to keep you and your car safe this winter.
Tips to Keep You and Your Car Safe This Winter #1:
Get Your Car Serviced
Colder weather affects the way your car runs in general. That said, many issues can be prevented with timely maintenance. If your car is due to be serviced, get it done before winter arrives. This keeps it running well and helps to prevent breakdowns or safety issues.  Simple things like checking the battery, keeping the oil changed and other fluid levels refilled make your vehicle run more smoothly throughout the year. Keep in mind, Your engine coolant should be a 50/50 mix of water and antifreeze during colder periods.
Tips to Keep You and Your Car Safe This Winter #2:
Prepare for Long Drives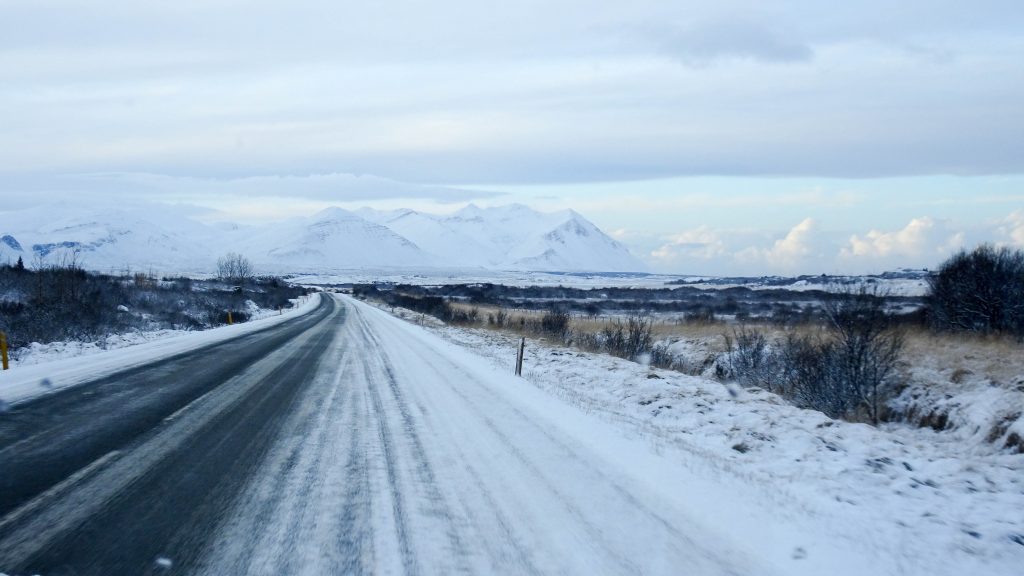 Before you set off on a long journey in your car, be prepared for bad weather or emergencies. Check your car to make sure it's generally safe, as well as the weather forecast along your route. Certain areas may have heavy snow or ice, even if your hometown does not. If so, it's best to know exactly where you are going and let someone know where you are at all times. In case of any road closures, be prepared for delays or detours. 
Tips to Keep Your Car Safe This Winter #3:

K

eep Your Lights Clean 
During the winter, headlights and taillights can get dirty from snow, ice, and the salt on the roads. And, because carwashes become less frequent, keeping them clean isn't as automatic. Check them daily in the winter before you head out. I recommend keeping some glass cleaner and a towel with you to clean them in case you need them on the road. Of course, you can always stop at a gas station and do it. 
Tips to Keep You and Your Car Safe This Winter #4:
Take It Easy in Bad Weather
Even the best, most experienced, drivers need to take it easy during bad weather. Slide-offs, rear endings, and full out serious accidents are all much more frequent on icy roads. Reduce your speed and add some extra distance between your car and the one ahead of you. Of course, doing these things won't guarantee your safety, but they will certainly help.
It's a good idea to keep your insurance information and other documents handy in case you do have an accident. Should something adverse happen, write down what happened as well as take photos as soon as possible.  An injury attorney can also help you win your car accident case the efficient way.
Tips to Keep You and Your Car Safe This Winter #5:
Have A Winter Breakdown Kit Handy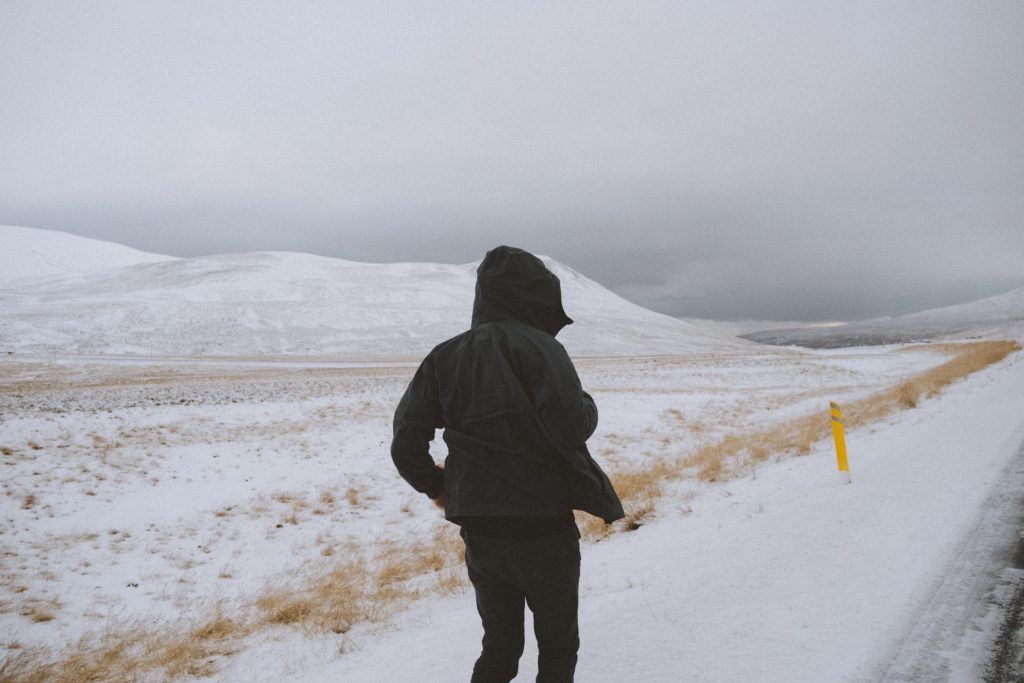 A winter breakdown kit is essential during the colder months. Include a snow shovel, a high visibility flashlight, flares, several warm blankets, sustainable food and drink supplies, an ice scraper, a can or two of de-icer, and warm boots in case you need to walk to safety. I also recommend having a car and a solar phone charger with you. To learn more about winter break down kits, you can visit this handy guide here.
Tips to Keep You and Your Car Safe This Winter #6: Change Bad Tyres
Your car's tyres are key to both steering and braking, so it is essential they are in good condition all year round. Check your tyres every 2-3 days before you head out to ensure they're safe to drive in bad weather. Poor tread and imbalances can cause you to lose traction on wet or icy roads. Have them rotated and checked by a professional as needed. If you live in an area with a lot of snow, you might consider having snow tyres put on before winter weather hits.
What tips do you have for keeping your car safe during colder months? Let us know in the comment section below.