If you are suffering mentally or having a hard time coming to terms with some of the events happening in your life, it may be difficult to even do normal activities. You may find the things you try to feel better don't always work, leaving you wondering what's wrong or if things will change. Of course, your mental health is an extremely important part of your life and should not be ignored for any reason. If you are unable to make progress or think something may be wrong, see your healthcare provider as soon as possible. Here are some healthful tips to take care of your mental health in general.
Take Care Of Your Mental Health #1:
Keep Moving Forward
It doesn't matter how much life throws you off track, move toward your best self in the ways you can. Even if this means taking baby steps, do it. Any action will keep you focused on your strengths and will encourage mental prowess. All adversity and trauma will pass in time, so shutting down yourself completely during difficulty is the worst possible thing you can do. For example, those who go through addiction problems may be tempted to give up or not move in a positive direction. They may even have loved ones telling them to sign up for a Toronto rehab centre or just get some help. This might be overwhelming, but maybe simply reading about recovery might help to empower them. 
Take Care Of Your Mental Health #2:
Trust Yourself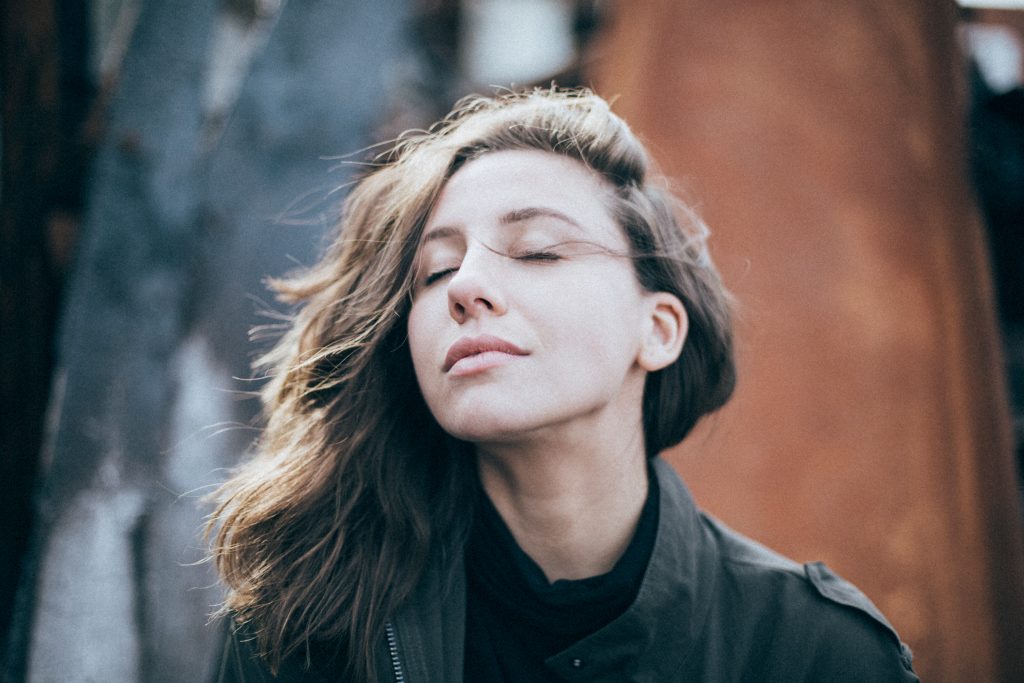 The lack of self-esteem and self-trust is a precursor to some mental challenges. Things like depression and anxiety can sneak up on you if you don't pay attention. Always second guessing your choices and actions creates a feeling that there is always something wrong with you. Additionally, you might feel as though you are not good enough for your friends, family, or job. It's important to trust yourself and your experience. Even if others other their advice, it doesn't mean you always have to take it.
Take Care Of Your Mental Health #3:
Summon your Strength
You have strength in you at all times. When you are able to harness your strength and intelligence, you are more likely to be successful at whatever you're trying to accomplish. Bringing about positive changes in your life is really about taking small steps that serve who you are and where you want to be.
If you struggle with feeling strong and vibrant, it could also be that you have lacked in physical activity. Exercising regularly helps to keep you energized and motivated to do other social activities. I recommend getting at least 30-minutes of some type of exercise three times a week. You could challenge yourself to see if it helps you feel more mentally strong and capable.
**** This post is strictly informational and is not meant to replace the advice of your healthcare provider. Women's lifelink, it's owners, administrators, contributors, affiliates, vendors, authors and editors do not claim that this information will diagnose, treat, or improve any condition or disease.