There's so much to deal with when you're due for surgery, particularly with preparation. Sticking to hospital guidelines and carrying the essential items from home make this period more successful and easier to bear while helping you avoid treatment's needless cancellation. A study has proposed that patients delay treatment out of fear and sometimes demand some time of up to 6 months, although the hospital's stipulated date may be far earlier than that. Are you wondering how to prepare adequately for a medical procedure? Here are some top tips to guide you.  
Plan the Trip To and From Hospital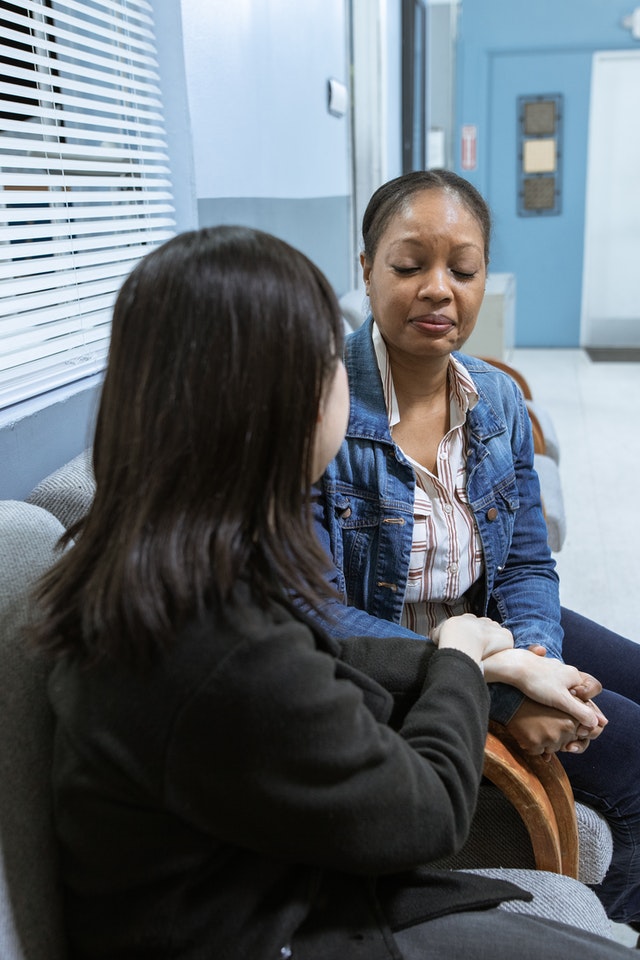 If you're preparing for surgery, chances are you may not be able to drive yourself to and from the hospital. If you depend on a companion or relative, ensure to give them advance notice so they can guarantee availability to assist you.
Have All the Items You Need
If the procedure will require you to stay longer in the hospital, create a list of all the items you'll need and begin packing in advance. Consider getting clothes for the day and night-time, slippers, toiletries, and other things you require. Several hospitals currently permit mobile devices. However, it's best to find out from the facility first.
Take Your Prescription Medication
Your doctor may request you to take some prescriptions before specific medical procedures. Assuming you're taking tablets or insulin for diabetes, it's advisable to discuss this with your doctor as early as possible before the surgery. Part of the pre-surgery assessment may require you to disclose any allergies you have with certain drugs or whether there's a family history with anesthetics. You risk having your treatment canceled if you fail to adhere to medication advice given by the specialists.
Consume Enough Protein
Before the procedure, ensure consuming enough protein since it boosts your body's immune system for quick healing and post-surgery recovery. Specialists have advised the need to increase your protein intake since it helps take care of stress during surgery. According to surgical guidelines, 1.2 to 2 grams of protein intake is ideal per kilogram body weight each day, meaning that an individual weighing 150 pounds, for instance, should consume between 80 to 135 grams of protein.
Speak Up If You're Anxious
It's common to experience some amount of anxiety before a medical procedure. Yet don't hold back in talking to the hospital about your concerns. Finance remains a crucial worry for most patients, especially when they have to undergo certain medical operations. However, the fees for specific procedures such as vasectomy cost may vary from one facility to another due to various reasons. Some institutions offer counseling services for patients to prepare them for the medical procedure.  
Communicating your fears to your medical practitioner will also help bring up important issues such as the anesthetic type you choose or concessions held, like a healthcare card. You may have to speak to the hospital equipped with trained individuals to offer the information and advice you need to calm your fears.
Guard Against Bites, Scratches, and Scrapes
A vital function of the skin is to serve as an infection barrier. It protects against microbes that can enter the circulation system and cause issues with a new knee, hip, or implant. It's therefore imperative to avoid cuts, brushes, or even bug bites as much as possible before surgery. Incidents like open wounds, leg ulcers, and infected eczema can cause surgical cancellation. It's essential to reach out to the hospital and speak to a specialist if you experience a flare-up or damaged skin pre-surgery. They'll address your concerns and determine if you should go for another assessment.
**** This post is strictly informational and is not meant to replace the advice of your healthcare provider. Women's lifelink, its owners, administrators, contributors, affiliates, vendors, authors, and editors do not claim that this information will diagnose, treat, or improve any condition or disease.