Planning an eco-friendly wedding might sound challenging, but with attention to details and some thinking outside the box, you can marry your beloved with minimal impact on the planet. Here are a few things to consider while in your planning stage. 
Keep It Local
One of the best ways to make your wedding more sustainable is to keep your purchases local by avoiding long-distance travel or importing goods. Many businesses are choosing to reduce their emissions by having emission assessments. These assessments help to reduce the impact of the business on the environment, therefore, making them more eco-friendly.
You can also choose a local caterer that uses products from a local farm or other business. You can also keep other purchases like photography, attire, and other accessories local as well.
Doing this will reduce the environmental impact of your wedding overall. Find out more about the vendors and whether they use sustainable materials or locally sourced ingredients, for example. You can even incorporate a local theme into your wedding. Include aspects of the place and its culture. Here is a guide to wedding themes for more information. 
Shop for Ethically Sourced Rings
Look into brands such as Rachel & Victoria that work with more ethically sourced diamonds and sustainable materials. You can customize your own designs and choose something that represents your unique personality and values as a couple. Research the brand you choose and find out if their principles align with yours. You can read about them on social media as well.
Use Eco-Friendly Party Favors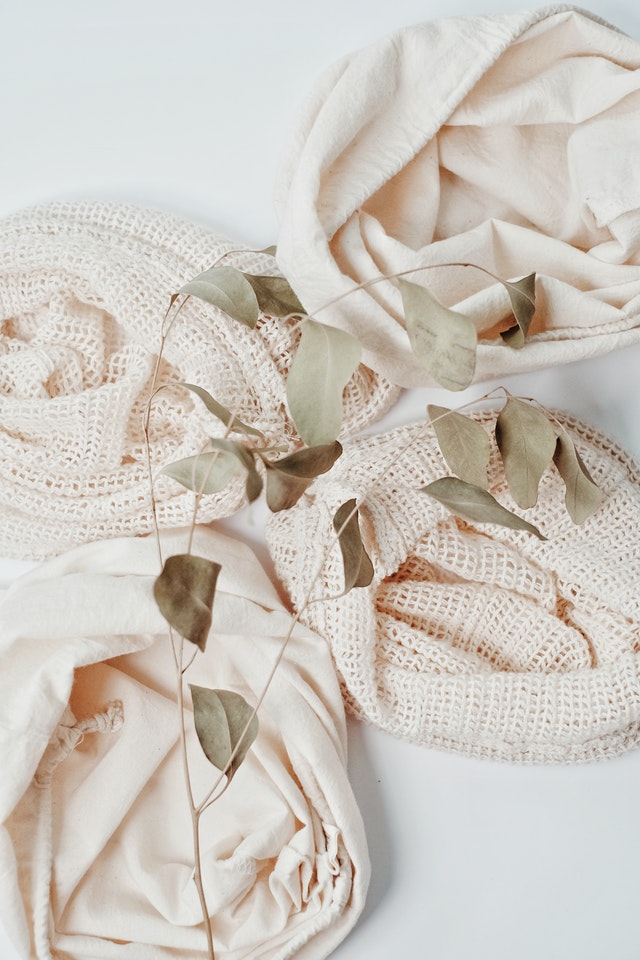 Rather than giving your guests disposable novelty gifts, consider more eco-friendly party favor ideas. These may include seeds they can plant, fairtrade tea, coffee, or chocolates, plus some eco-friendly confetti alternatives, such as dried flowers. You could work with local businesses that can provide handmade organic treats. For something a little more special, you could even plant a tree in their name. 
Have an Alternative to a Traditional Gift Registry
Instead of setting up a traditional gift registry, you could ask your guests to donate to one of your favorite environmental charities. This way your wedding will actually help raise money for a good cause. Alternatively, you could choose sustainable brands for your registry or go halfway and register for items that have a charitable donation included. 
Choose a Green Photographer
There are plenty of eco-conscious wedding photographers, all you have to do is look for them. With a quick online search, you can find the photographer whose style and beliefs match yours. Delve deep into their portfolio and ask them about their sources and the materials they use. A professional photographer will help make your wedding day rock as they will be able to suggest artistic and original photo ideas. You can even embrace the weather and get some awesome pictures out in nature.
These are several small ways to make your special day more sustainable, but every bit helps. If you're passionate about protecting the environment, this should be reflected in your wedding theme. It's your day after all. With a little bit of planning and thinking outside the box, you can celebrate in a more eco-friendly way. You can even support good causes along the way.