***This post was contributed and may contain affiliate links.
Are you a creative badass who loves to innovate, express herself, and make money doing what you love? If you are not currently stimulating any of these inner longings, you might take a look at a creative career. However, many creative women are also multi-talented and find choosing just one thing difficult. Here is a list of 9 careers to keep the creative happy!
Careers To Keep The Creative Happy #1: Game Design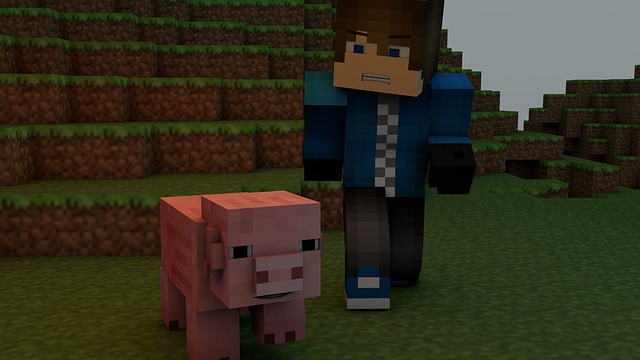 Video games are presently one of the fastest growing modes of entertainment for all ages. Even my 8-year-old daughter squeals with joy over games like Minecraft and Disney Infinity. With consumer demands for new, challenging games, the industry has a need for quality, trained specialists who can design them.  So, if you're a gamer and you love to design things, this competitive industry might be the place for you.
Careers To Keep The Creative Happy #2: Interior Design/Decorating
Despite what some people think, there is a distinct difference between interior design and interior decorating. A designer is trained in not only color, form, and scale but the functional elements of the actual structure. These things include electrical, plumbing, framing, and structural safety codes.
The interior designer has a working knowledge of much of the building process in order to create safe, accurate, and functional spaces. Being a licensed interior designer requires a minimum of an associates degree to practice but a bachelor's degree is the norm.
This brings us to the decorating aspects of the job. Though an interior designer can decorate, an interior decorator is not licensed to design in the structural capacity. A decorator is a person who focuses on the aesthetics of a space only. This includes planning color schemes, flooring, lighting, furniture, accessories, and window treatments. Anyone with a flare for these things could practice interior decorating. However, there are structured programs available that teach the skills needed to be successful.
Careers To Keep The Creative Happy #3: Animation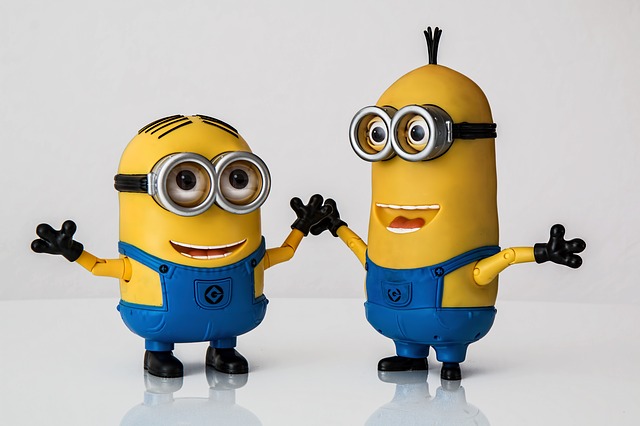 Animation art is another strong industry in the world of entertainment. Think about how many huge multi-million dollar animated movies are made each year. And there are usually dozens of animators who work on these projects. Also, consider the television animation market or private design companies.
Before climbing the ladder in this career, you will need some very specific training in art, computer design, and programming. Of course, as with any field, there are entry level positions to get you seasoned. The big designers have likely been building their careers for years, even decades. 
Careers To Keep The Creative Happy #4:

 

Graphic Design
Graphic designers have many directions in which to steer their careers. Some type of graphic designer touches every product, as well as digital and print media. While many choose to work freelance jobs or run their own businesses, there are plenty of companies that keep them on staff. It's not difficult to find university degree programs in this field, though many attend trade schools or teach themselves. As with animation specialists, there is a wide variety of job types you could have.
Careers To Keep The Creative Happy #5: Product Design
All products have gone through the design and development stage before they're manufactured and put on the shelves. Everything from a toothbrush to a flat screen TV started as someone's idea. I don't know if you noticed, but there seems to be no stopping the creation of new things to buy. Hello, growing market that needs good product designers!
There are also companies that specialize in carrying out product design work on behalf of other businesses. You could freelance or operate your own business. Some designers like to do product development as well as design. In this case, you would need to find a company with equipment on offer to lease to keep your costs down.
Careers To Keep The Creative Happy #6: Architecture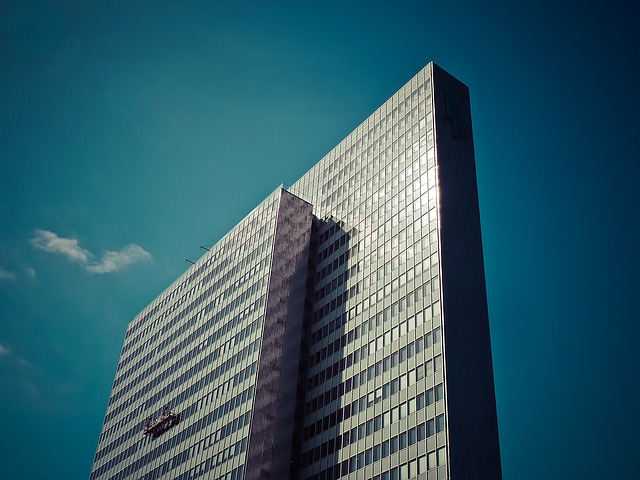 Architects design the buildings that we live, work and play in every day. Of course, as with interior design, you have to go through extensive training to become a qualified architect. Again, here is a career that has multiple niches from which to choose. Commercial architecture focuses on the design of buildings where some type of commerce takes place. These include hospitals, malls, office buildings, schools, and all non-residential structures. 
Residential architecture is focused on the places in which people live, including apartment buildings, single homes, and condos. Both of these niches have specialized needs that the architect would have to master.
Careers To Keep The Creative Happy #7: Video Editing
Think about how much video content is published online every day. And, I guarantee, it's not bound to slow down anytime soon. Much of what we see out there is first edited by a professional video editor before it gets published. That said, there are plenty of amateur video editing programs and tutorials out there for the dabblers. I know from experience that it takes a lot of patience, eye for details, and a flair for telling stories. 
A career in video editing might take you to many different places like television or film production, corporate media, private firms, or even owning your own company. Consider this field if you love diversity and putting pieces together to tell a story.
Careers To Keep The Creative Happy #8: Photography
This is one of those careers that can range from boring to quite extravagant. You might find yourself taking portraits of toddlers in a mall or jet-setting to Fiji for a high fashion photo shoot. There is also the journalistic aspect of photography. Photojournalists are always in demand by news agencies and magazines. As with many of the other creative careers, you can study for a degree in the field or you can teach yourself. That said, many elite firms and companies require a degree or plenty of experience to be hired.
Careers To Keep The Creative Happy #9:

 

Fashion Design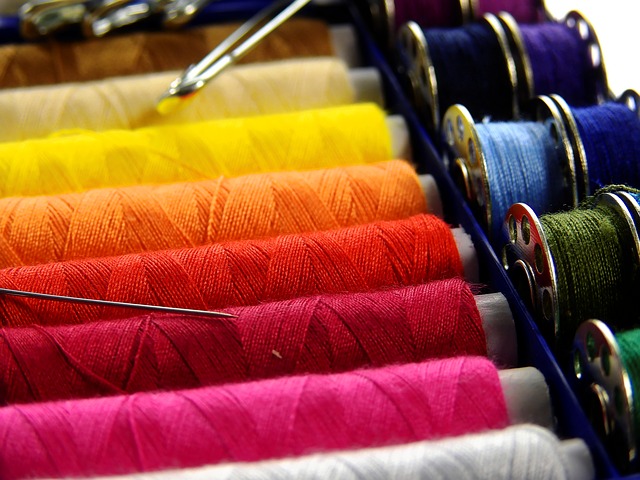 Fashion design is obviously a very competitive industry. To find success within it takes determination and real talent. One of my daughters plans to pursue fashion design in the fall. As in her case, a love for fashion and an artistic talent pointed her in this direction at an early age. There are plenty of degree programs, courses, as well as fashion industry internships to help you land your dream job