Featured Image by WhiteBook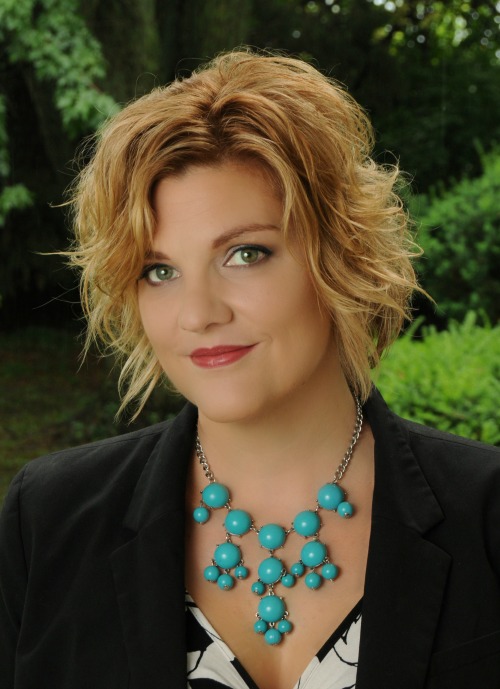 Women's LifeLink Founder, Kellie R. Stone
Coming to the end of another year brings a multitude of emotions my way. First, there is a feeling of sadness, knowing that time has passed so quickly and that I may or may not have accomplished what I wanted to. Second, there is joy in remembering all the wonderful events that transpired over the past 12 months of my life. After all, I did become a grandmother this year. My daughter got engaged. My husband got a great new job. I became an international best-selling author. I finished my book, The Butterfly Payoff. Yep, lots to rejoice over! And, then, there is the slight hesitancy to walk into a new year with my dreams and goals, wondering whether I will be consistent enough to see them come to pass. Just keeping it real. We all have dreams, and we all have fear sometimes.
At the end of each year, I choose a word that sets a tone for me, my personal growth, and my business for the coming year. My word for 2015 is Advancement! I didn't really have to think about it for too long when it suddenly popped into my head during a Winter Solstice gathering. It felt amazingly connected to where my heart and mind is right now. I applied within and got the job! I've worked really hard to lay a foundation for this time, and, now, it's time to move relentlessly into my life and purpose. I'm ready to advance to my victory! Oh, but what a journey it has been to get to this point!
And, with advancement will come lots of challenge, some heartache, some love, some doubt, some fear, and, mostly, some wisdom and clarity about my life and capability to move onward on my path. When you declare something bold for your life, know this: you will experience the grit and rawness of it along with the juicy stuff. And, my word, well, it represents something that happens to someone who has walked through the mire and made lots of mistakes so he or she can help others through the bog of life.  Oh, and those mistakes are plenty! That person must also be willing to go first, to check out the surroundings and do recon for danger, to be the leader when no one else wants to…even when it's scary and dark up ahead. I'm ready.
[Tweet "When you declare something bold for your life, know this: you will experience the grit and rawness of it along with the juicy stuff. "]
The other thing is I understand the position I'm putting myself in. It's going to require much more time and work than I've probably ever committed to in my life. Gary Ryan Blair said, "Advancement only comes with habitually doing more than you are asked." The above and beyond mentality is one that always changes things for you and those around you. It's a standard. It's a boundary. It's a way of life.  One I'm willing to join myself to now and in the coming year.
I thought about what it is that I'm really going for with this word. It's not all about money and status for me, though those things may come as a part of my natural advancement. I'm more interested in advancing the feminine power and consciousness so that we can all live in a safer more loving world. You and I are here at this time for a reason. I choose to believe that my purpose has much to do with helping women out of the vortex of doubt and fear that has pulled us down for centuries. It's time to wake up and advance to our victory as leaders and a strong shield for our future generations.
I leave you 2014 with a salute to your magnificence in how you reflected my nature (shadows and all), how you bowled me over, how you made me cry, how you gave me fertile ground in which to plant my seeds of hope and love. And so it was the year 2014, one to remember. Now, on to the next season. How about you? What is your word for 2015? Is it a bold declaration of who you are and who you want to become? Please share your word and what it means to you in the comments below. And share this post with your friends!