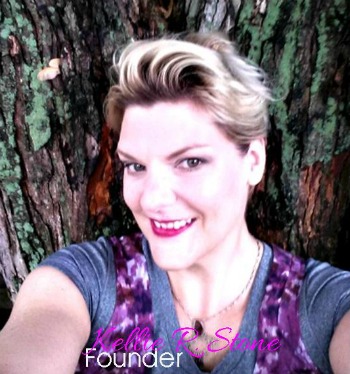 Introspective

Sunday
Facing adversity is a part of life…sorry, that was sort of a DUH statement. It is in times of trial that we really see what we're made of.  All of the bugs come out of the woodwork so to speak.  And some of them can be big and ugly.  I want you to think about how you handle hard events and emotional trial.  When the Cortisol starts flying, do you run for the hills or do you stay put; do you turn into Medusa or are you calm, collected, and gentle?
 "Sooner or later we all discover that the important moments in life are not the advertised ones, not the birthdays, the graduations, the weddings, not the great goals achieved. The real milestones are less prepossessing. They come to the door of memory unannounced, stray dogs that amble in, sniff around a bit and simply never leave. Our lives are measured by these" ˜Susan B. Anthony 
Though all of these emotional reactions are perfectly normal, humanity as it should be, they aren't all becoming of us.   I've been challenged with numerous life events that have literally knocked me on my ass and taken a good part of my composure.  Yes, even life coaches go down.  We are all vulnerable to the storms of life, but it's how we react to them that sets the stage for what's next.  Coming to emotional milestones on your journey is something you should want; without meeting them and pushing on through them, we would stagnate and ultimately fail at reaching our potential.
Initially, it can be difficult to get your bearings; the reason for most poor choices and distress. The panic mode that we all feel sets in.  I have found that owning these heightened emotions is the best way to overcome the pattern of making erratic choices and setting yourself up for failure.  It's OK to feel hurt, angry, confused, or any of many negative emotions.  However, it's crucial that you find a way to turn your experiences into positive springboards, to find a forward-motion that keeps you on track to grow and make changes for the better.
Remember that nobody is perfect; nobody plays fair 100% of the time; nobody is going to go through life without being hit with challenging situations.  Take a moment to clarify your emotions right now.  Recognize the negative as an important part of who you are.  Then put it into a place where it can't destroy your dreams and goals.  What are these feelings trying to tell you?  Where do you need to go from here?  Introspection.
Be Beautiful-Be Creative-Be Happy

!
If you enjoyed this article, you may also like:
The Courage To Be Me-The Courage To Be You
Stop Pretending To Heal Your Life