This and

That

Tuesday
I hope everyone is enjoying the holiday season of giving and sharing time with loved ones.  My husband is off work for two whole weeks and has already spent some time in the kitchen cooking his famous, huge breakfasts for the family and some guests.  It's one way he gives of himself to others, which is precisely one of the topics of today's post – giving.
7 Secrets to Healthy Giving
1.   Be thankful for what you have: talents, possessions, people, love, and your influence are all blessings.  Make an effort to share these with others regularly, not just during the holidays or at birthdays.
2.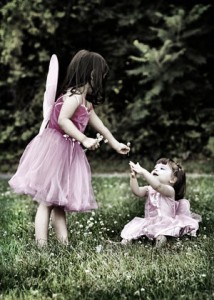 Stop worrying that you don't have enough money to buy "good" gifts.  Small gestures of love and time are more valuable than you think.  Women, especially, have intuitions about the needs of others.  Pay attention, listen; you just might have a word of encouragement that will be appreciated more than any cashmere sweater or fancy perfume.
3.  Give up all thoughts of what you might get in return.  True giving has no angles or motives.
4.  Don't apologize for your gift because you think it isn't exactly what they want.  Their thoughts and ideas are not in your control.  Just let it go.
5.  Stop trying to outdo someone else.  Giving is not a competition; it's a gesture of love.
6.  Learn how to receive gifts from others.   It steals joy from your loved ones if you don't allow them to give to you.  You are important to them.
7.  Remember, you can't give something you don't have.
A Giveaway
In my blog travels I came across a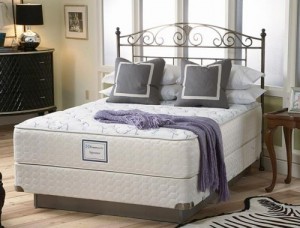 fabulous giveaway for a Sealy Posturepedic Innerspring Signature 11 Series.  I've shared before that one of the worst health-zapping culprits is poor quality sleep.  There really is something to "getting your beauty sleep."  I think anyone could get the job done with this remarkable mattress.  I know I could use a new, comfie bed!    Please visit Mommy Mandy for details!
Giving Up
Ladies, don't give up on your dreams.  Realize that there will be difficulties in achieving goals and making changes.  It's through these times that we learn and grow to be the women we were meant to be.  I've learned so much this past year about diligence and patience.  There has been times when I wanted to quit things that were important to me because it got too hard, but I kept going instead.  Please share about a dream that may be driving you crazy with challenges.  Your comments are always encouraging!  Take care of yourselves.  Be well-be beautiful.
Photo 1 by Endless-Destruction; photo 2 by Jenniferalder