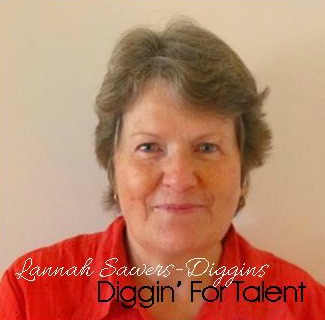 INSPIRATION IS EVERYWHERE – YOU JUST GOTTA KEEP DIGGIN'…
It's in every industry, every walk of life – everywhere.  And I've always held such inspirational people with huge respect and admiration.  Those ladies who have already been featured on Women's Lifelink'– most of whom are reaching for the stardom of entertainment and some already there.  Such inspiration!  And now, here is another group of amazing people – another group of people about whom I have always been fascinated and held equal respect and admiration – business women.   Yes – business women.  Many of whom are combining marriage, motherhood and many other aspects of life  with business.  And talk about inspiration personified!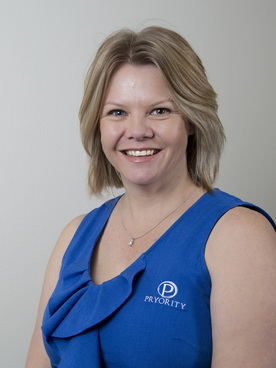 Enter the first of these fantastic women – JEN PRYOR, owner and founder of  PRYORITY OFFICE MANAGEMENT SERVICES – while also being a very proud mum to two gorgeous boys. For many the combination of both running a business and simply being a mum is enough to keep anyone off the streets and/or out of mischief, but to top it off, Jen's husband is a FIFO (Fly In Fly Out) worker, which means he is absent regularly.  My hat off to this lady!
Like most women who run their own businesses, Jen has been employed by others in the past, prior to motherhood.  However, once her eldest son was born, she returned to work on a part time basis but soon found that doing this, along with having to pay for childcare for both of her sons – the second one having also arrived by this stage – well, it just wasn't going to be cost effective.
The answer?  Well, this is when she decided to follow her dream and start her own business.  Hence Pryority Office Management Services'was borne in 2011.  However, her love wasn't always for this industry.  She instead wanted to be  in real estate.  Jen says that she had toyed with the idea of running her own business in the past but it wasn't until she studied and got her qualifications to be a BAS Agent that her true passion finally revealed itself.
Operating her business from rented office space in Malaga, Jen's three office staff are there to see to the day-to-day processing, leaving Jen to do the rest.  "I see all the clients, do all the high end bookkeeping, deal with any BAS issues and lodgements.'" Her typical working day literally depends on whether she is seeing clients or not and, normally, she does and then spends a few hours at the office.
Jen describes her strengths very simply:  "I generally succeed at everything I put my hand to," adding her strength and level headedness to this.  But she also admits to some weaknesses –   the tendency to forget the work/life balance, as she tends to throw herself into her work a "little too much" sometimes.  Sound familiar?
Short term goals for her business include building a clientele base with good quality clients – and long term?  To have a business that is a valuable asset.  Jen would love to see her office with a strong team of bookkeepers and BAS Agents.  "I would like to know that I will leave a legacy or have something that can pay for my retirement when the time comes." And possessing such values as integrity, honesty and responsibility along with the pure passion and drive to help people, as well as fixing issues and taking the stress of the bookkeeping away from SMEs, it's easy to see her reaching her goals.  Networking is also a valuable asset, and Jen's memberships to various professional groups see to that.
But very few roads to success come without meeting and overcoming some hurdles and challenges, and Jen's has been no different. Jen explains hers. "Balancing a family of two young children and a FIFO husband.  Getting my qualifications whilst raising my children and building a business in a totally new field to what I had been used to." 
And for other aspiring business women?  A few words of wisdom from Jen: Be organised, be firm, be in control and be OK if you're not, all of the time.  She adds:  "I am a passionate and determined woman who is excited about my future and that of my business.  I am proud to be able to offer a great service and give opportunities to other women who would like to have a family friendly, flexible workplace."  With such an attitude, how can she go wrong?
Pryority Office Management Services is based in Perth, Western Australia.