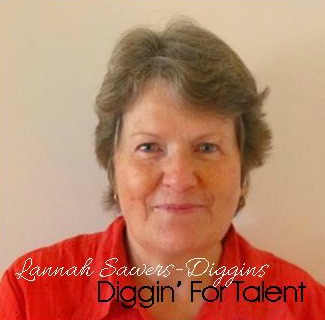 As a part of our New You in 31 Days Challenge, let's welcome another inspiring talent who overcame adversity, even bullying and poverty, to become one of the foremost experts in talent directing and support. Her story proves that no matter where you come from or what you experience, you can make your dreams come true. Give our author Lannah Sawyers-Diggins some credit for her great interview with Tracey! And, please let Tracey know how much you appreciate her sharing some of the cool details of her journey. Hope you are all doing well with your challenge!
♥Kellie
WORLD – PLEASE MEET TRACEY CHANTEL MARSHALL –
Aka:  The 'QUEEN of Indie Artist Promotions' – radio host, author – the list is endless. 
I have to wonder where these amazing super-women get their seemingly never-ending supply of energy.  Just reading about their skills and talents leaves me ready for a darn good holiday!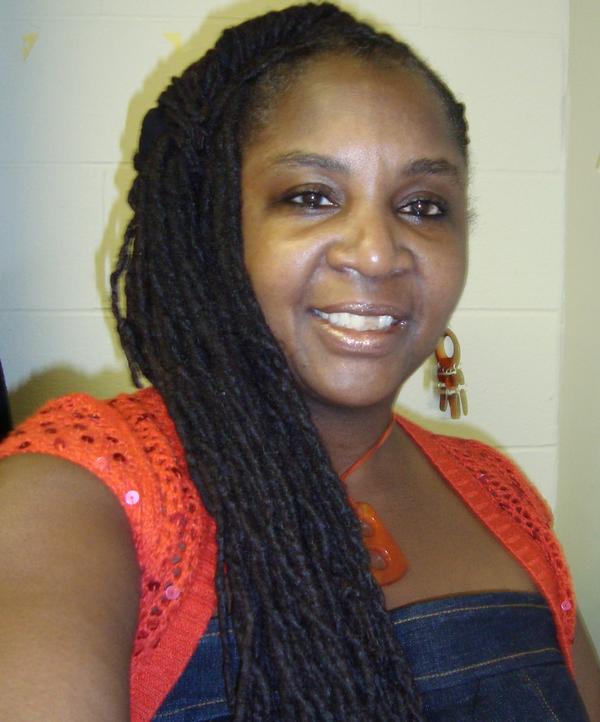 TRACEY CHANTEL MARSHALL is another super duper inspirational lady.  Originating from a more humble background, this amazing lady was born in New York city's Harlem and raised in the infamous Queens bridge Housing Projects single-handedly by her mother. Her father passed away when she was two.  She has two sisters and a daughter of her own to say nothing of four bright and talented grandchildren.
A long time survivor of the entertainment industry, Tracey – aka the 'QUEEN of Indie Artist Promotions' provides platforms for Indie Artists to form strong connections to the business.  She has successfully operated her own business for over twenty five years.  But that's certainly not where her talents stop. She is also a singer, talent director, manager, producer, owner of her own talent agency, founder and executive director of an educational/entertainment youth awareness program, radio host, show presenter, author,and a publisher of her own books.
Not surprisingly, given all the above, she has always wanted to be in showbiz.  "When I was a young girl, at the age of seven, I was taking my little record player and playing records to write lyrics to.  I loved the Motown sound (and also) loved Doo Wop.  I would get in the mirror, holding a brush and sing." She adds, that as she got older, she would do this in the hallways with her friends.  "I always visualized myself on the Soul Train and sitting in the audience at the music awards."  She also participated in many talent shows growing up.
When asked how she became all the things that she is, she answers simply– by determination, faith and belief.  And her inspiration?  Her Mother, of course.  A very artistically talented woman, Tracey watched her paint, draw, sculpt and design jewelry. Seeing how happy being creative made her mother was obviously infectious.  It gave Tracey the drive to set a goal, stay focused and go for whatever made her feel good.  Other inspirations included the fabulous Jackson 5 as young children, performing on TV.  Tracey began performing on stage (as she grew older) to give back to the community to those who aspire to become artists and to provide the various platforms for them to receive recognition and exposure.
As a radio host, Tracey has interviewed some pretty big names too.  Such as:  Kurtis Blow (rapper), Havoc (rapper), Baby Sham (rapper of group – Flip Mode Squad), Shazaam Conner (R&B artist – group – H-Town), Jaz O (he helped to get Jay Zs career off the ground) – just to name a few!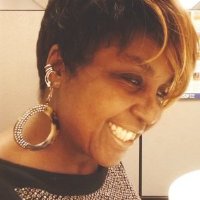 And, yes, this is another amazing lady who has been a victim of bullying.  It happened in elementary school, and Tracey says it wasn't extreme, but it did happen.  Asked whether she feels the governments and schools worldwide are doing enough to try to combat this problem, she says, "I feel the government has just recently started focusing directly on this issue due to the rise in suicide incidents by children who were bullied.  Parents are more involved in establishing various programs and groups to combat this issue, which opt to let the government get more involved. Tracey feels this has not always been the case. You never used to hear in the media or within the school system about the issue of bullying. "I think the school chancellors could implement some type of program within the schools that would work with the bullies to see why it is they have to taunt another child." 
Tracey adds she wants to see if they have issues that they are dealing with at home, or within themselves.  "I feel directly dealing with the bullies will help in decreasing the issue." 
And is entertainment hereditary in Tracey's family?  "I have one child, my daughter, Charmaine.  She started at a younger age, being more involved in dancing:  Modern, Jazz, Ballet and Hip-Hop.  However, as she got older , she became interested in cosmetology. Now she's in the medical field."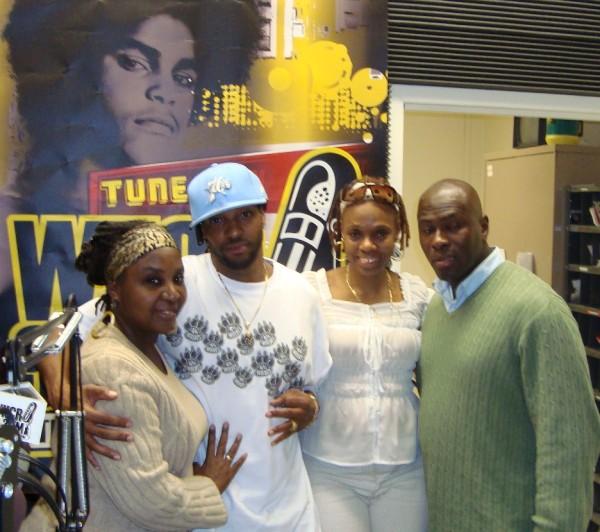 Tracey the author has self-published one book:  How to Get Started as an Independent Recording Artist on Your Own.   She explains that writing this was very much a spontaneous act on her part. She never actually had the desire to write before attending a seminar where the speaker challenged everyone to write a book within thirty days. Tracey more than rose to the challenge by completing it in two weeks!  "I thought I would write about various types of resources and tools aspiring artists can use to jump-start their music careers."
And, what does the future hold?  Tracey sees herself involved in the entertainment industry but on a different level – providing more opportunities for aspiring artists and, at the same time, being able to help others in need by providing funding, a hand or any other type of assistance that would make their lives better.  Tracey is also relaunching her Educational/Entertainment Youth Awareness Program, as she continues to build her promotional service and expands her radio show.  Tracey is also involved in a first time ever launching of an independent artist league.
Tracey adds that she loves what she does within the entertainment industry.  "I have always financed my own projects, not that I really had it to give, but once I feel strongly in my heart to do something that will have a positive impact on others, I just do it.  That makes me feel good."
In closing, she does have a message she wishes to share with the world.  "If you have a dream don't ever give up on it no matter how long it takes to make it a reality.  Also, remember always to give a hand to those who are in need and not as fortunate." 
Links:
Primary Website: 
www.ChantelEnterprises.com
Promotional Service: 
www.AccessToArisingArtists.com
Edu./Eng. Youth Awareness Prog: 
www.VillageOfInspiredPeople.com
Book Website: 
www.AAAResources.weebly.com
Radio Show: 
www.blogtalkradio.com/TheAccessToArisingArtistsShow
FaceBook: 
www.facebook.com/traceychantel
Twitter:  @arisingartists & @northeastiacs