If you've been told that you need major surgery, you most likely have a thousand questions about how you will feel after and how you will recover. Whether it's surgery to treat a disease or to mend a broken bone, your recovery will take time, focus, and wisdom. Recovering from major surgery can take weeks, or sometimes months. It's essential that you know what to expect from your surgery, as well as how long it will take you to recover fully. You need to have an extensive consult with your primary doctor, surgeon, and the anesthesiologist. Make sure you are thoroughly satisfied with the answers you receive. 
It's also crucial that you're aware of all the best ways to speed up your recovery time. This is especially important if you have a young family, a hectic career, or important plans that you need to get back to. The good news is that there are plenty of things you can do to speed up your recovery and make it a less stressful journey. That said, it's important to understand that even with these tips, healing will still take time and won't be easy.
Research the best methods of speeding up healing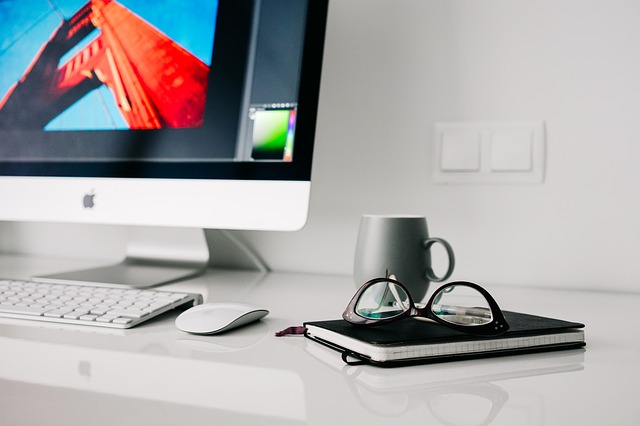 Before you undergo your treatment, or after, if it was an emergency, look up the best methods of speeding up healing. Make a list of all the best tips, and, as long as your doctor approves them, use the ones that fit your specific situation and lifestyle. By having a recovery plan in place, you'll have a better chance for a smooth and full recovery. Allowing things to just go how ever they will is not the best course of action when your future health is at stake.
Take adequate time off work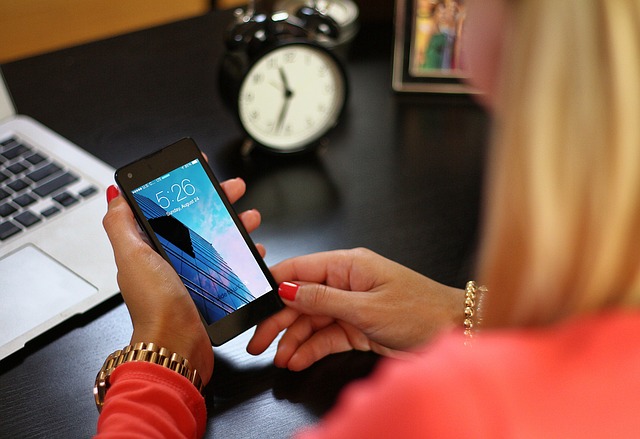 The last thing you want is to have to rush back to work after your treatment. The stress of this will cause your body to heal less quickly, leading to more time in the hospital. Your best bet is to plan on extra time off of work, to ensure that you have plenty of time to heal physically and emotionally. You should talk to your boss about what would happen if you had to extend your time off. Depending on company policy and the laws in your area, the outcome of your medical leave will be varied. Do know your rights as an employee, though.
Know how to care for your incision
Knowing how to care for your incision is essential. I have personal experience with this type of care, and it may not be what you imagine. You should receive complete instructions from a nurse before you leave the medical facility where you are cared for. It is also a good idea that at least one other trusted family member be present during this instructional time. There may be a time arise when you are unable to care for yourself due to pain, illness, or other unforeseen circumstances.
Here are a few basics: Rule number one, always wash your hands before touching it. Don't try to get it too clean by peeling off scabs or scrubbing it – this will only cause it to heal more slowly.  Wash it gently with soap and water. Avoid baths at first, as soaking your incision can slow down the healing process. If you're going to put anything on the area, salt water or pure aloe vera is your best option. Do always obey your health care provider's advice concerning your specific medical needs. 
Get help if you need it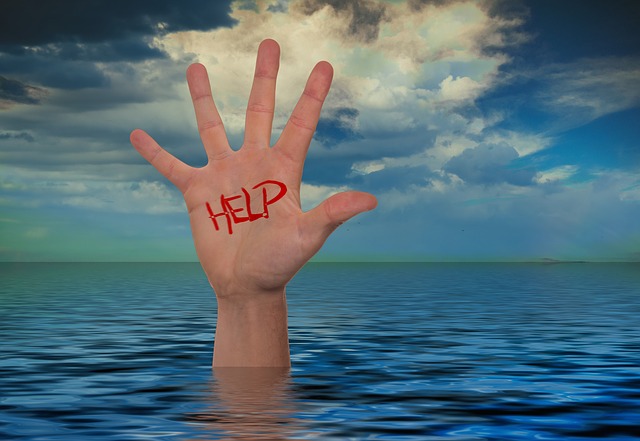 Just because your doctor discharges you, doesn't mean you're ready to forego care. If you no longer need to be in hospital but still require care, your doctor may recommend a rehabilitation center. These offer post-operative care and assistance with getting back on your feet. If you're house isn't suitable for your recovery because of it's design, then a rehab center could be best. Or, if you live alone and need someone to keep an eye on you, you may be eligible for in home health care. Talk to your insurance company about these options.
Be positive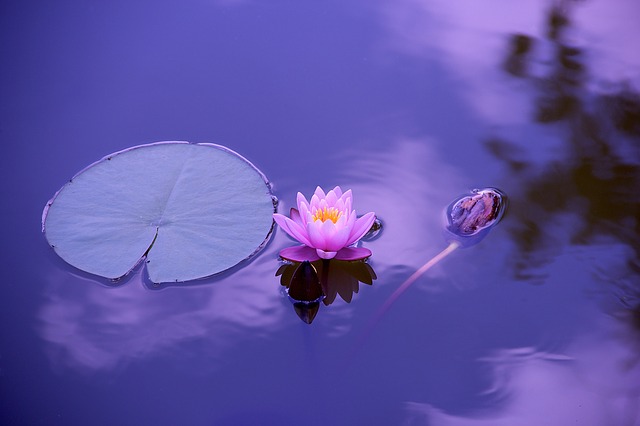 Last but not least, be positive. It may sound strange, but if you have a positive mindset, your body will heal faster. Negativity can have a big impact on your body post-surgery, so being positive is important. It's natural to feel down after a surgical procedure, but it's important that you find ways to stay optimistic. Feeling sorry for yourself will not get you where you need to be. If you feel depressed or unusually sad by your experience, you may need to talk to someone; such as, a therapist, coach, friend, or family member. Don't let these feelings go unchecked if you find yourself slipping into a deep depression. 
**** This post is strictly informational and is not meant to replace the advice of your health care provider. Women's lifelink, it's owners, administrators, contributors, affiliates, vendors, authors and editors do not claim that this information will diagnose, treat, or improve any condition or disease.