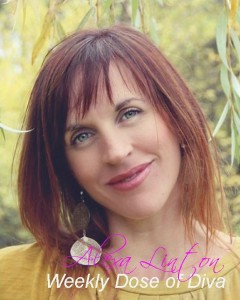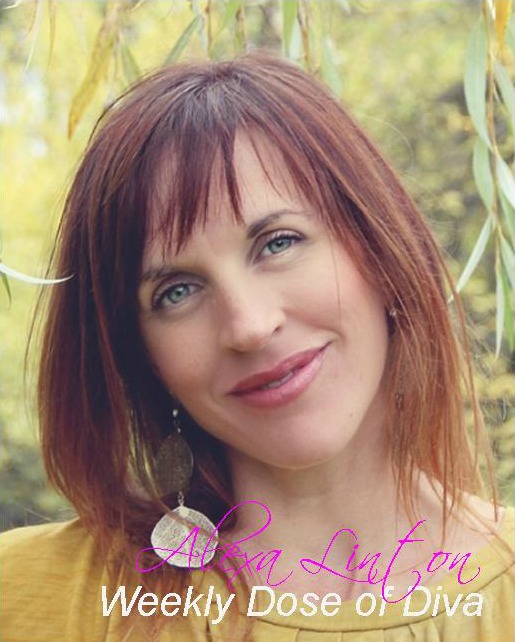 Hello there! Welcome to your Weekly dose of Diva in its very first week here at Woman's LifeLink!
So, every week right here, I'm going to be baring it all (well, maybe not all!) and letting you in on my personal and professional aha of the week. That one thing that seems to be really up, not only for me, but also for my world and all the wonderful people in it.
Before we get into things, I'd love to tell you a little more about this whole Diva thing and how it got started.
You see, Diva is actually a horse. It's true. A very large, very beautiful Percheron Morgan x, now 15 years old. When she came into my life over a decade ago things were very, very different. First, I had absolutely no concept of anything beyond the physical. Second, I had very little real respect for horses and although I loved them, I had never treated them as equals. Third, I had been packing around, unknowingly, a veritable Pandora's box of inner crap that needed to get healed up.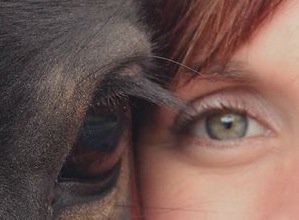 It didn't take long in Diva's presence to start hitting up against all three of these fairly limiting factors! Right away in our relationship, she let me know that how I had been treating and working with horses for the last decade was no longer relevant or effective. Next, through a series of realizations I found out that life was not at all what it seemed, that there was a vast world beyond the tangible, physical world I had chosen to see exclusively. And third, but perhaps most importantly, I got a dose of all the stuff I'd been hanging onto, as I started getting in touch with my body and becoming aware of these lovely things called feelings. Alexa, you may be wondering, were you a complete mess? Why yes, yes I was. Diva, had single-hoofedly called my bluff. Life as I had known it was falling apart before my very eyes. And it was the best thing that could have ever happened to me, although it definitely didn't feel like it at the time!
Ten years later, Diva is currently standing about fifty feet away in the field, eating her breakfast and will be in my life until one of us bites it, as I so eloquently informed her when we first met. We continue our lessons daily, some in healthy boundaries, some in embracing softness and the feminine, some in balance and centeredness. All equally profound and life-changing. And now, I get to help my clients along the same path, what I call fondly, the path of becoming a Diva, and I get to write to you about my aha's each week and what is showing up in my world which might just be showing up in your world too. This path is not for the faint of heart, but it is for you if you want to create a life you love and let go of all the BS that's holding you back. If that's you then stick around, there is going to be a whole lot of goodness here for you.
Enjoy every moment and we'll see you next week for your next dose!
To your utter fabulousness,
Alexa and Diva