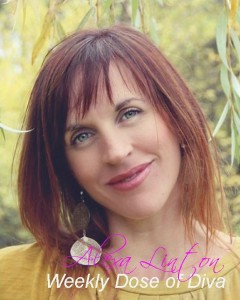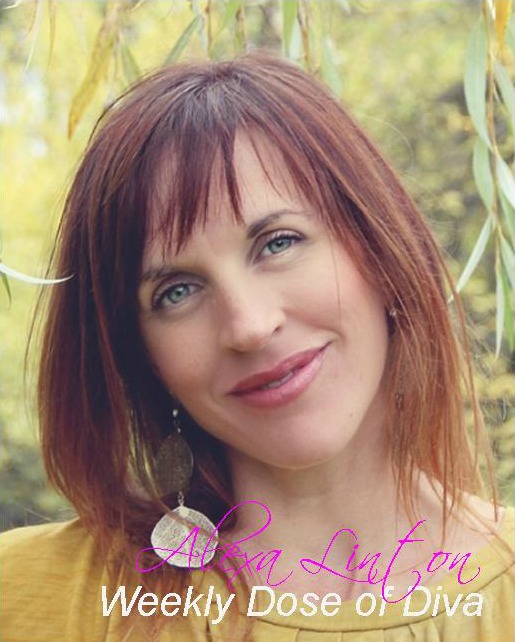 Hello! So, every week, I bare it all (well, maybe not all!) and let you in on my personal and professional aha of the week. That one thing that seems to be really up, not only for me, but also for my world and all the wonderful people in it.
Boundaries. This one topic has confused and annoyed more people than you can throw a stick at (including yours truly)! Ask ten people on the street and they will all give you a different version of what a healthy boundary looks like and when it should be set. But, at the end of the day, we want some clarity (or maybe it's just me?). What is this boundary stuff all about? What is the truth about boundaries?
As you may already know, I was one of those horse-obsessed children whose wall had disappeared under layers of horse posters and whose parents were tortured by "Can I have a horse" constantly. Many years later, in pursuit of this passion, I became an Equine Sport Therapist, helping to balance horses all over Western Canada. To be perfectly honest, these beautiful beings taught me a heck of a lot more then I taught them. And one of those teachings was about healthy boundaries.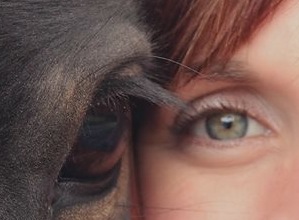 If you've ever had the opportunity to watch a balanced herd of horses (and I highly recommend it!) than you've witnessed some of the best boundary setters walking this earth. Horses have countless numbers of no that they use in any given situation. It might be a "no, that is my pile of food" ear pin or a "No, you cannot use me as scratching post!" leg cocked or even a "HELL NO, that is positively unacceptable!" donkey kick kind of no. They find the right one for the occasion and if necessary up the intensity until the desired response is achieved. Then, they go back to grazing. You see, horses have no issue with conflict. No guilt about disappointing their herd mate. No shame around not being "perfect". They need something to happen and then ask for it. Bam.
On the other hand, a human might mull it over for awhile, deciding whether a boundary really was crossed or telling themselves that they should be able to "put up with" the disrespectful behaviour, they should be tougher. Let's say they set a boundary. There might be guilt or shame, maybe even fear of what that person now thinks of them. They might make up an elaborate story about how upset that person is with them. Feel how sticky this gets all of a sudden? Instead of just saying no there can be second guessing, assumptions, guilt and a general feeling of un-easiness. No wonder we don't like setting boundaries!
What would happen if we brought a little horse-sense to our view on boundaries? Let's say our "NO" loses its emotional charge and begins to be felt in our whole body, each cell congruent in the confident and sure setting of the boundary. Let's say we recognize the purpose of our boundaries is ultimately self-care and self-love, allowing ourselves the space and comfort we need while ensuring our needs are met. Let's say we felt comfortable and safe "going back to grazing" after the healthy boundary was set? Feel any different? When we start to look at boundaries from a horses point of view we see that they make perfect sense, a way to live in a healthy and happy way within a supportive and loving community of friends. Aren't horses cool?
So next time the truth about boundaries is looking a little fuzzy, imagine what a horse would do. How would they respond to a similar situation? If you feel comfortable, approach the situation with a good dose of horse-sense. They've got this stuff figured! More on boundaries next week. Until then…
To your utter fabulousness,
Alexa