I expect that most of us have, at some time, believed there simply isn't enough time in the day to do everything. And though it seems that way, it could be that we are not using our time efficiently. With constant distractions all around us, it's not hard to lose track of our priorities. Time slips through our fingers as we scroll social media accounts, wait in traffic, or get sucked into the latest Netflix series. The task at hand becomes finding more time among the long list of activities we do. Here's a helpful hint: one of the biggest pieces of time spent doing nothing is getting to and from work. Could you be more productive while you commute?
Be Productive While You Commute #1:

 Learn Something New or Make a Plan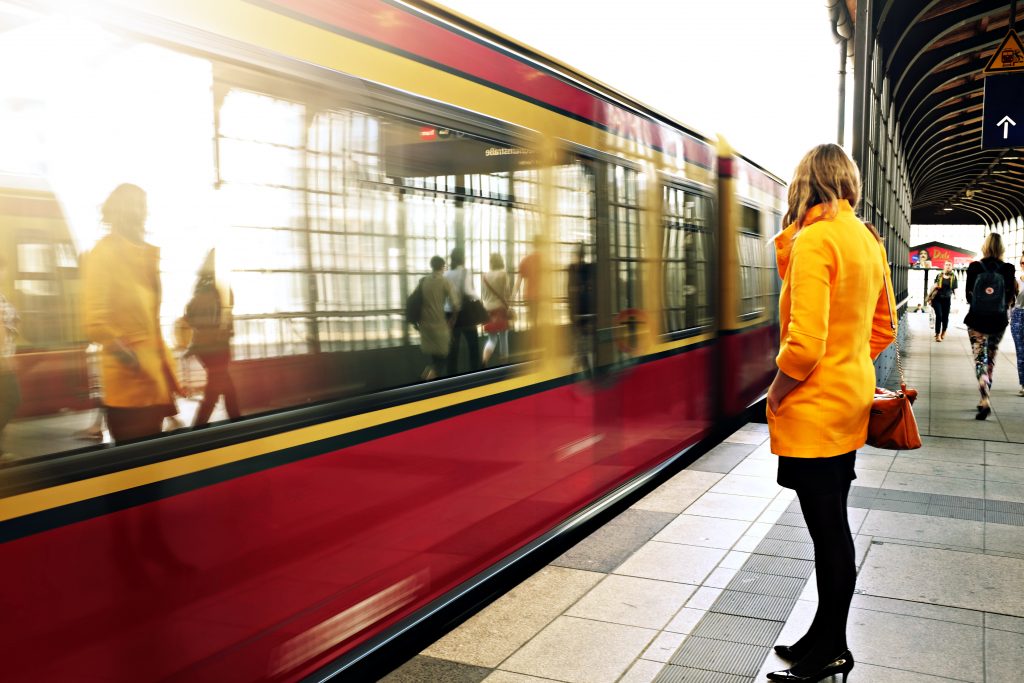 Across America, the average worker spends 26.4 minutes commuting to and from their office, a figure which has increased 21 percent since 1980. One key reason is the rising cost of living in major cities which has pushed workers further out to the suburbs.
Use this time to learn a new language, upgrade skills or even brainstorm a plan for your own business. In a short period of time, your morning commute could literally change your life. This was what Peter Yang, the CEO of a CV writing company did. He used his 75-minute commute between New York and New Jersey to carry out market research among his fellow passengers. His plan was to find out if the service he planned to offer was truly needed. It turned out to be a perfect time and place to execute his ideas.
Be Productive While You Commute #2:

Read or Listen
Although commuting by train or bus makes it possible to use a laptop or read a book while you travel, you can learn just as much if you drive to work. Recent years have seen a massive growth in the audio-book market. Podcasts have also become extremely popular. Listening and driving is one of the few forms of multi-tasking that truly works and gives a little extra squeeze on that 24 hours. You can listen to work-related materials or personal growth information. Either way, you'll be expanding your mind and not using any more time to do it.
Upgrade Your Vehicle
Though linking to your mobile phone to the vehicle's audio system is somewhat commonplace now, it's possible that your current vehicle doesn't allow you to take advantage of some of this latest technology. Included in these wonderful conveniences is the ability to easily play your podcasts and audiobooks directly through the car's speakers and control playback from the steering wheel. It alleviates fumbling with your phone and dangerous distractions while driving.
Most newer vehicles like this beautifully-kept Golf GTI 7 for sale at AutoTrader offer conveniences like device syncing capabilities. And, it's easy to filter the online search at websites like this to find exactly what you're looking for in such a vehicle. That way, if you've already been thinking about buying a new car, you can save time and get what you need for comfortable and efficient commuting.
Be Productive While You Commute #3:

Be Prepared for Stressful Delays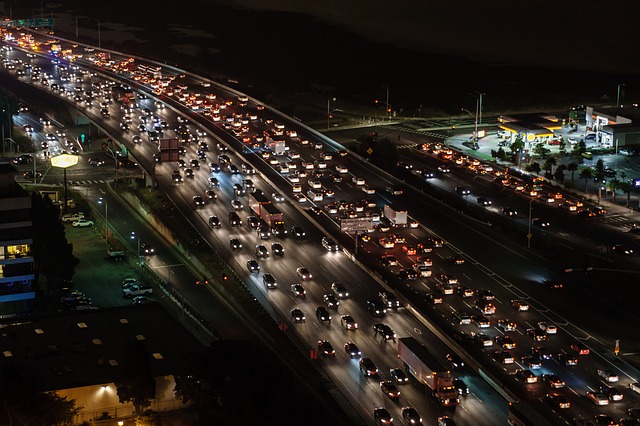 If your daily commute is stressful, it may be a failure to sufficiently plan. Things happen that are completely out of your control, such as heavy traffic, an accident, a stalled train or extreme weather. Stress builds, as you wait for things to move again. Instead of getting angry, how about using that time wisely? First, make a phone call or send an email to work to explain the problem. You can then utilize the wait to get some work done or mentally rearrange your day to incorporate the delay. Being prepared for delays, detours, and emergencies keep you emotionally sound and ready to conquer your day.