If you run a remote business or are a remote employee, you are aware of the benefits and the challenges of this business model. Of course, every business is different so they will all have varying needs. It will also be somewhat of a trial and error process to get things just right. Today, let's talk about some of the must-have tech tools for remote businesses.
Basecamp 
Basecamp is a project management tool that allows you to connect with your teams and organize your projects with the utmost efficiency. There are plenty of excellent features that help you to get your projects completed on time and within budget. It's hosted in the cloud, and all maintenance and updates work automatically. Features include Gantt Charts, RSS feed, to-do list, social platforms, tracking project hours, document management, and more.
Todoist
Todoist is a top app that helps you keep well on top of your to-do lists! There are many great features to help you get organized, create schedules, and boost productivity. A few of the many features of Todoist include productivity visualization, project templates, recurring dates, real-time data synchronization, subtasks, and more. The interface is super user-friendly, collaboration is seamless, and you can also work offline.
Zoom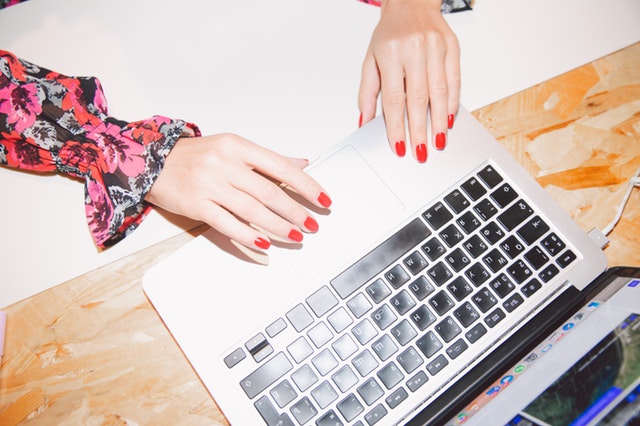 Zoom is a video-conferencing application designed to meet a range of remote business needs. From live meetings to online training or hosting webinars, Zoom offers quality connections for small or large businesses.
The app combines group messaging, online meetings, and video conferencing within one platform via the cloud. One of the best things about Zoom is that it is scalable. You can have up to 100 people who can share the interactive experience and as many as 10,000 participants viewing. It's easy to invite new participants via a URL or email link. There's also a handy drag and drop function where users can share videos, docs, or files as they wish.
Timely 
Timely, booking and time-management software, allows you to track time automatically so you can monitor your employee's projects and the time they have spent on them. Timely makes things easier because billable hours are tracked automatically, plus you also get data about the progress and budget use of projects.
Timely can be easily integrated with apps such as Asana, Todoist, and Google Calendar, for a fuller picture of useful data. Top features of Timely include a live activity feed, sharable report links, team management, and task breakdowns.
In Conclusion
Of course, you don't have to be a fully remote business to make use of these apps and software. Many brick and mortar businesses are allowing their employees to work from home on occasion, to enhance productivity. Remote working allows staff to feel more independent and creative, plus it's possible to work from wherever they may be.
To adopt such practices, you'll need to invest in a robust cloud technology solution first. Companies such as Solution Partner offer some top-notch services in this area if you want more info. With the right tools and services, any company can see improvement, run more efficiently. With better tools and production, you may even be able to expand your business whether it's fully remote or not.