It's not uncommon to read or hear about increasing our water intake, eating better, and using a certain type of face cream to infuse our skin with nourishment and hydration. However, many women may not realize that there are a host of natural supplements that can help us shine with a more youthful appearance. 
Do make sure to ask your physician before starting a new supplement routine to make sure they don't contradict any medications you currently take. I've used various versions of these supplements to support hair, skin, nails and overall health. Decide what areas you want to target and find the products that work for you the best! Here are some of my favorite supplements for radiating natural beauty.
Biotin
Biotin is actually a water-soluble B vitamin that helps the body stay energized. However, it has an added benefit of helping hair, skin, and nails to be stronger and more resilient to stress and the elements. Not only that, it can help to ease eczema and acne too. Thirty to one-hundred micrograms (mcg) per day of biotin is often recommended for age twelve and up. You shouldn't have any trouble finding biotin supplements from places like QI Supplements. Though not common, some people report an upset stomach after use.
Grapeseed Oil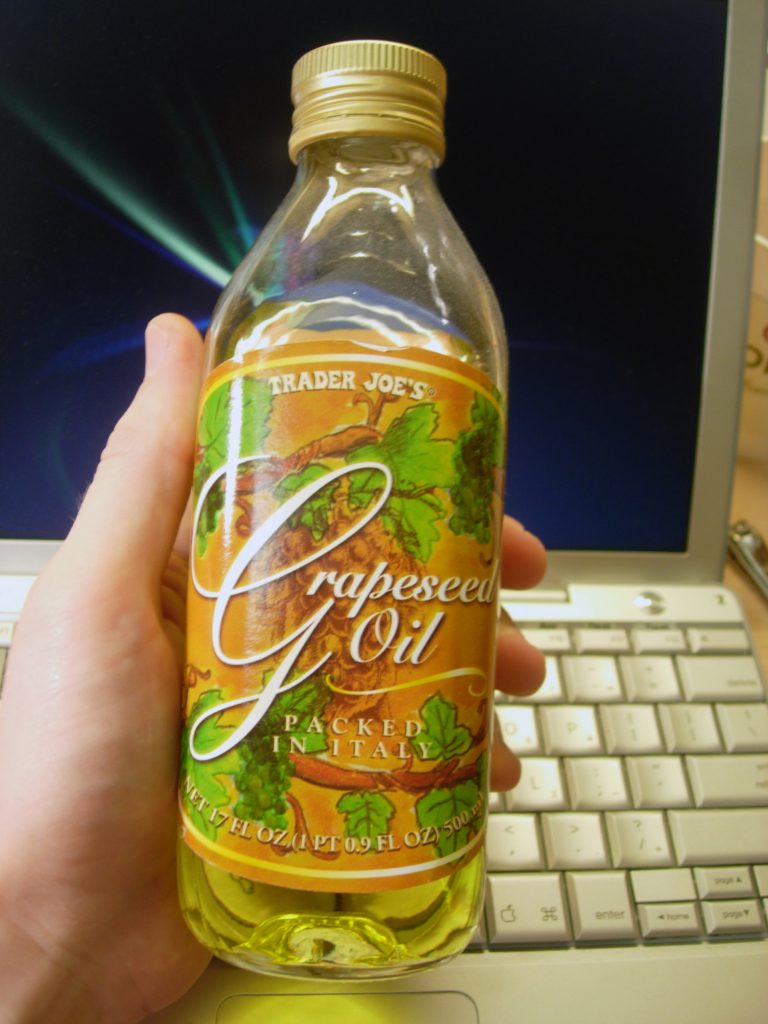 Grapeseed oil is usually extracted from the seeds of wine grapes. While most of us have heard about the power of Vitamin C and Vitamin E to ward off free radicals and inflammation, you might be surprised to hear that the antioxidants in grapeseed oil are over 50 times stronger than the flavonoids found in fruits, veggies, and the wine itself.
Grapeseed oil can be used in cooking, salad dressings, and as a topical treatment for skin and hair. It is inexpensive and offers a rich moisturizing benefit for those who have dryer skin. I actually add it to my night cream in the winter for an extra bit of protection against the cold and dry air. It's known to contain linoleic and fatty acids that also aid in the repair of skin, cell membranes and help heal wounds. 
Sea Buckthorn Berry
Interestingly, sea buckthorn oil could likely be one of the only plants to contain all four EFAs ) 3, 6, 7, and 9). Many of you may not have heard about Omega-7. It's a fatty acid that is one of the primary building blocks for skin and mucous membranes. It is said to have a positive impact on general immunity, skin, and inflammation. So it can especially be helpful for those who have acne, inflammatory skin conditions or have undergone radiation therapy and other types of burns.
I recommend consulting with your healthcare provider for dosages and specific ways to use it. Depending on the purpose of use, sea buckthorn berries can be ingested or the oil used topically. It has been known to cause heartburn symptoms in some people when ingested.
Horsetail Extract
Horsetail is a plant that is reported to have over 30 different uses and benefits. The one we are focusing on today is the positive impact it may have on hair health and growth and. It has been reported to help with hair loss, split ends, and dandruff. You can find horsetail tea fairly easily or make your own. Alternatively, using a shampoo with horsetail extract can be a convenient way to apply directly to the hair and scalp.
There are many other supplements and herbals that can help you maintain your beauty. These are only a few that I have used and had some success with. Of course, you will have to judge that for yourself. And, remember, these aren't magic potions, you'll need to use them consistently over 6-8 weeks to see real results. 
**** This post is strictly informational and is not meant to replace the advice of your healthcare provider. Women's lifelink, it's owners, administrators, contributors, affiliates, vendors, authors and editors do not claim that this information will diagnose, treat, or improve any condition or disease.