Buying wholesale is a staple way for retailers and small businesses to lower their costs and make a profit. This way of making money has been around for hundreds of years and has changed very little during that time. That said, one change has been the development of wholesale clubs. These businesses offer everyday essentials like groceries and toiletries at lower prices to consumers. There are also bargains out there if you want to take the time to search. Here are some things you need to know about buying wholesale.
What Is Wholesale?
Just so you know, wholesale prices are generally reserved for large-scale or bulk purchases that come directly from a supplier or distributor. This allows manufacturers, wholesalers, and retailers to make money and stay in business. 
As mentioned above, many products sold at retail outlets are initially bought wholesale by stores before being resold for a profit. Even though prices seem like wholesale, the "club" or "outlet" is still marking up merchandise in order to make a profit. This is often seen when manufacturers, wholesalers, or retailers lose clients/customers and are left with an overstock that must move quickly. Wholesale outlets and clubs are places that tend to receive much of their inventory this way.
Large Manufacturers vs. Small Suppliers
For small businesses that don't need a hefty inventory, there are plenty of smaller suppliers out there that are willing to offer great deals on small orders to build business relationships with customers. Do know, however, that more prominent companies often prioritize larger retailers because they sell more products than small businesses. It's really a trial and error type of thing. You just have to ask to know for sure what companies are right for your small business.
Look for Wholesalers Online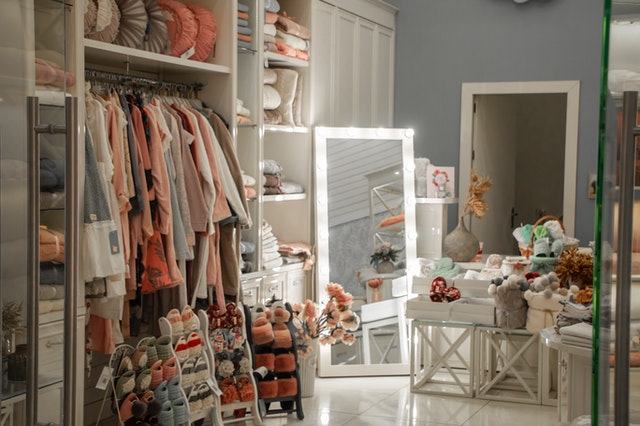 Thanks to the internet, small businesses and even individuals can buy wholesale cosmetics and various other discounted products from all over the world. While there are some tremendous wholesale marketplaces online, it's always best to do a little research first. Make sure that any supplier you contact is trustworthy, has good reviews, and is easy to reach. Be mindful of overseas suppliers as shipping costs can be higher.
It's also a good idea to check what the minimum order levels are. In some cases, suppliers will have a minimum order quantity (MOQ) which you need to reach before they're willing to sell to you. If this is the case, you may have to invest in more stock than you originally planned so that you can access those wholesale prices.
Setting Up
If you're looking to buy wholesale, it's best to set up an account before you place an order. This way, suppliers can ensure they are sending your products to the correct location. You'll need to provide certain information when setting up a new account. Suppliers will typically ask for details like your business address and contact information, along with bank details if you're planning on paying via direct transfer.
Many suppliers offer discounts once you've established a long business relationship or reached high order levels. They may also implement seasonal sales to make way for newer stock, so pay attention so you can take advantage of these opportunities!