Fundera data estimates that small businesses account for a whopping 99.9% of all companies in the USA. Therefore, it is critical to promote your brand online via the best and most effective platforms to guarantee business success. However, the number and variety of online places you can leverage demands a proper understanding of their characteristics to know which one would work best for you. Here is some basic info about some of the best places to promote your brand online.
Facebook
Facebook remains the top social network in the US, so it makes sense to consider it one of the best places to advertise your brand online.  Facebook is the place to be if you have specific target consumers in mind since it offers you a unique opportunity to craft your ads based on your audience's unique interests.
The platform also offers various locations for your advertisements. You can create ads that are displayed on the right hand of the homepage or appear in potential customers' newsfeeds as they scroll through their timelines. In addition, these ads can be within Messenger, Marketplace, or any other part of Facebook's ecosystem. Although you are restricted to image banners and videos, you can still enjoy a great conversion rate, so keep this in mind.
Google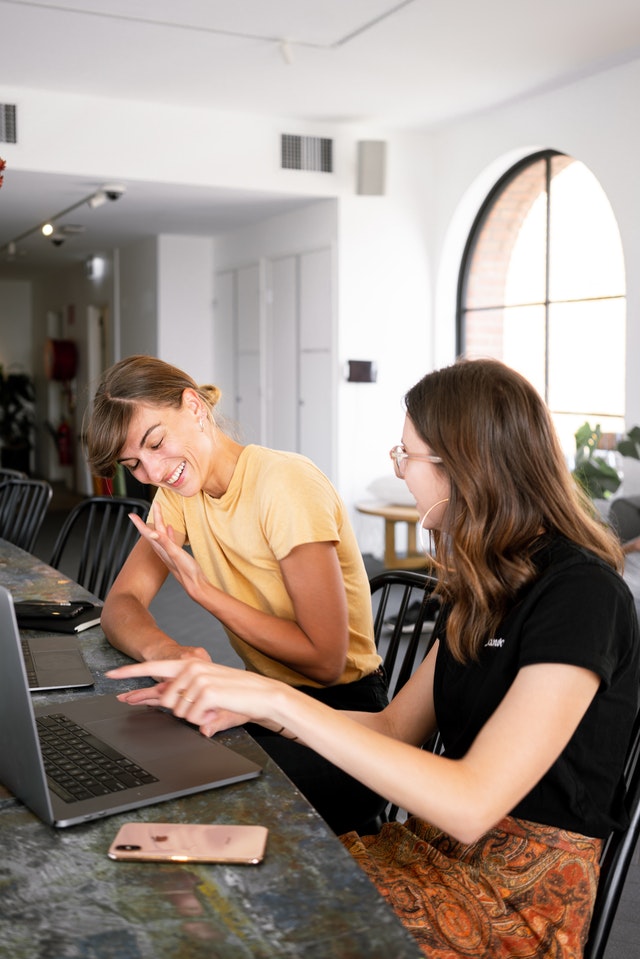 Google is, without doubt, the most prominent listing site to consider for online brand promotion. But there are also many great alternatives out there if you're looking for a purpose-built business listing site. With Google, you can use their Adwords platform for advertising your company on Google My Business, any website that constitutes Google's Display Network, and any mobile app that is part of the Google Play Network.
In addition, you can advertise via Google Search Results Pages and YouTube videos. The size and potential audience you can connect with using Google Adwords alone make it the topmost online platform to use. This way, you can find an audience spanning geographical location, age, industry, and so on.
Bing
Microsoft Bing employs a similar model to Google, with the same system of keywords, targeting, bidding, and a separate search and display network. Bing ads appear in Bing searches and on Yahoo, AOL, and other affiliate properties. Although Bing lacks a broad reach like Google, it can be a valuable tool if you want to enjoy lower advertising costs. Additionally, Bing is worth considering over Google if an older demographic constitutes the chunk of your target audience. AdEspresso reveals that Bing has a huge market share in the US among affluent individuals aged 35-54, so it is a great place to promote your business if your target consumers fall within this range.
Instagram
Instagram ads reportedly have the potential to reach 849.3 million users, making the platform one of the best options to consider for business promotion online. Instagram is excellent if you deal in technology, travel, food, fashion, or any other business where visual appeal is a top priority.
Your Instagram ads can appear in the user's feed or within their stories, although, sponsored content is more popular on this platform than any other. With sponsored content, you can pay an influencer to upload content that speaks positively to your brand. Thankfully, there are numerous micro-influencers in any industry that every small business can leverage. As such, keep an eye out for the right influencers to promote your company and boost profitability.