***This post was contributed and may contain affiliate links.
College is expensive, there's no doubt about that. And even if you are lucky to have some of your expenses taken care of, you probably still need money to supplement living expenses. With limited time and resources, you will have to get creative to earn the extra cash. Here are some savvy ways to make money while in college.
Make Money While In College #1: Get a Part-time Job
The way many students make money in their spare time is to get a part-time job. Some even manage to work full-time while they're studying. This is the most conventional way to make money if you're looking for some extra cash. There are both pros and cons to consider, however. Make a list of your absolutes, like your schedule, financial needs, and location. Match this up with potential jobs in your area. Also, check with the university to see if they have any openings at the school. My daughter worked as a lab assistant while attending college. It not only gave her experience in the field she was studying but it gave her some extra money.
Make Money While In College #2: Earn During Breaks
Another way to earn money is to work when you're not attending classes. If you live at home during the summer, you might be able to save up more with lower living expenses. For this short period of availability, secure your summer job in advance. These types of jobs will be competitive, especially around the university campus. You should be able to find seasonal work that meets your needs with a little planning and good references. 
Make Money While In College #3: Sell Photos or Videos
If you're willing to try something different, use your camera, webcam, or phone to take pictures or videos.  Look for places where you can send in videos for money. For example, some shows will pay for the rights to your funny or interesting videos. Another option is to use your webcam for something like Next Level Modeling. You could also try your hand at making YouTube videos or other easily sharable social media content. It's not going to be an instant way of making money, but you might find you have a talent for it.
Make Money While In College #4: Start a Blog
Another way to create content that might make you money is to start a blog. But, if you want it to make some money, you have to be smart about it. Instead of simply launching a personal blog where you talk about your lifestyle, spend some time researching what your blog could be about. Is there a gap in the market that you could fill? What are people searching for and not finding that you could provide for them? If you can do something a little differently, you could be quicker to start earning some money. You need to pick a blog topic that will stand out and get you noticed more quickly.
Make Money While In College #5: Launch a Side Business
Running a business takes a lot of effort, but it's also something you can do on the side, and you are in control. You can get other people to do a lot of the work for you. There are several ways you can run a business without having to do everything. You will need a good idea and perhaps some capital to get you started. If for example, you decide to run an online store, there are many ways to avoid doing all the work yourself. Use a drop shipping service to get your products out to customers. You can also use virtual assistants to do things like write your copy, do your marketing, and handle your customer service. However, don't rush into launching a business. It's worth a little extra time to plan and develop your idea.
Make Money While In College #6: Make a Little Money with Little Effort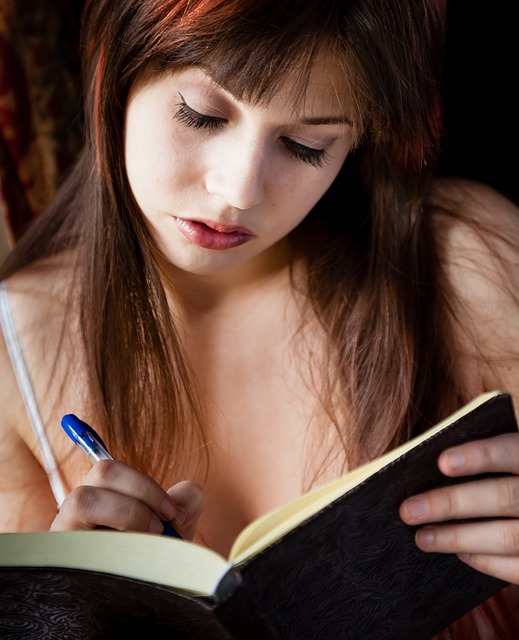 If you're happy with just a small amount of extra cash or beer money, you don't have to put in a lot of effort. There are several things you can do that will take you a few minutes a day and could earn you a small amount. You're certainly not going to get rich, but you can create some wiggle room in your bank account. For example, you can complete surveys or write reviews online.  If you enjoy gaming, you could look into how to play games for real money. There are also sites that pay in cash or vouchers for promoting and sharing on social media accounts.
Make Money While In College #7: Use a Cashback or Rewards Program
Do you already spend money shopping online for various things? Even when money is tight, you have to buy certain necessities. If you already shop online, you should consider looking for reward programs that pay you for spending. When you buy something, you might be able to get some money back or perhaps collect some points that you can use later. While this is just a way to save money, it can be a very helpful way to keep your finances in the black. 
Make Money While In College #8: Day Trading

If you can afford to risk some of your cash, you might want to consider giving day trading a try. You can do it online whenever you have the time, and you don't have to be an expert trader to make some money. If you don't know where to start, there are many guides out there to help. Before you start, try using a practice account that will let you pretend to trade so you can get the hang of it first.
Make Money While In College #9: Write an Ebook
As a student, you probably spend a lot of your time writing. And though the idea of more writing might not appeal to you, it could be a good way to make money. If you write a quality e-book with valuable content, you just might sell some books. Write what you know about, whether it is your educational major or a personal hobby. Your ebook can earn you a good passive income but you need to market it in the right way. Having periods when people can download it for free is a good tactic to spread the word.
Make Money While In College #10: Tutoring and Writing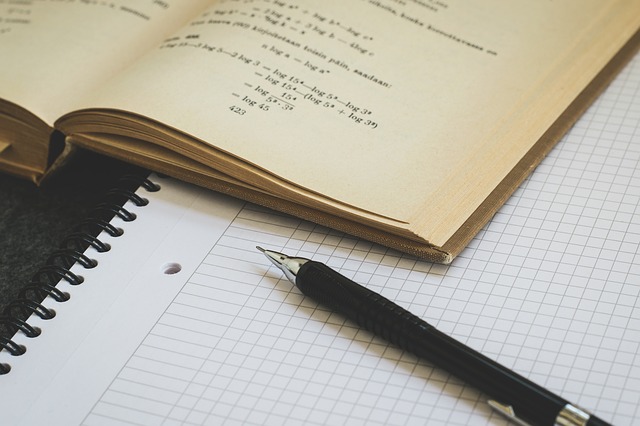 You've got folders full of notes and essays. You have at least a year's knowledge from studying at college. Other students could use your help with tough classes. You can sell your notes, write academic papers, or offer to tutor other college students or younger children who need it. You may even be able to find a tutoring business that hires students.
Make Money While In College #11: Sell Your Textbooks
Used textbooks are valuable to incoming students. Post them for sale on the campus site or newspaper, as well as on popular buy and sell sites like eBay, Let It Go, or Craig's List. Keep any that could be relevant later, but let those others go. Some used bookstores may even buy them from you or put them in their store on consignment.
Make Money While In College #12: Medical Donations or Clinical Trials
If you need fast cash, you can always donate blood or plasma. You can't give all the time, but an occasional donation could boost your finances. As a young, healthy woman, you can also donate your eggs. But do this with careful consideration. Finally, you can see if there are any paying clinical trials in your area. Just make sure you understand any risks and that you can commit to the whole trial.