It is not enough to simply build an attractive website, you must take the appropriate measures to bring traffic to your content, products, and services. Though having awesome content goes a long way to getting noticed, there are several other important things you can do to increase website traffic in general. You should know that building and maintaining an audience often necessitates a significant amount of time and work. You probably already know that it is important to monitor your website, but how can you increase the traffic once you have done this? Let's take a look at a few effective ways to bring more visitors to your virtual door.
Use Engaging Titles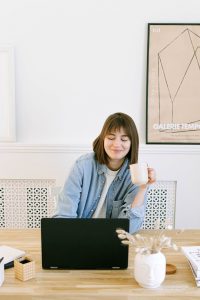 Yes, having interesting content is vital for attracting more visitors to your website, but if your title doesn't match your content, the people who need to read it won't stick around long enough to explore further. Because there are so many websites and so much content out there, finding a way to stand out in the search engines and with your title is necessary.
Using tools like Google Search Console's keyword research to figure out what your consumers are already looking for is an effective way to come up with the right keywords. If you can merge the good keywords with others that connect to your potential customers, you will have a winning combination. Think about what words engage you when you do searches online. 
Use Quality Interesting Images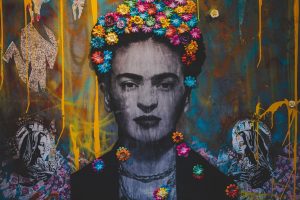 It's no secret that when browsing the web, people want to be visually stimulated, which is why interesting quality images draw more attention to your website than boring, low-quality ones do. Before the title or content, the right image just might be the star of the show. Consider the photographs you use as an extension of your content and business principles so that your customers know what to expect from your website. Make sure you're utilizing relevant photographs in the right places as well.  Additionally, if you're using them to break up the text, place them strategically to go with subheadings or important topics.
Use Social Media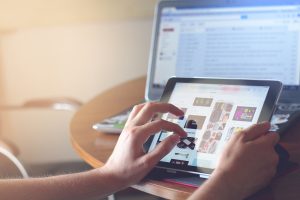 The use of social media sites like Facebook, Instagram, Snapchat, YouTube, and Pinterest is now crucial to a website's success. Considering social media moves at such a breakneck speed, it's vital to cultivate a continuous presence to prevent getting lost in the shuffle and falling behind. It's best to choose a few platforms that work well for you and then provide similar content in a virtual loop to show consistency between them and your website. Many businesses outsource social media because it can be so time-consuming. If you are at a loss with SM, it's good that there is a large pool of social media experts or freelancers from which to choose for virtual help.
Though these are just a few tips to get you started on the path to boosting website traffic, know that there are many other more complex strategies available. I recommend consulting with a web developer, business coach, or social media expert to find out precisely what might help you to expand your reach online.