***This article was a collaboration and may contain affiliate links.
If you are running a business of any size, your branding needs to be spot on and effective. So, what is branding? As businesswomen, we know what we do, what we are good at, how we operate and what our place is, right? It's easy for us to talk about all of these things and we should. However, this is not branding. It is simply marketing and bragging about yourself. And, if this hasn't been working for you, this may be the time to put these 3 kick ass rebranding strategies to work for your business!
Kick Ass Rebranding Strategies #1: Create a Brand That Is 100% You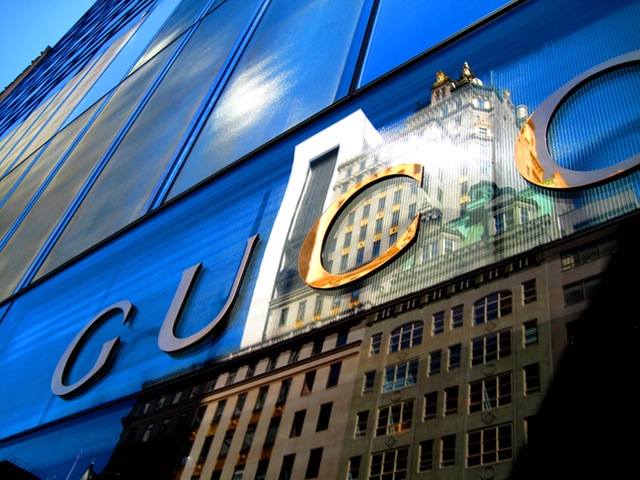 The big secret to branding is getting other people (the consumers) to know and recognize you and your business. If your market immediately recognizes an ad or promotion as your company by the style of the ad, the copy, the logo, the influence…you are branded. They can pick you out of a crowd! And, more importantly, they can hire or buy from you!
The strongest brands are recognized throughout the world. Understand, this kind of recognition doesn't happen overnight. Building a brand takes time and a solid strategy. If you aren't making progress in your business at present, it could be that you don't have a strong enough brand to stand out. Your ideal clients may not be able to see or hear you, let alone recognize you.
Many people turn to an experienced graphic design or branding agency when it comes to creating a brand. This is smart! I believe getting help is crucial if you want to create something really special. I also know that there is more to branding than a shiny new website or logo. When I take new branding clients, I need to know who they are as women first before we tackle the color schemes and font choices. When your brand is developed from your deep and innate personality, you can target specific people who will see and be attracted to you. Branding is really more psychological than it is physical. This is why I chose to focus on feminine personality types to be the foundation of my work. It is unique and it works! 
Kick Ass Rebranding Strategies #2: Redesign Your Website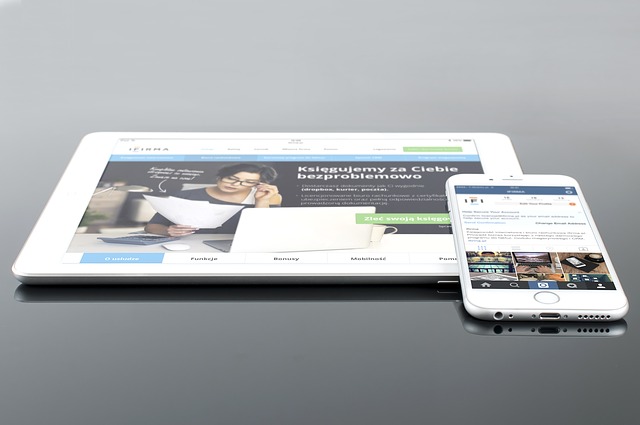 With the speed in which web design and development changes, you can find your site dated and stale after only a couple of years. People respond positively to seeing the latest technology as it makes your business look active and cutting edge. As a branding coach, I usually recommend that my clients create new websites or, at least, redesign their existing one.
I have professional designers that I recommend, but some clients choose to seek alternative assistance with a new website. It goes without saying that your redesigned website should prominently feature attributes of your new brand throughout. This includes colors, copy, images, and a way to connect to you. 
Kick Ass Rebranding Strategies #3: Shout About Your New Brand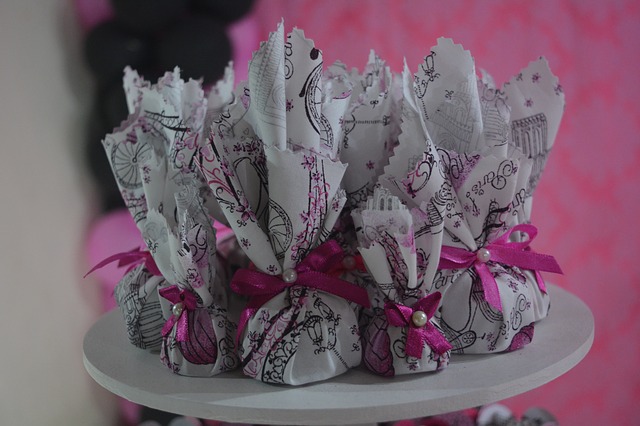 The launch of a new business or a company that has just undergone a rebrand is interesting news to your industry and your followers. Contact relevant publications (online and in your community) to generate some positive coverage. Of course, make sure all your clients, social media followers, and friends are aware that you have rebranded.
I believe that either live or online launch parties are also a great kick off for any new business or brand. If you can get people talking about you, you have just saved yourself a lot on marketing and ad cost. During the party, you could give away door prizes, sponsor gifts and branded goody bags that keep you in their minds. All items like these have the potential to boost your brand. Whatever you do, create a memorable experience every time you have contact with clients and potentials.
I believe even small businesses can benefit from a rebrand. It keeps things fresh and gives you an opportunity to make changes you've thought about for months or years. Give it some quality thought before you make the decision to rebrand. It takes focus, information, and usually a professional or two who know how to pull it all together. Remember, your brand should tell a strong story about you and your business.