Women working for management positions show incredible patience and willingness to fight their way to the top. Fortunately, sticking to goals can land management responsibility if you stay in your industry long enough. The road to success isn't smooth all the way to that "top" however. It takes guts and perseverance, as well as the appropriate skills. Consider the following 4 management skills you need to get to the top.
Management Skills You Need #1: Respect and Communication
People are all different, all the time. They go above your expectations, disappoint you or fit comfortably in the middle somewhere. It's important to know how to handle all types of people and situations. Drawing out gifts and talent from your team will always pay off for everyone. If someone is not up to par, it could be that he or she feels unappreciated or has a personal issue. It's a manager's job to know what is happening. Showing respect and communicating well are two skills leaders need.
 A lot of the skills that you need to succeed in management do revolve around people. After all, without people, there wouldn't be much work getting done or money made. Some managers treat employees as less important. This is one attitude that always bites in the ass in the long run. Remember that the people who work for you are valuable and deserve a listening ear and respect.
Management Skills You Need #2: Problem-Solving
Problem-solving is a key skill that all managers need. Nothing ever flows perfectly all the time. Expect that things will go wrong and people will make mistakes. Hell, you will make mistakes as a manager.  There is a tight rope to walk whenever you deal with multiple personalities and situations. Conflict resolution goes hand-in-hand with problem-solving. Employees get disgruntled over the silliest things, sometimes. It's the manager's job to help find solutions that work for the company and its workers. 
Management Skills You Need #3: Education (Formal and Life)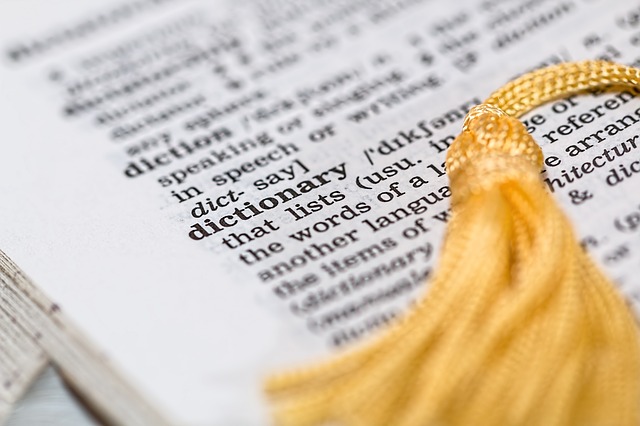 As for qualifications needed for management, plenty find themselves in the right role with just a degree from the University of Hard Knocks. However, getting qualifications like an MBA in Management wouldn't hurt your chances of getting into the leadership role you want. What's more, learning modern management techniques and business practices excel your ability to handle day-to-day operations.
I find that those who have a good balance between training and life wisdom make the best managers. They appreciate commitment, hard work, and patience- all things that good leaders practice.
Of course, these few things are only a fraction of what it takes to manage people and business. Most of it is learned as you go with dedication and experience. Many situations that come up during the course of the day can not be predicted or even planned for. For this reason, foundational management skills such as the ones mentioned here are imperative.