Ultimately, success means something a little bit different to everyone. For some, the main goal in life might be to fill their bank account. There is nothing wrong with this, but it doesn't alone measure most people's success. In other words, just because someone has much wealth doesn't mean they are successful in all areas of life. I try to gauge my own success by how I feel and whether I am happy. Along with this, I think about my long-term life goals and where I am with them. For example, a lot of people want to own their own house by the time they are forty. If you don't meet a goal or deadline, it doesn't mean you are unsuccessful. It may just mean your priorities changed. Here are some tips to stay on the road to success.
Stay on the Road to Success #1: Work Toward Your Goal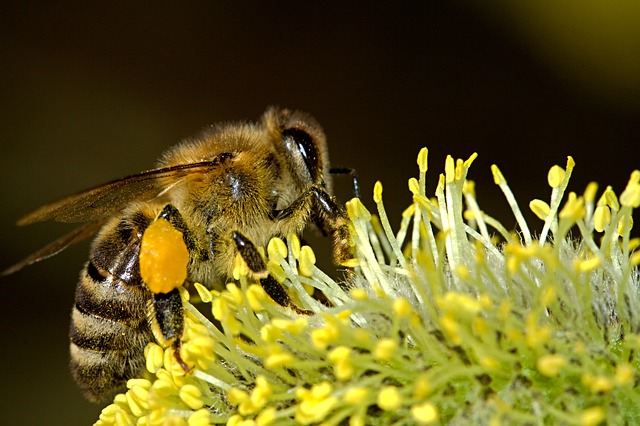 Achieving success isn't something that generally happens over night. In fact, it can take many years before you reach your own goals. During this time, you should be working as hard as possible to move forward. Most people, unfortunately, aren't willing to push into their dreams with action. For those people, you have to ask whether their dream or goal was really that important to them. I recommend asking yourself the same thing. 
Stay on the Road to Success #2: Lead Yourself
Though you will be inspired by others and their accomplishments, it's important to lead yourself. Be secure in your goals and decisions as you move forward. As success is such a personal thing, it's impossible to tell you exactly how to do this. I do know that creating your own style and unique path is imperative to set you a part from the pack. This, of course, can be applied to many areas of life, such as business, career, relationships, and creative efforts.
Stay on the Road to Success #3: Be Informed
I believe that knowledge is empowering in just about every situation. Shooting for success in any area of life happens faster and more efficiently when you know what you're doing. With the internet so readily available, information can be had in mere seconds. For example, if you have an interest in computers, you could use blogs and forums to help you figure out how to be successful in IT. 
It's also important to stay informed. Don't just do research once and decide that's enough. This world of ours spins fast, creating an ever-changing market of information and tools to get what you want. Seek out the opportunities that will help you move toward your goal.
Stay on the Road to Success #4: Know Where You Are
Just as if you were on a physical trip, knowing where you are at every stage keeps you focused and on track. Evaluating the steps you've taken to get to this point will also help you to know whether it's working or not. Perhaps your plan hasn't turned out the way you planned. Understanding exactly what you need to do next is the best way to meet your goals efficiently. It's like following a map to get to your destination. If there is road construction or a detour, consider it an adventure not a set back.