***This post was contributed and may contain affiliate links. Unemployment falls every year and people are sticking with their careers for longer than they were in decades past. With technology and ease of access, there are fewer barriers to landing a great job than ever before. That said, you still have to do the work and put forth the effort to reach your career goals. Here are 3 smart ways to maximize career potential in most industries.
Maximize Career Potential #1: Formal Education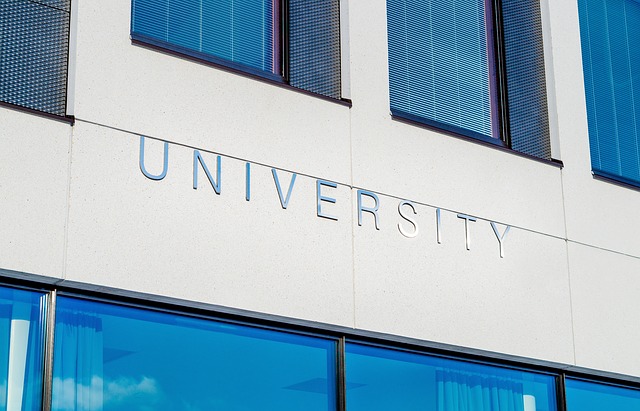 Getting formal education is the traditional, time-tested way of making yourself more credible and marketable. Though having a degree is exactly what some companies demand from candidates, others don't think it is as important. That said, sticking with a higher education program sets you up to make higher wages. Additionally, quality companies in your field notice you.
Of course, colleges offer many different courses, so you have to know what you want. Think about which type of program benefits you the most. If you're serious about expanding your education with versatile subjects, scientific and business courses serve many fields. Liberal arts courses also help nearly every career path. Even philosophy is underrated in its usefulness, as it helps you to relate to people and the world around you.
Maximize Career Potential #2: Extracurricular Training
Getting training and additional education outside of formal education makes you a stronger employee.  Online courses, apprenticeships, reading, certifications, and other methods offer solid building blocks for your career. You might ask your present employer what type of training would help you reach the next level in the company.
Remember to consider your long-term goals, especially if you plan to change career paths soon. For example, if you want in the software or gaming industry, computer science and programming training would be beneficial. If you're interested in manufacturing or engineering work, look into classes that teach you about quality, efficiency, and production methods. Scientific molding seminars and workshops that teach specific skills are highly useful for those in trades.
Maximize Career Potential #3: Computer and Software Experience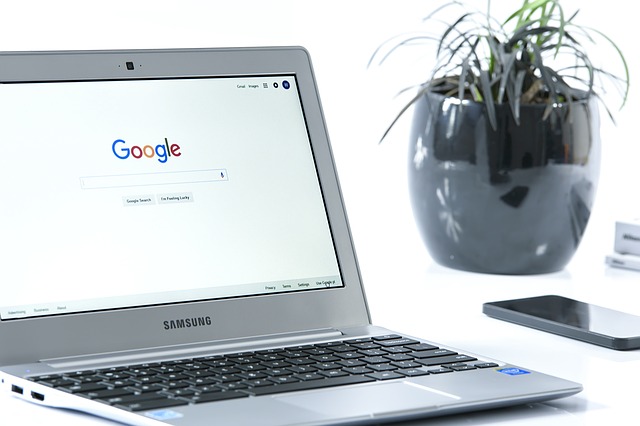 Most businesses need computers, software, and the Internet to perform basic functions at a minimum.  They also use them to complete complicated projects and necessary research. Depending on the field you are in, having knowledge of and experience with computers helps you to move up. Learning new programs and software gives you skills that will put a star by your name. Present and future employers want their staff to be computer savvy and know how to troubleshoot problems.
Knowing programs like Microsoft Office is useful, but try to expand your knowledge to other business programs. Most businesses have websites and blogs these days, so having a working knowledge of WordPress is essential. If you want to become an office manager, then project management software experience will look great on your resumé. Fortunately, there are free versions of many programs that you can practice on.