***This post is a collaboration and may contain affiliate links. I don't know about you, but I would rather be outside exercising than go to a gym any day. It's a perfect way to recharge physically, emotionally, and spiritually. The fresh air, sunshine, and general energy of the outdoors are all ingredients for one helluva a good day. Add the fitness benefits of these 5 breath-taking outdoor activities better than the gym and you are set for an experience you will never forget.
Outdoor Activities Better Than the Gym #1: Cycling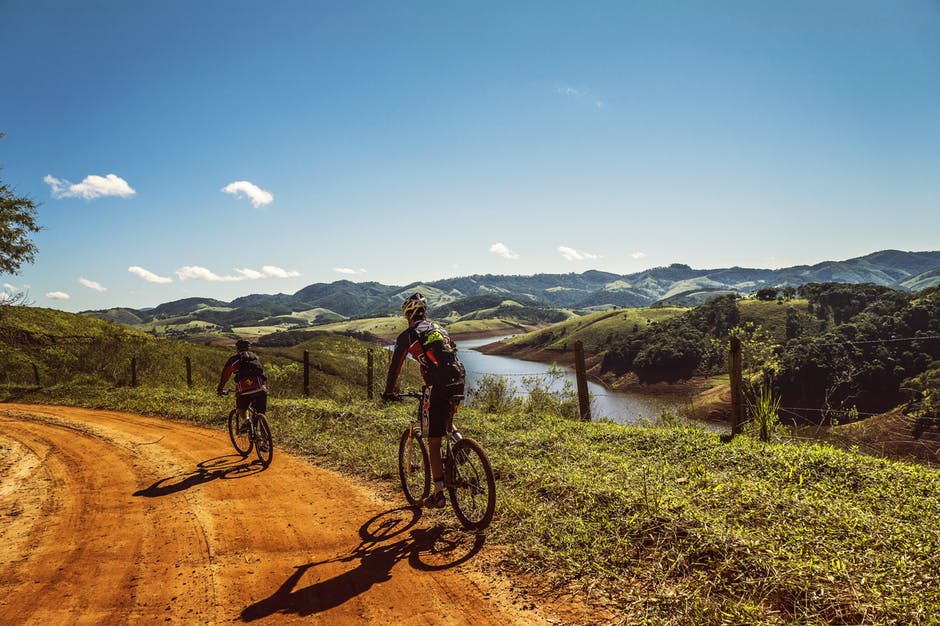 One of the most effective calorie-burning exercises is cycling. Not only does it improve your cardiovascular fitness, it also builds muscle, and it does so in your legs and butt. Yeah, you could do it in the gym on a stationary bike, but you wouldn't get to see the beautiful outdoors.
If you're looking for a light workout, you could ride to work instead of drive if it's not that far. If you're looking for a weekend activity to get you hot and sweaty, take your bike off-road and hit the trails. Of course, cycling isn't like running where you just pull on shorts and trainers, you will need proper gear for safety. A helmet is a must and tight cycling attire helps with wind resistance and protects you from the elements.
Outdoor Activities Better Than The Gym #2: Hiking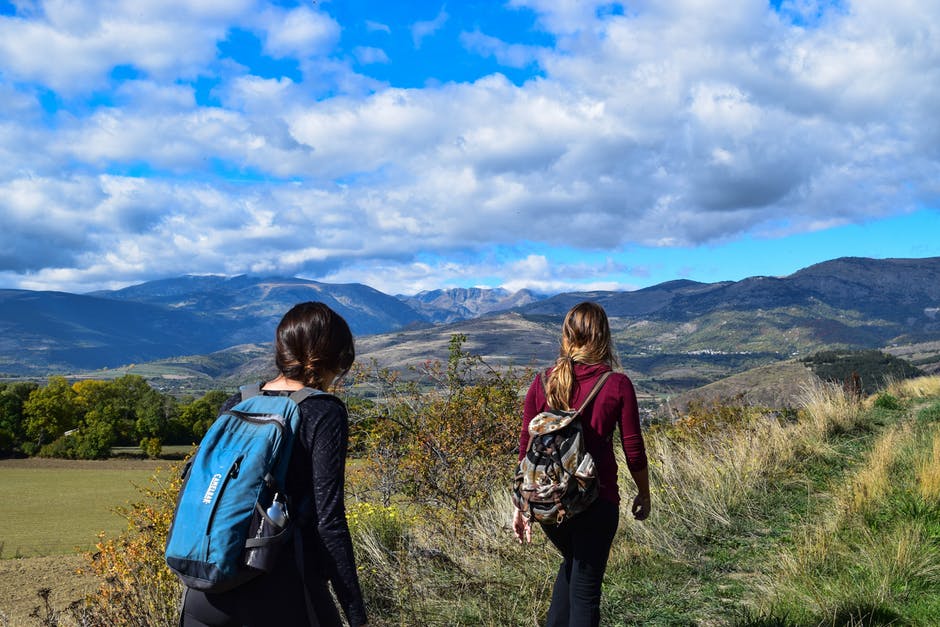 Hiking can be light exercise or it can be quite strenuous, depending on where you do it. As with cycling, you want to wear appropriate clothing and footwear. There are many things that can harm you out there on a trail, in the woods, or in the mountains. I encourage you to learn about Steel Blue and how to make your hiking experience pleasant and safe. 
Hiking offers more than a leg and bum workout. It gives you the chance to escape the hustle and bustle for a little bit. I always feel energized after walking in the woods or near a body of water.
Outdoor Activities Better Than The Gym #3: Take to the Water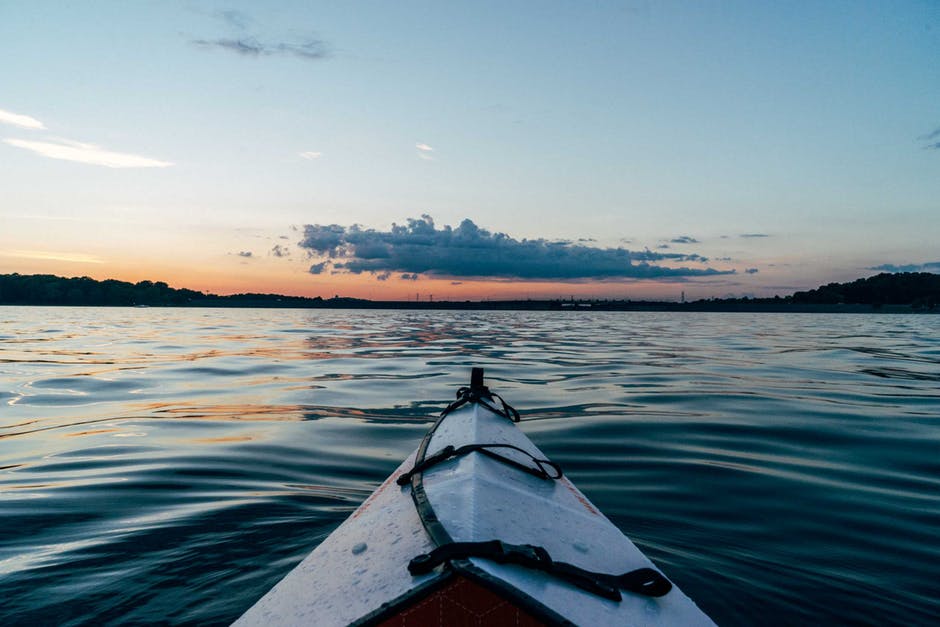 There are so many water-based activities that get you in shape and keep you smiling. Think about all the different things you can do in the water. You have swimming, boating, skiing, snorkeling, scuba diving, surfing, and so many more. 
If you are in great physical shape and want a hard workout, try white-water rafting or kayaking. On the other end of the fitness spectrum, a tranquil paddle on a lake could be just your thing if you're looking for a light workout.
Outdoor Activities Better Than The Gym #4: Ultimate Frisbee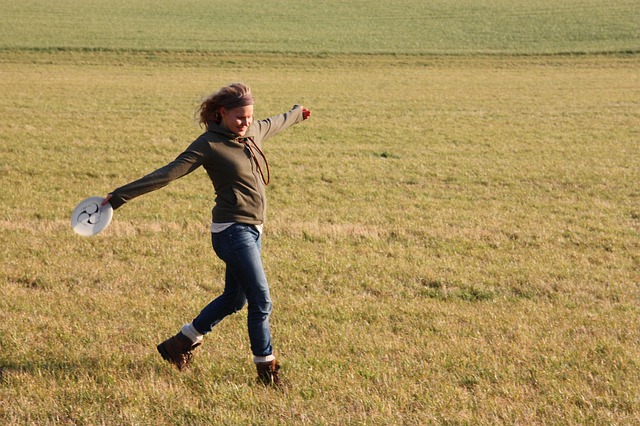 Ultimate frisbee is one of the greatest outdoor sports ever invented. First off, it is immense fun. But more than that, it requires many different qualities; such as teamwork, skill coordination, speed, agility, fitness and social interaction. 
To put it into gym-goer terms; it is like doing a workout that involves interval training, agility training, endurance training and sprinting, all within a fun and social environment. In terms of equipment, you just need a pitch (or spray paint), sneakers and a frisbee.
Outdoor Activities Better Than The Gym #5: Climb that Mountain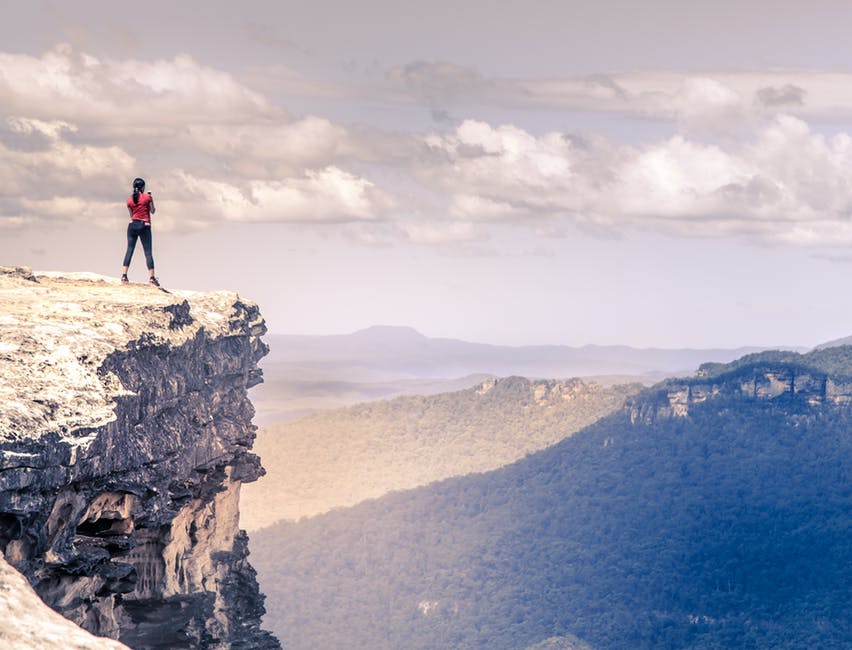 Yup, rock-climbing. The reason for this one is that it has benefits that transcend just that of physical fitness. Yes, it works out arms, legs, shoulders, core, back, neck and just about every muscle in your entire body. But it also has huge psychological and emotional benefits, and that is why many people work out in the first place.
In order to be good at rock climbing, you need to have other skills, too, all of which improve over time. It has all the normal mental benefits of any exercise, such as relieving stress and stimulating creativity. But it also calls on decision-making skills, problem-solving and confidence. If you can be confident enough to climb a mountain, not many things would trip you up.