It's unfortunate that many women end up working a job they don't like for their entire lives, simply to pay the bills. I get it. You gotta do what you gotta do, right? That said, there are also women out there who didn't settle for the ordinary and have their dream careers. However, this process of following your heart can have some obstacles along the way just like fulfilling any other kind of dream.
It's necessary to have checks and balances in place, as well as clear thinking when it comes to making decisions that affect your whole life. I encourage you to consider your current career or job and ask yourself what it means to you, and what you are willing to do to be happy. Here are some simple steps to having a career you love.
Understand What Makes You Happy
The first thing that you are going to need to consider is what truly makes you happy and what does not. If you are going to have a career you love, you need to be honest with yourself about what's important. Focus on the things that make you smile when you think of them, including people, places, creative things, acts of kindness, certain passions, and that which you've wanted to do for a long time.
For example, if you love how you feel when you create things, explore how you might make money selling your creations. If anything, you could start small and work up to it being a full career. If home construction and renovation excite you, consider first learning all you can about the business. Second, get some experience by working on your own home or a home you can flip. Know there are a million things to know about this type of work, such as various methods, tools, and more unknown things like what dye tablets are used for and how to fix problems. Once you have some type of direction, you can start planning what it's going to take to get there.
Understand What You Are Qualified To Do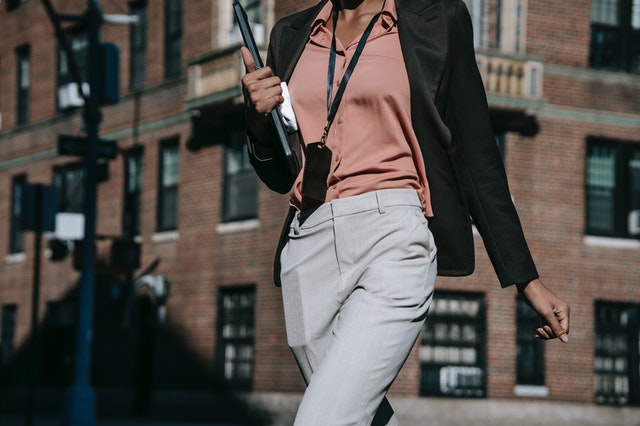 Another thing that you are going to need to think about is what you are qualified to do. If you don't want to go back to school or spend hours in training, how can you make use of what you already have? Think about the things that you have done in your life that you are good at and love. Those qualifications might not be exactly what you want to do, but they could be a part of it. Think outside the box with this one. It might help to speak to a career counselor who can help you design a plan to incorporate all that you have to offer to a new career.
Understand Where You Want To End Up
Finally, figure out what your end game is…your realized dream. What is your ultimate goal, and what career most closely represents those answers? Consider all areas of your life like lifestyle, health, family, and retirement. You see, some women are willing to sacrifice certain things in order to have the lifestyle they want. Know what you want and what your priorities are to get there.
Sometimes, we get lost along the path, but we can always choose something different. And, remember, should you want to start something new, don't think that you have to do it quickly or with one big leap. Take your time to truly wrap your head around your life, your dreams, and what makes you happy.