Owning your own business or freelancing can be tough at times, especially if your leads dry up. It's imperative to keep working smart even when you are busy. It can be tempting to sit back and take it easy when your calendar is full and your bank account overflowing. I recommend using some savvy strategies to keep customers flowing in all year long. Additionally, these methods need to be cost and time efficient. Here are my top 3 ways to boost business with your smartphone.
Boost Business with Your Smartphone #1:

Be Accessible…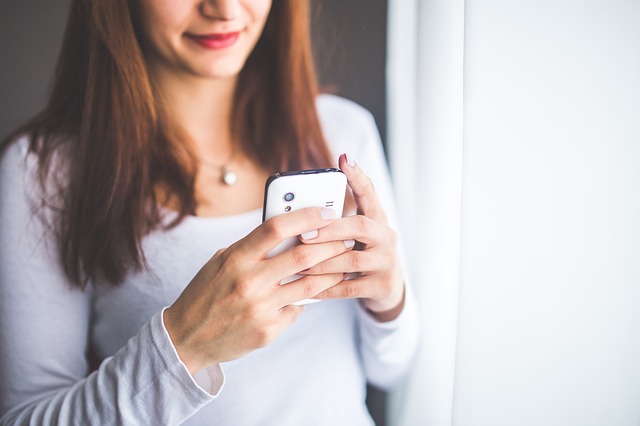 The world of smartphones has given us unprecedented access to each other. You could call or text any number now and realistically expect to get a response quickly. Even if they don't pick up, you can guarantee that they will notice the call and decide whether or not to call back. What an amazing tool for business owners, freelancers, and salespeople! It means that you can compete much faster for deals and, most importantly,  stay in the loop with your clients.
But Not Too Accessible
The key here is to keep to strict 'office hours'. They might not be the usual 9-5, but making your hours well known will help to eliminate unwanted calls on your personal time. Setting boundaries with clients and customers is one of the most important things you can do for your business. Unfortunately, it can also be the hardest, especially if you're a giver and want to please everyone. It helps to really know your value in your business and make sure you don't step over that boundary line yourself.
Boost Business with Your Smartphone #2: 

Utilize Mobile Marketing Techniques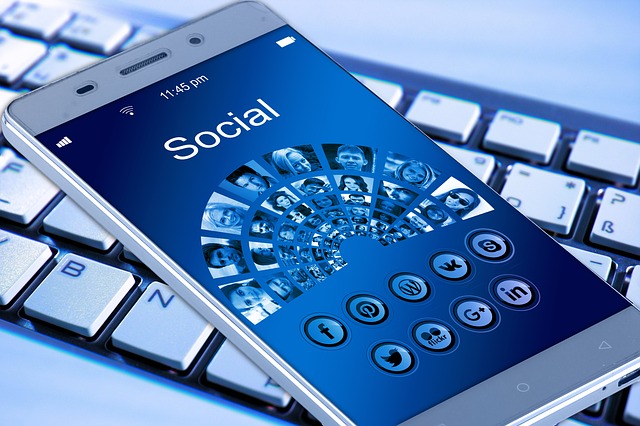 Though you need to establish business hours, mobile marketing can run, almost unattended, at peak times for potential clients. With a combination of pre-scheduled social media posting and in-app advertising, you can capture your audience's attention and increase your profits with a small investment of time and money.
If you aren't familiar with mobile marketing methods, MoPub App Advertisement is a really good place to start. They have their own dynamic platform that utilizes analysis and expertise to ensure that your ads appear in front of the right person at the right time. I also use the advertising capabilities that are built into many of the social media platforms. It will be a matter of trial and error to figure out what works best for your type of business.
Boost Business with Your Smartphone #3:

Be Disciplined with Phone Time 
Though it's easy to use your smartphone to alleviate boredom, I guarantee looking at endless pictures of cats and videos of brightly decorated cakes on Instagram won't serve your business. I know I've had to pull myself away from the distractions (shiny object syndrome) that are woven into technology. I'm not the only one either. According to a survey by Career Builders, more than half of employers felt that smartphones were the main cause of distraction to workers. Yikes!
It helps to set aside time to simply play on your phone, preferably not during your workday. Remember, the internet and social media can be a slippery slope not easily navigated.
Spend 20 minutes or so each morning looking at the relevant news in your industry and checking up on your marketing campaigns. It is also a good time to do your daily real-time posts to social media and answer any texts or emails. Put a time limit on your phone use, so you don't get pulled into the abyss. 
Our smartphones are such wonderful business tools but can also be our biggest distraction. It pays to know how you might be wasting precious time while on your phone. It also will serve your business to understand all that you can about how your phone can boost your sales. This is a balancing act that each of us has to work at all year long.