When the economy takes a negative turn, it can be devastating to the job market in general. For many good workers, their seemingly secure positions could be terminated in down times. The retail industry often takes the hardest hit and can eliminate jobs just to stay afloat. Of course, there is no guarantee that any job is completely safe. However, there are recession-proof industries to consider for greater job security if you're concerned. Here are my top 5 picks!
Recession-Proof Industries #1:
Healthcare
If you want a fulfilling job that improves lives and is secure, consider training for a position in healthcare. Even though the economy can cease to be efficient and healthy, doesn't mean people will stop getting sick or hurt. Truthfully, the healthcare industry will always be a place that has available jobs. There is actually a shortage of people interested in some jobs at present. These include nursing, techs, and even administrative roles.
It's a good idea to do your research about each position and the requirements to do the job or run a business. Perhaps you want to know how to start a home based senior care business. Because your dream is unique to you, consider exactly what you want to do and how you want to do it. Also, remember that with the ability to study off-campus, it's easier to shift careers or continue your education. For example, entering an online RN to BSN degree program in your spare time could help you gain the skills to operate a healthcare business or work for someone else.
Recession-Proof Industries #2: Energy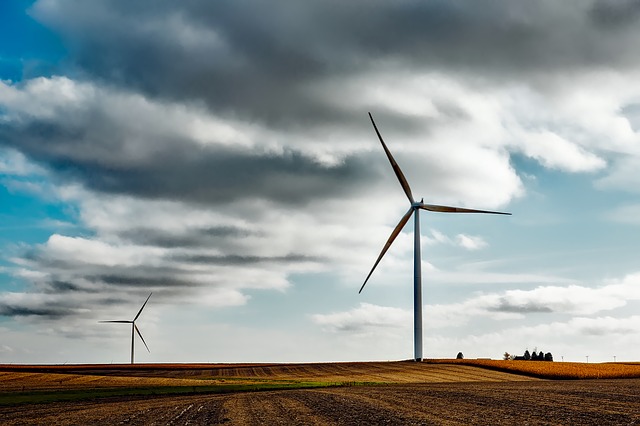 Again, energy is something that, no matter what the economy does, people will still use it. After all, we have to stay warm, have transportation, and use electricity. Furthermore, during energy or financial crisis, top energy companies may need more help to find better ways to serve customers in a down economy. If you have a science or engineering background, know that there are plenty of opportunities in the clean energy sector which is growing all the time. 
Recession-Proof Industries #3:
Internet Technology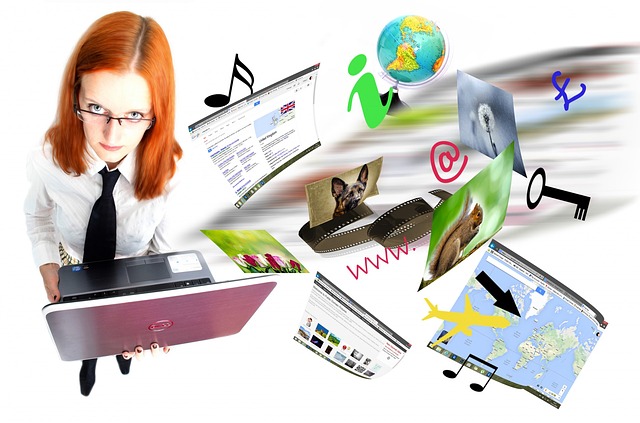 When businesses experience a drop in revenue, they look for ways to save money and cut back. The marketing department is often the first to get overhauled because companies spend a big chunk of their budget on it. They aren't going to stop marketing their products, they're just going to change the way they do it. This may mean a shift to more online marketing that comes with a lower price tag.
Online marketing is one of the most cost-effective ways for companies to sell their products, so there is usually an increased demand for internet professionals in all sectors. Social media marketing is another area that has grown over the past decade. If you have good online marketing experience and want to be a part of something growing and secure, try the IT path.
Recession-Proof Industries #4: Teachers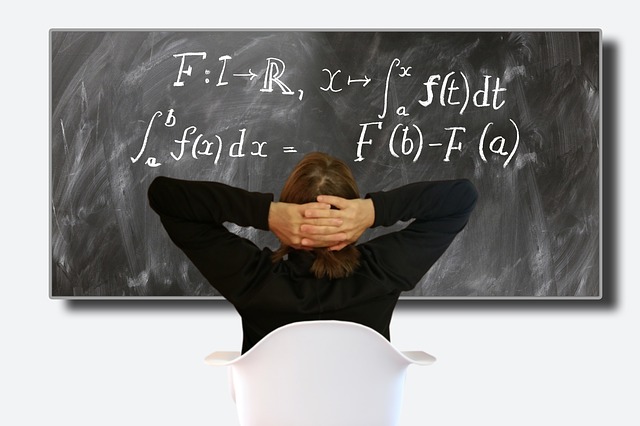 Though the industry does see some salary cutbacks, depending on location and government funding, teaching is something that our culture holds as a priority. Again, this job sector may not be bullet-proof, but it is more secure than many other industries. Additionally, most educational establishments have contracts for teachers and administrative staff. So, you would likely at least have a solid school year before anything would change. There's also an increased number of people going back to school as adults to improve their job prospects. If you've already secured a degree, it's fairly easy to train as a teacher.
Recession-Proof Industries #5:
Senior Care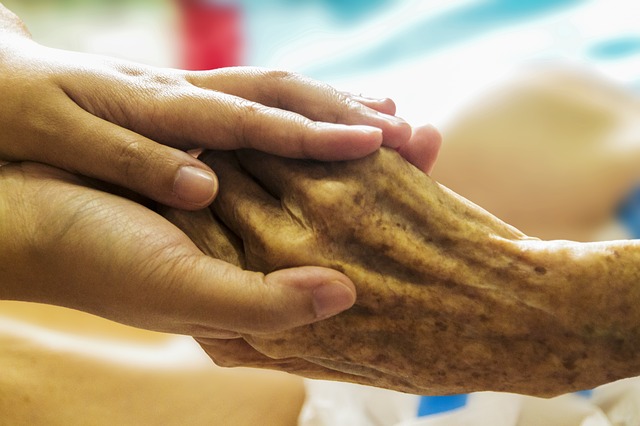 The average life expectancy of both men and women increases as our knowledge improves. In turn, this puts a large demand for quality senior care providers. This is everything from medical professionals to in-home assistance. Presently, nursing homes and hospitals all over the country need to hire new people. Depending on your experience, there is a long list of jobs available in this industry. Do your research to see what positions might fit your qualifications.
A recession is a trying time for everyone. Though financial experts try to predict them, they don't always know exactly when they will hit. It's best to be prepared for economic failures ahead of time. Shifting your profession or job is one way to stay afloat if things get bad.