In order to be successful in sports, business or in life, for that matter, it is essential to understand the power of camaraderie and teamwork. Not every member of a team can be the one responsible for kicking the winning goal or landing the earth-shaking business account, but understanding that all roles within a team are equally important makes a difference. This goes for all ages, especially youth or teens. They are on the brink of adulthood and will be the next generation to lead our world. Here are 3 ways to teach youth team spirit.
Teach Youth Team Spirit #1:

Build Trust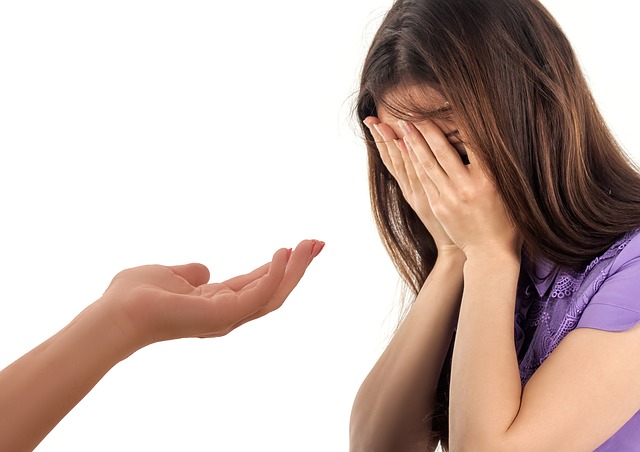 The most important lesson teens can learn is to trust other members of their team. The key to trust is communicating clearly and finding mature ways to deal with any potential conflicts. Unfortunately, you can't just tell someone this; it is taught by example. Parents, coaches, teachers, and all mentors have an influence on children, so they are responsible for passing on this important legacy.
Although many of the lessons your teenager learns about trust, where team spirit is concerned, are likely from his or her team coach, you can use some of the same ideas at home to reinforce the concepts. Good coaches recognize the importance of building a winning spirit by showing players how to share responsibility and trust others to do their job. Think about how you can mimic this approach with the youth you have contact with.
Teach Youth Team Spirit #2:

Build Individual Confidence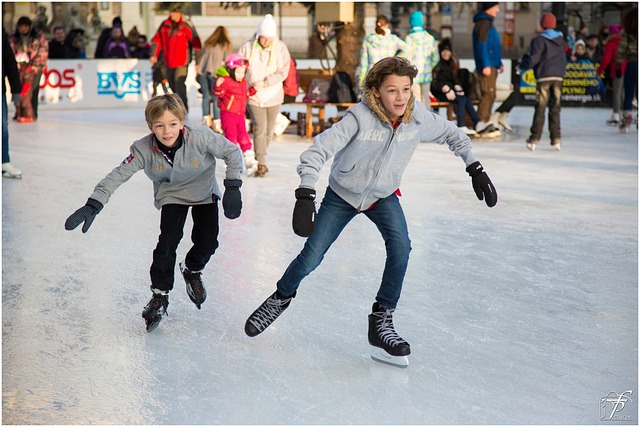 A natural part of enjoying and passing on team spirit is knowing that you have the ability to do your part. Because teens have a fragile emotional state, at times, they need to be confident in how they perform in their world. This is important for all areas of their lives like school, sports, family, and friendships. A poor self-esteem can spell disaster for a young person in a team situation.
I recommend encouraging children and teens to practice their skills individually, as well as with a team. Activities that allow the teen to get more confident by themselves are best. For example, shooting baskets alone will make a basketball player better and more able to support a team. Other fun sports like skating, rowing, or scootering are also examples of individual activities that will translate to better team spirit. Make sure they have quality equipment to practice while away from their team.  Places like Skates.co.uk offer a variety of items that help them bring their best to the table.
Teach Youth Team Spirit #3:

Build 

Life Skills
Lessons about team spirit will endure long beyond the teenage years and form a firm foundation for life. Those who have acquired the skills necessary to work well with others, to listen to alternative ways to solve problems and make sure that the efforts of all are recognized are those who go on to far greater success. Such skills like sharing, empathy, communication, and tolerance are especially important as these kids get older. Building a successful career, acquiring degrees, and starting a family are ultimate goals for many- all of which require team skills.
It's important not to take team spirit and skills for granted where our youth is concerned. So much of the world is geared to promote the individual and their success. We must purposely show them the value in being a team player in all aspects of their lives. Remember, you have influence and using it to teach positive skills will help create a fulfilling and serving future for everyone.