Tortillas are one of those foods that are versatile, easy to make, and they allow you to save time in the kitchen, especially after a long day. You can make a batch for a whole week and use them for various dishes. In this article, we'll showcase several recipes and some tips and tricks that will help you make delicious tortillas anytime!
Make Delicious Tortillas #1:
Keep It Simple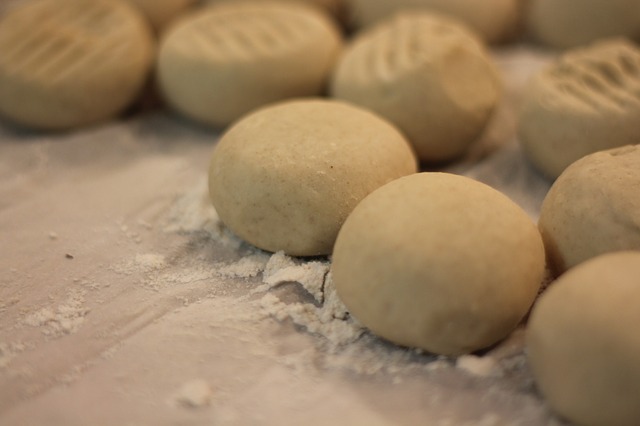 Flour tortillas are meant to stay simple and easy. In fact, you could even let your kids help you with them! Here's what you need:
Ingredients
2.5 cups King Arthur Flour or any all-purpose flour. (You can also use gluten-free flour but the consistency will be different).
1 tsp baking powder
1/2 tsp salt
1/4 cup lard or butter
1 cup hot water
Recipe yields 8 to 10 tortillas.
Whisk the dry ingredients together in a mixing bowl. Mix in the butter or lard with your fingers until crumbly. Add the water and mix until the dough comes together. Knead on a floured surface until it is stretchy. Divide your dough into balls.

Preheat a large cast iron skillet over medium-high heat or heat up your electric tortilla maker. Use a well-floured rolling pin to roll the dough balls into thin, round tortillas. Place into the hot skillet, and cook until golden; flip and continue cooking until golden on the other side. You can keep the tortillas in a warm oven or tortilla warmer until you're ready to eat. 
Make Delicious Tortillas #2:
Delicious
Fillings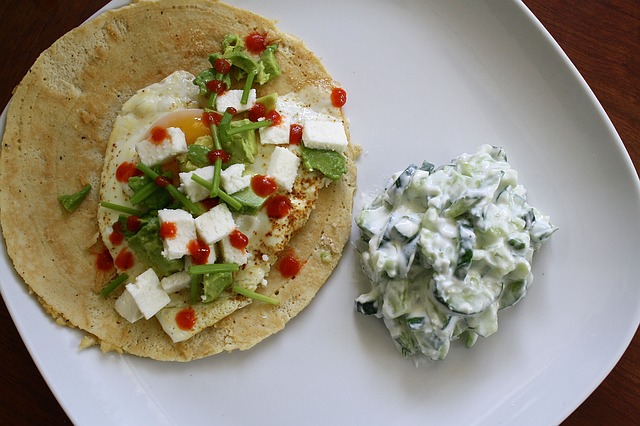 The sky's the limit when it comes to what you can fill your tortillas with. You can use beef, chicken, hummus, any fresh veggies, avocado, black beans, corn, and even fish or shrimp. We like to have tortilla night at our house and create a smorgasbord of fillings for everyone to choose from. Because we tend to make a lot of food for these occasions, we almost always have leftovers. No worries, we just keep it all for lunches or for a quick meal on the go. I recommend storing the tortillas separately from the fillings; otherwise, they can get soggy.
Make Delicious Tortillas #3:
Get Creative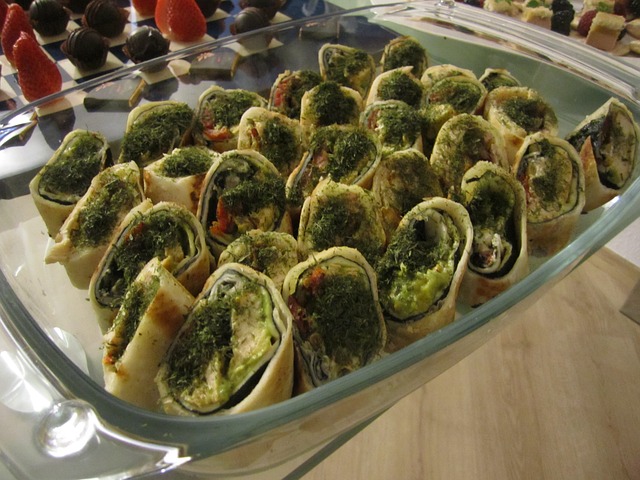 If you've had your share of tortilla wraps and burritos, try using them for something a little different. Vlogger Lauren Toyota, a world-renowned vegan foodie, makes a mean tortilla soup and cheesy taquitos. You can either see the recipe on YouTube or read it on her Hot for Food blog.
Another creative tip is to think about them as more than a savory dish. If you have a fresh batch at your disposal, how about preparing a sweet treat for your kids or friends. All you have to do is fill them with fruit and some mildly sweetened yogurt. Or how about lining your tortillas with Nutella and rolling a banana up in them? One of my favorites is to cut the rolled tortillas into chip-sized pieces, sprinkle with some garlic powder or cinnamon, and eat them as a snack.
Finally, if you're a fan of quick and filling breakfast food, you can turn your tortillas into cups and fill them with bacon, chives, cheese, and an egg to top it off.