Unfortunately, along with the stress, fear, and confusion of the pandemic, there are many people also dealing with mental health issues. In fact, according to the Office of Women's Health, a fifth of women in the United States dealt with a mental health condition in 2018. So, you can imagine just how many of us are potentially experiencing this global scare as an avalanche. That said, whether you have a mental health condition or not, this trying period is no time to slack off on self-care and health management. 
Obviously, the lockdowns, business shutdowns, and lack of access to some places, taking care of ourselves has become much trickier than it used to be. However, that doesn't mean there isn't a way to stay healthy (mentally and physically). If you do have an active mental health condition, it's especially important to do what you can to keep it stable, so you don't get worse or go into crisis. Remember to consult your physician if you are experiencing any symptoms that are ongoing, worsening, or are not managed with normal means. Here are a few ways to help you navigate this difficult time.
Ask for Help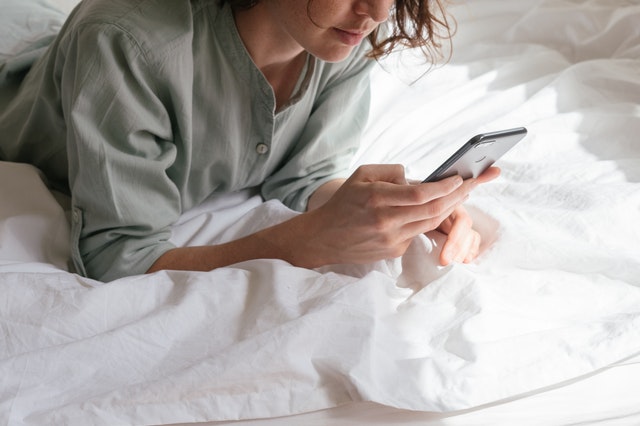 It's not hard to see why the current pandemic situation can make anyone feel unsafe, anxious, and isolated…let alone if there is a mental health issue.  There are many people out there on the edge, teetering into a canyon of addiction, depression, severe anxiety, and other crisis situations. The problem may also be that there are not sufficient care programs available right now because of the health risks. So those needing specialized care like drug addiction treatment or mental health crisis intervention may have limited options.
It's important to reach out to your healthcare team for assistance during this time even though things have changed. Hospitals, doctors, and therapists are doing what they can to accommodate the influx of patients by offering at-home treatment and online therapy. You may also be able to ask a close family member to watch out for you during the heightened stress and anxiety. With this kind of help, you may be able to manage small problems at home without the added scare of visiting a healthcare facility.
Keep Busy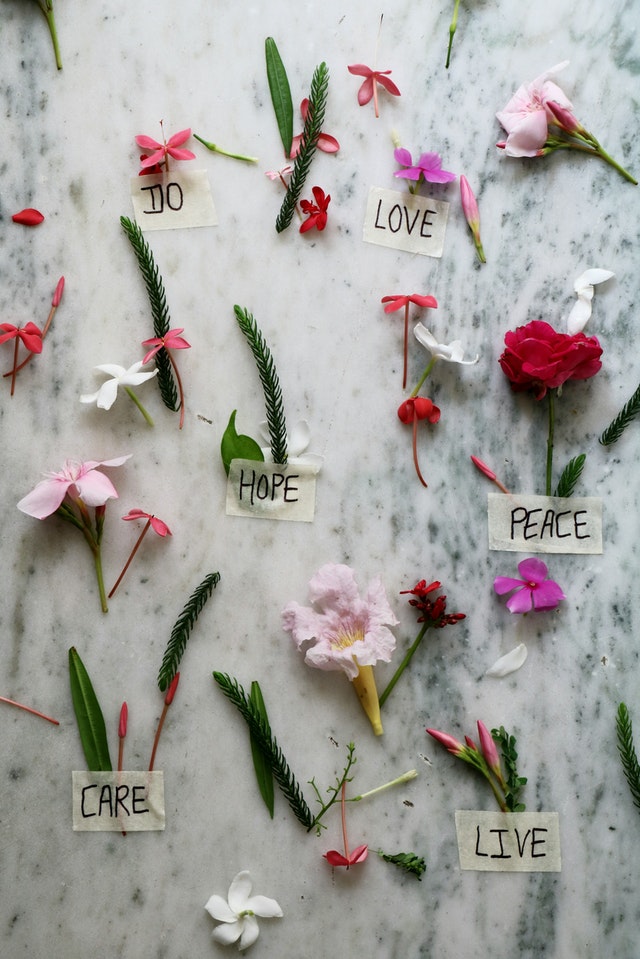 As simple as it sounds, keeping busy is an effective mental health booster. This is especially true if you can focus on something fun and creative. There is a reason why many mental healthcare facilities use art and creative projects as therapeutic tools to help patients. Even better, if you live with family or friends, make creative endeavors a regular part of social time, whether it's in person or via video chat.
Additionally, there may be projects around the house that need your attention. However, I do advise that you only take on what you can handle. Getting in over your head with house chores and projects could backfire if you have ongoing mental health issues. I recommend starting with light cleaning and things that are easily finished in a short period of time. Finishing things is a good way to activate self-esteem and a better outlook on life.
Prepare for the Future
Though your mental health may not magically reset once the restrictions are eased, you can still make plans to accomplish goals. After spending so much time in lockdown in an unprecedented situation, I think we all feel a little rusty in some aspects of life. The main challenges have been fear and anxiety for just about everyone, but more so for anyone experiencing mental health problems.
To start, it might be helpful to ease back into social situations by first planning short visits with friends. You can also get creative on paper with career plans, such as working from home or starting a small business if you are up for it. Don't push yourself too hard but also do not ignore the fact that life does go on. Finding your place in this new world is important for you and society. No matter what, your mental health is a priority and should not be ignored at any time.
**** This post is strictly informational and is not meant to replace the advice of your healthcare provider. Women's lifelink, it's owners, administrators, contributors, affiliates, vendors, authors, and editors do not claim that this information will diagnose, treat, or improve any condition or disease.
Mental Health Resources
From the Office of Women's Health website:
Call the OWH HELPLINE: 1-800-994-9662 9 a.m. — 6 p.m. ET, Monday — Friday
OWH and the OWH helpline do not see patients and are unable to: diagnose your medical condition; provide treatment; prescribe medication, or refer you to specialists. The OWH helpline is a resource line. The OWH helpline does not provide medical advice. Please call 911 or go to the nearest emergency room if you are experiencing a medical emergency.
Suicide Prevention:
National Suicide Prevention Lifeline
Hours: Available 24 hours. Languages: English, Spanish.
800-273-8255