Obviously, if you're a business owner you want to attract the most attention possible. Though there are many efficient ways to do so online, old school advertising is still valid. In particular, if you exhibit at or, at least, attend a trade show, you can meet potential customers, investors, and mentors in person. They see you and have the opportunity to experience your uniqueness not possible online. And you can do the same. This is the perfect way to enhance your business and get yourself out there.
Know that exhibiting at trade shows isn't always easy or time-efficient. It takes time, planning, and money. Do consider the positive impact they could have on you and your business, though. You will have to count the cost and decide what shows are the most important for you. Here are some trade show tips to get you thinking about how they might boost your business. 
Connect with Potential Customers
Business owners understand that not every sales lead will convert to a sale. Sometimes, the ones you believe are in the bag are the fastest to fall through. In my experience, this is especially true of virtual connections that can be fleeting and shallow. 
Seeing people face-to-face and them seeing you cultivates a different kind of trust and bond than online interactions do. It can be difficult to truly know who someone is behind the persona they put out online. Live meetings are different because potential customers and others can get a sense about you and you operate.
Stay Viable in Your Industry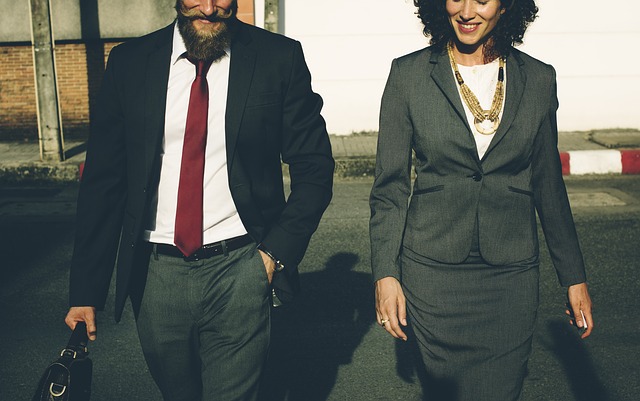 If you've been in business for a while or are the kid on the block, doing a trade show could help you be seen as a valid company that is in it to win it. Actions like investing in an exhibit are proactive and show that you are a serious competitor in the market. Even if you're small, you could attract new business and the vital investors to get your company to the next level.
Trade shows are also known for displaying the latest innovations and developments in any given industry. Even if you're not able to have a booth at a trade show, do still attend ones that relate to your business. These shows are perfect for networking and making connections with others who can mentor you or help you be seen. 
Establish or Strengthen Your Brand
Trade shows are one of the few places where you have the same access to potential customers as larger competitors do. If you consider this reality, the playing field suddenly evens out just a bit more. And this happens for more than just marketing your business. It also helps to get your new brand seen or strengthen an existing one. People love to see new interesting brands pop up in the market. Remember, trade show attendees are there to learn, grow, and find things to buy. Your brand could be what they're looking for.
Learn from Competitors
Try to think of competitors as teachers and fuel for your own growth in your industry. Sometimes, we can learn invaluable tricks and strategies from our competitors. We can also learn what not to do. Often, industry leaders are willing to even share information and training with new businesses. This happens so the industry can move forward and succeed as a whole. All-in-all, this is the purpose of businesses coming together at trade shows, conventions, and conferences.