Even if you run a successful business, with solid profits and customers, it makes sense to have a "next step" business strategy. This includes planning for your financial future as well as what potential the business has. Perhaps you've thought about diversifying your products or services. Though this approach can be extremely successful, it can also be a disaster. It's important to think through any big changes before you invest time and money. Here are some things to consider before diversifying your business. 
Is Your Core Business Healthy?
The planning and launching of new products takes time, energy, and resources. It's obvious that committing to this venture could completely paralyze a struggling business. I recommend that you know exactly where your finances are and what your options are before jumping into any new creative projects. However, enlisting patent portfolio management and other business consulting services might be the way to go if you're dead set on bringing a new baby into your business world. This will get things in order and help you to place your launch in an appropriate timeline. 
Get your business stable in all other areas before you get overly excited and do something that will ultimately harm what you've already built. Your business coach or consultant will help you to smooth out any rough edges in your budget, sales, and brand.
What Do Your Customers Want and Need?
Before you add to or change your product lines, understand as much as you can about your market, ideal customers, and what they want. It may seem as though a new product or service will shoot you into major profit, but be careful. Even your exciting new idea could be too trendy or not what the majority needs. Do extensive market research to come up with a product and plan that solves a problem. 
What Are You Known For?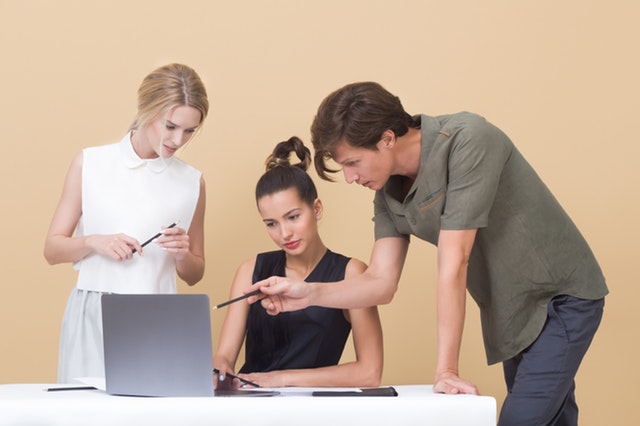 Diversifying your business doesn't mean that you have to go way outside of what your business does best. For example, if your business makes beauty products for the face, consider body or hair care products. IF you are a life coach, consider adding an energy healing option to your sessions. Because branding is so important to the overall success of any business, make sure you don't wander too far.
You want customers to feel safe and confident in your abilities to provide quality and service. This happens naturally as they have solid experiences with your business. Make sure there is some connection between your current offerings, your brand, and anything new you want to do.
Are You Trying to be Like Another Business?
If you want to expand your products and services, it's important to do it in a way that complements what you're already doing. In other words, don't do something just because someone else is doing it or selling it. Allow your business to be unique and stand apart from your competition in that way. After all, you don't want to jump into a lane in which you don't belong. 
Diversifying your business is, in some ways, like going back to day one and opening your business all over again. Give every new product the same time and attention you gave your initial products on day one. With the right team working with you, you can avoid making mistakes in your new product line, and instead enjoy a new adventure.