There are more influential female leaders in the business world today than ever before. That is an excellent sign that equality is pushing its way through. However, there is still room for progress. Learning how to become a quality leader isn't as complicated as some may think. With some focus, experience, and dedication to being the best version of yourself, you can effectively lead others. When all's said and done, we can only hope that our effort to lead with love, tolerance, wisdom, and concern for all mankind will take our existence to a happier place.
Become a Quality Leader #1: Read Books by Female Leaders and Entrepreneurs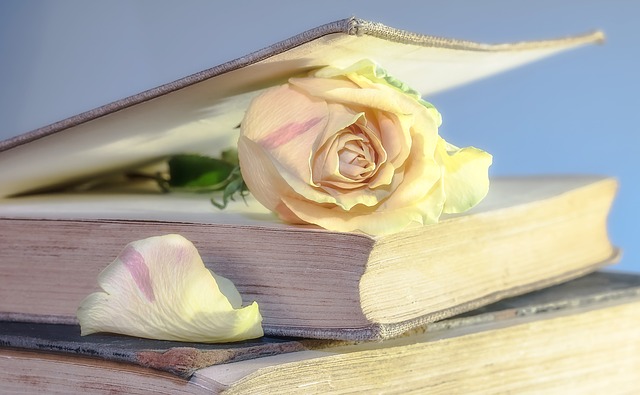 There are thousands of women business owners and leaders who have achieved incredible success during the last twenty years. A significant number of those women chose to write about their experiences and publish books. Their examples serve as inspiration and, in some cases, roadmaps for others. These publications often include important hacks and tips for navigating the hard times on the way to the top. Some of the most talented female entrepreneurs around today include:
Sara Blakely

Tory Burch

Weili Dai

Arianna Huffington

Yang Lan

Brene Brown
Carolyn Myss
Thuli Madonsela
Become a Quality Leader #2: Train for Leadership
While many men manage to reach leadership roles without relevant qualifications, the same isn't usually true for women. While they might have equal rights on paper, ladies often have to work harder to impress the higher ups and their audience. One of the best strategies to gain respect and acknowledgment is to train for leadership. Formal skills are often needed to thrive in any business, organization, or life path.
Of course, higher education is often difficult for individuals who have children or other responsibilities. Still, it's important to consider all options, as your future may depend on it. If you can't commit to a full-time university course, you might consider learning online. Courses like an MBA organizational management can be completed in a relatively short time and will make a huge difference for you. 
Be a Quality Leader #3: Get Experience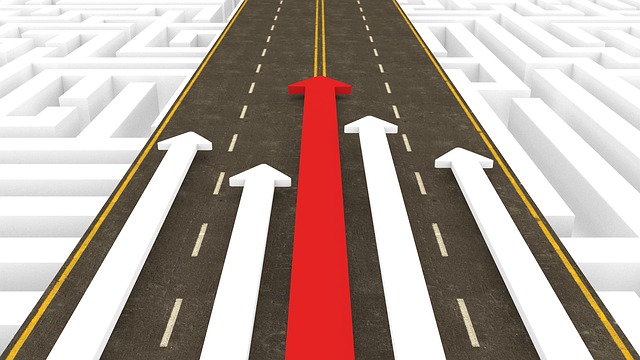 If you desire to reach managerial roles or leadership positions, try not to shy away from a challenge. Getting in the thick of things is how you grow and learn to push through obstacles. Experience is one thing that is irreplaceable when it comes to becoming a quality leader. Training and education are great and all, but people sense if you're the real deal who has been through the trenches. The crowds listen to leaders who are confident in their ability to overcome and keep people safe and happy. This only comes with walking the walk.
Be a Quality Leader #4: Stand Against Equality Issues
Like it or not, it's still harder to score a top position as a female compared to a male. That's because there are many equality issues in our society. In some instances, the person conducting job interviews might hold some sexist views. Be acutely aware of these situations. Know your rights and stand up for yourself if you've been mistreated or discriminated against. Get legal advice if necessary to be heard and to receive what you deserve.
The world has come a long way since the 1930s and 40s when women were expected to stay at home and be silent. Still, there is a long way to go before we reach total equality. The process will take longer than it should if strong women don't stand up for their rights and make their way to the top of successful companies and organizations. Remember the sacrifices women have already made, and walk in their footsteps!