***This post was contributed and may contain affiliate links.
There is no reason you can't enjoy fitness on a tight budget. I know this because I've done it. Using money as an excuse to not take care of your body is simply not good enough. If you want that tight, strong body to stick around, you have to find a way to do the work. Hear me out: fitness doesn't have to cost you a chunk of cash. Here are my top 4 fun ways to get fit on a tight budget.
Get Fit on a Tight Budget #1: Use Online or Used Videos
Don't have the cash for a gym membership or private classes, find what you need online. These days, there are lots of fitness bloggers who film their workouts and put them on YouTube, so their followers can join in no matter where they are.
As well as being able to workout wherever you are, there is one bigger advantage of using YouTube videos – they're absolutely free! Two of the most popular fitness YouTubers are Cassey Ho of Blogilates and Yoga with Adriene. You can take a look at their different workout styles on their blogs: yogawithadriene.com.
I also look for quality used workout DVDs at thrift stores and garage sales. I've found top workouts like Beach Body, Tae Bo, and Julian Michaels. Make sure to open them up before purchase to check that the're in there and for any damage. Some organizations and fitness coaches even offer monthly memberships that offer unlimited access to a database of videos.
Get Fit on a Tight Budget #2: Run with Your Pooch
If you are a mommy to a dog, then you know it needs exercise…just like you.  So, why not enlist your furry best friend as your new fitness buddy! This is the ultimate in killing two birds with one stone. Even better, take a trip to the park and explore some trails together.
Shoot for at least 30-min walks, so you and the pup get a good workout. If you want to take it up a notch, you can always go for a run together. Trust me, once you and your dog get used to a daily routine, you won't ever want to stop.
Get Fit on a Tight Budget #3: Shop Around For Deals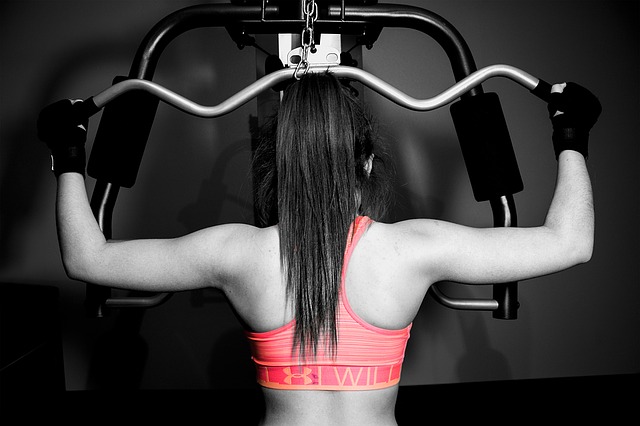 This savvy shopper rarely pays full retail for anything. How do I do it? Easy, I shop around for deals, coupons, and promotions. I also use sites like Ebates that give money back for every purchase. Target is also one of my favorite go to stores. I have an app on my phone called Target Cart Wheel. You can instantly check for bargains and sales in every category.  Recently, I picked up some hand weights for 25% off.
Lots of stores (online and brick and mortar) have sales regularly. Also, January and February are prime months to score bargains on fitness equipment, supplements, and memberships. Yeah, they really take advantage of the mass annual resolutions to lose weight.  Look online at sites like fitnessmusthaves.com for coupons and special deals.
Get Fit on a Tight Budget #4: Active Commute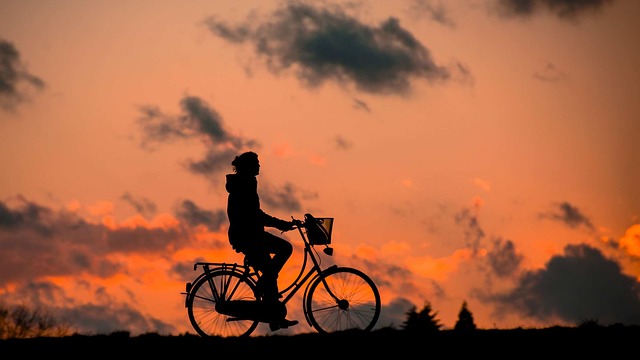 Many of us work behind a desk all day, which is not the best scenario for our fitness. This is made worse by sitting during the commute to and from work. One way to burn off a few more calories each day is to walk or cycle to the office and back. I know that is not possible for everyone, but do what you can. Even if you don't work outside the home, you do get out. Park at the end of the parking lot next time you visit a store or the movie theater. It may not seem like much, but if you do this regularly, you will see the impact on your fitness level.
As you can see, there is no need to spend a fortune to get and stay fit. Bargains are all around you.
***Always check with your physician before starting a new workout or fitness plan.