This post was a collaboration and may contain affiliate links. Small businesses offer a more intimate product or service experience that plays a huge role in the economy of our planet. However, these companies may not be making the money they could. Though there is certainly nothing wrong with having a small business, there are some important things to learn from the big boys. Take a look at these 4 lessons you can learn from big businesses.
Lessons You Can Learn From Big Businesses #1: Take Care of Your Employees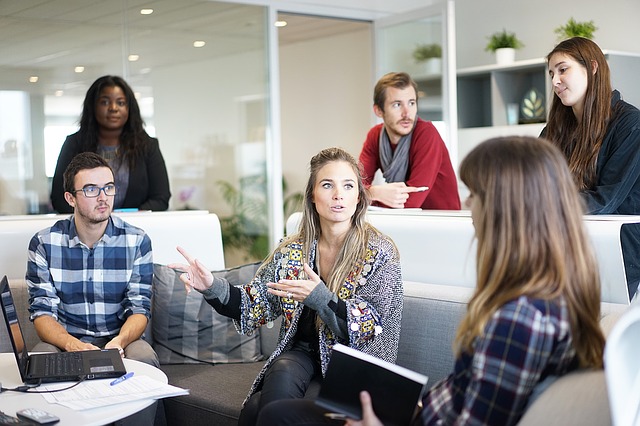 It's true that not all big businesses have great reputations for taking care of their staff. In fact, some are downright horrible at it. That said, there are larger businesses that know the value of investing in their employees. They spend time and money looking for the right people, and they consider their needs. As a small business owner, you can invest in your employees even with a smaller budget. Sometimes, it's the small things that make the most difference to people.
Holding an appreciation dinner or party to celebrate your workers is usually a big hit. How about setting up some sort of bonus program to encourage them to push themselves to greater things? Without them, you wouldn't be able to achieve everything you want to achieve. And, above all, listen to them. Be active in what they do for you on a daily basis. 
Lessons You Can Learn From Big Businesses #2: Invest in Good Marketing and Advertising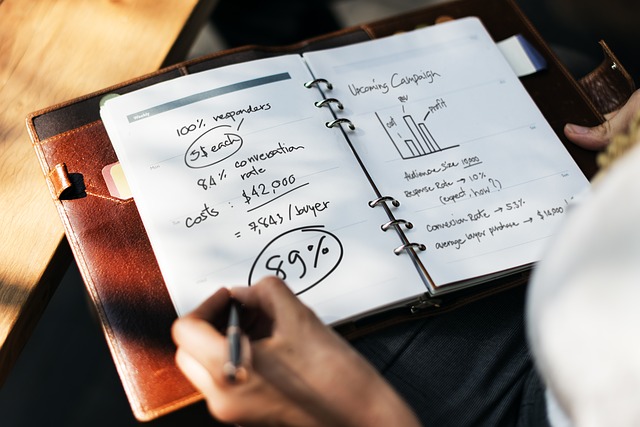 Owners of big businesses know that effective marketing and advertising is at the core of their success. If you're not reaching and appealing to your target audience, you're not going to get very far. When it comes to marketing and advertising, you need to work on campaigns that suit your brand.
Big businesses are excellent at staying on-brand across different channels. It's also important to know which marketing methods are essential and which are suitable for your company. Some popular marketing tasks you can do as a small business are targeting your market with SEO, social media campaigns, reviews, rebranding, and blogging. Of course, there is more, but you will want to spend limited time and money wisely. You might consider hiring a small business expert to help you plan your campaign.
Lessons You Can Learn From Big Businesses #3: Deliver on Customer Service Promises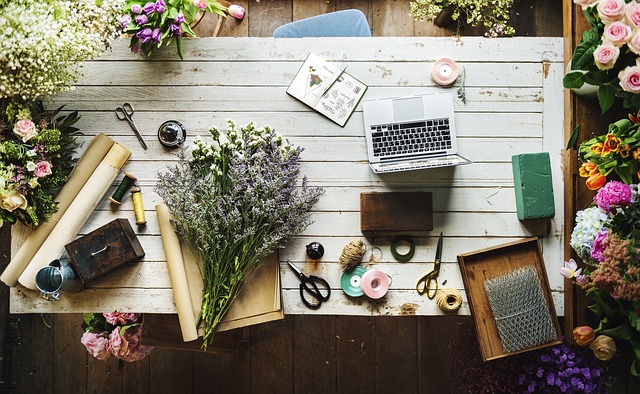 Again, it may seem like many big businesses don't do well on this front.  However, some of them go way above and beyond to deliver on the promises they make when it comes to customer service. Some more modern companies are recognizing just how important it is to focus on the delivery of good customer service. There are even some that go to extraordinary lengths to help people find what they want, even if it doesn't directly lead to a sale. You might not be able to offer customer service on the same scale, but you have the advantage of being a small and intimate business. It might be advantageous to invest in a good customer training program for your employees and yourself.
Lessons You Can Learn From Big Businesses #4: Always Have a Plan
Big businesses never make a move without having a plan, forecast, and a target. They have entire departments that continually monitor progress on each project. Yes, I know that small businesses don't have this luxury, but hear me out. The important thing is to create a plan right where you are now. Otherwise, you likely will never reach your goals. Ask yourself questions about your goals and dreams constantly. Are you taking steps to reach them or are you floundering? Yes, I have floundered, too.
One of the best pieces of advice I ever got about growing a business was to be the business you want to be no matter how small you are. It's kind of like dressing for the job you really want. Small businesses can learn valuable skills from big business about both what to do and what not to do. No matter what, stay true to you and your dream.