This post was a collaboration and may contain affiliate links. Running a business isn't cheap…period. That said, I happen to know there are some things you can do to cut costs and increase your bottom line. You do need to consider your company's competitive business landscape and what is most important to you. After all, you don't want to hack at your expenses to find that you've damaged the core of your biz ideals and functions. To give you an idea where to start, here are 8 money hacks for your business.
Money Hacks For Your Business #1: Use Freelancers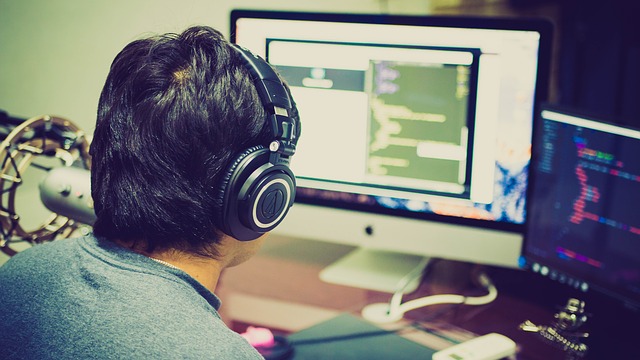 If you want to save money, consider hiring a freelancer instead of recruiting a new employee. Doing so will eliminate advertising or recruitment costs right up front. Not to mention the savings you will have on training, benefits, and lost time. Do make sure that the person you're considering has specific experience with the project at hand. You don't want to find out he or she is a dud and can't deliver what you need.
Money Hacks For Your Business #2: Go Remote
Consider setting up your business on the internet from home if it suits you. You can hire remote employees who also work from home. Not only does this save you the high cost of office rental it expands your hiring capabilities to and international market. However, only specific businesses can utilize this method. This is perfect if you're an outsourcing business or if you require a lot of creative tasks. For instance, if you run a blog, then it's normal to have your entire workforce work remotely to write articles and manage your website via the cloud.
Money Hacks For Your Business #3: Reduce Waste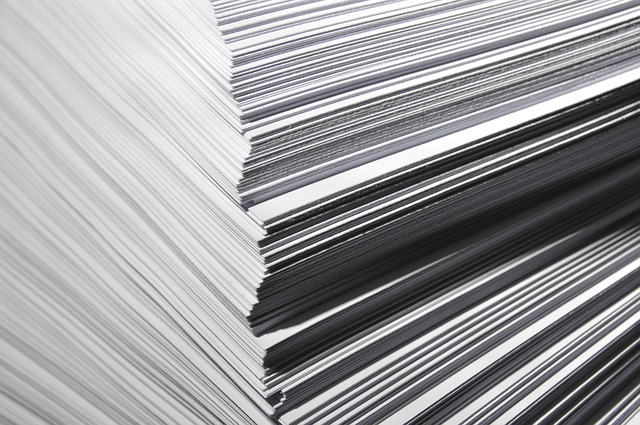 Far too many businesses don't watch their expenses and a lot of things go to waste as a result. The most common wasteful scenario is when you buy stacks of paper or lots of pens and pencils, only to have them taken home by staff or thrown around the office. Although office supplies don't cost much compared to other things, it can still add up over a period of time. Keep an inventory of all supplies and track exactly what you need each month. This will help you to not over buy or waste things frivolously.
Money Hacks For Your Business #4: Invest In Your Staff
Spend money to teach your staff new skills, increase their comfort, and build up their trust in you so they remain loyal and hardworking for the long-term. All these things may sound like they will cost you more than save you, however, look at the bigger picture. If you invest in the quality ones you have now, they will serve your company better and longer. You will have less costly mistakes and things will run more smoothly in general. 
Money Hacks For Your Business #5: Boost Efficiency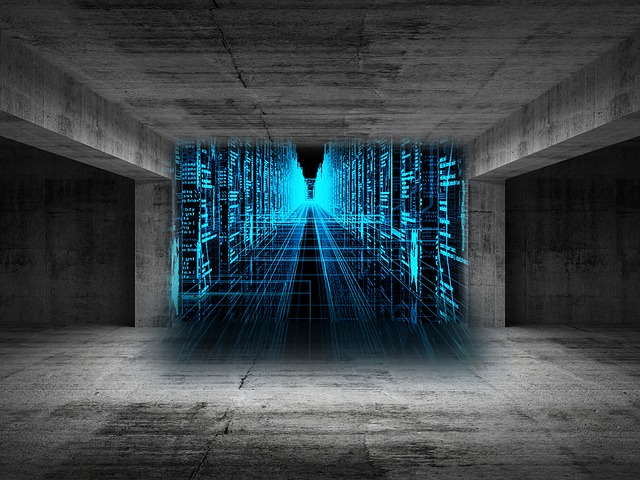 One way to boost efficiency is to automate tasks in your business. A fantastic example of this is to utilize cloud account software when you're still growing instead of hiring an accountant. It will automate most of the calculations, tax payments and expenses with minimal user input. Most cloud accounting services will let you print out and monitor statistics so you can boost your efficiency in real time. You can also learn more about DataServ here if you're tired of the cost and inefficiency of paper accounting. 
Money Hacks For Your Business #6: Clever Marketing
It's important to understand your audience if you want to save money on advertising and promotional campaigns. For example, if your business focuses on trendy products and services, then utilising social media is the key to gaining exposure on a budget. Similarly, if you're a local cleaning service, then it's a waste of money trying to gain global exposure on the internet when your services are limited to a radius around your base of operations. Learn about your audience and pinpoint your marketing to fit. 
Money Hacks For Your Business #7: Balance Comfort and Function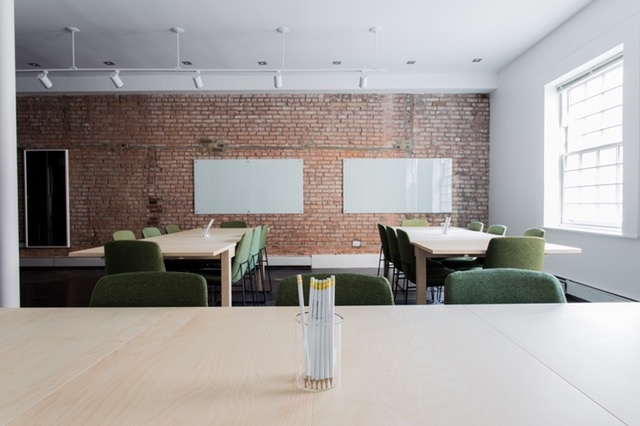 When purchasing new equipment for your company, it's important to strike a balance between comfort and function if you want to keep costs low. For example, if you only do basic computer tasks, there is no need to buy the top of the line hardware. However, if you need computers for video editing, audio production, graphics design or complex calculations, you need something a little more complex. Likewise, there's no point buying standing desks for your employees if they rarely spend time at their computers. Bottom line, spend money on things that you really need and are important to the daily operation of your business. 
Money Hacks For Your Business #8: Learn New Skills Yourself
If you invest in yourself and your skills, you will see it pay off in overall profit. The key is to get training that directly applies to your business. It is also wise to learn all you can about leadership and management. Perhaps you need to brush up on your daily operations, such as micro-management with macro-management. Find a balance between spending money to increase your skills and those of your staff. And, always teach them what you know. This will come in handy if you are unable to execute your duties as an owner/manager.