If you're looking for a new career but aren't sure which path to choose, the care services industry is thriving. This might be just the place for you, especially if you love people and truly want to help them live better lives. Though there are many jobs within this industry, I recommend doing research in fields you are interested in. Each career obviously has its own dynamic and requirements to perform. They will also have varying impact on the lives of others. Here are 4 people-based careers that change lives.
People-Based Careers that Change Lives #1:
Social Work
Social work covers a wide range of jobs and people with which to work. You might work with children, families, or individuals for various reasons. Basically, a social worker is the one who helps people navigate a specific life event or situation. They often give advice, counseling, resources, or legal help to those in need. Often, social workers solve problems for their clients or even teach them how to cope or deal with things themselves.
People-Based Careers that Change Lives #2: 
Senior Care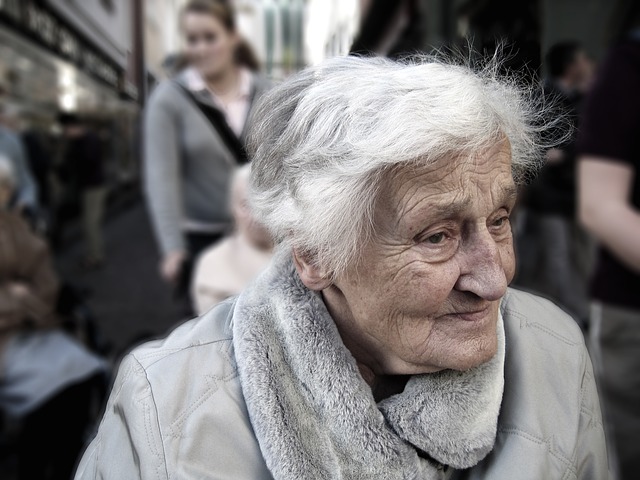 Aging people often lose the ability to do things with ease and comfort. This creates a need for services such as driving, cooking, cleaning, washing, or even walking up the stairs. If you love working one-on-one with people, you might consider working as a private caregiver. Or if you're  gifted in management or business, you could open senior care franchise or administrate one. 
People-Based Careers that Change Lives #3: Midwife
If you love babies and have a fascination for all things childbirth, how about a career as a midwife? This is an extremely rewarding job where you become a woman's support and guide throughout her pregnancy and birth. She and her family need to have full faith in you and your abilities to do your job. Lives depend on your performance and ability. Yes, it's a demanding career but one that is needed now more than ever. There are two types of midwives: nurse and lay. Each of these has their own specific requirements to be certified. Each state also has their own laws regarding how midwifery is practiced.
People-Based Careers that Change Lives #4: Emergency Services
Emergency services is another field that needs people all the time. Jobs include EMT, law enforcement, firefighter, nurse, doctor, surgeons, etc. There will always be a high demand for these positions because…well, humans create emergencies. Though jobs are plentiful, keep in mind that it's definitely a stressful industry to be in. Workers need the ability to keep levelheaded at all times. Fast problem-solving skills and the ability to separate emotions from experience may also be required on a regular basis.