This post was contributed and may contain affiliate links. Unfortunately, job and career satisfaction doesn't always last. If this happens when you're in your twenties, or even early thirties, it can be daunting but not too challenging to seek out a new profession. However, switching careers in your midlife can be more difficult. Whatever your age, here are 4 things you need to rock a career change.
Rock A Career Change #1: Professional Advice
Even if you have a good idea of what you'd like to do next, it doesn't hurt to get insight about breaking into a new industry. For example, if you'd like to move into the healthcare industry, you could talk to pharmaceutical recruitment companies about qualifications and the necessary experience to get an entry-level position. The same goes for a sales job, restaurant work, or going into business for yourself. Having the right information can make it easier for you to get ahead in a new position.
Rock A Career Change #2:  
Skills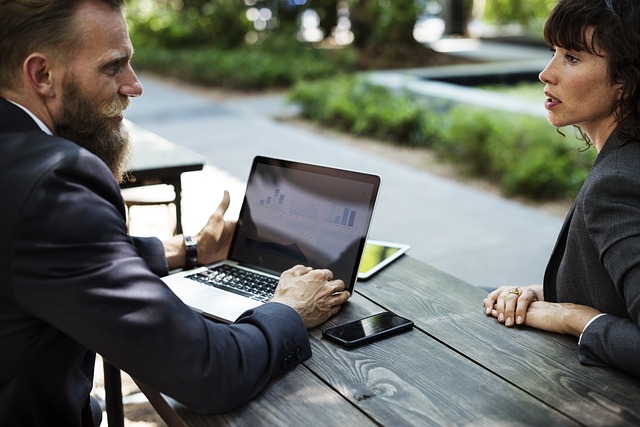 Chances are you may not have all the skills you need to tackle a new industry. However, taking courses, reading, and officially going back to school full time are options. You could get through an online course or even a degree program without the need to ever step on a campus.  Even if you change your mind all over again, furthering your career with education will likely benefit you either way. Studying part time while maintaining a job will show employers that you have enough drive and motivation to go after something you want. 
Rock A Career Change #3: A 
Plan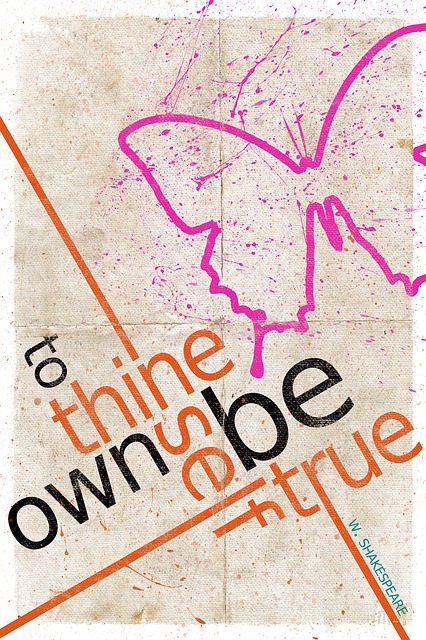 You may know what you want to do and even how to get there, but don't suddenly quit your job and devote your time to learning. Just as you would make a five-year plan to progress your existing career, you need to have an idea of how you're going to support yourself while you pursue a new career. If you would like to go back to school full time, how are you going to finance your degree and pay your bills? How long will your course take? Can you afford to be without a job for that long? These are all the things you need to consider before you hand in your resignation.
Rock A Career Change #4: Motivation
Pursuing a new career is going to be challenging even without factoring in your existing job. In fact, you may be tempted to just give up and stay miserable instead of trying to balance your current job and your dream career. Do whatever you can to keep yourself motivated. Read, join social media groups with people doing what you want to do, and reward yourself for any milestones you hit. Keep your eye on the goal and the ultimate prize!