This post was a collaboration and may contain affiliate links. When a job advert goes online, most employers receive hundreds if not thousands of applications, regardless of the role. And, they choose to talk to only the most qualified and interesting of the bunch. Unfortunately, this tends to be the resumes that stand out the most whether by appearance or hits on keywords. If you're willing to do some work; you can change your resume to be the one employers can't ignore. Here are 3 easy ways to build a resume that gets you hired!
Build a Resume that Gets You Hired #1: Customize It to Fit the Job Ad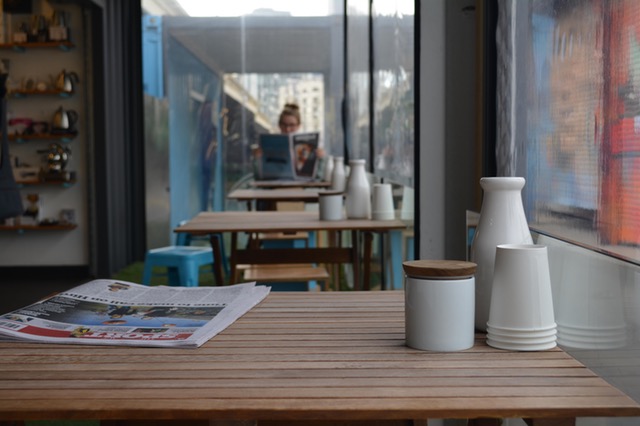 When you are ready to do some job hunting, research current job listings. Though some companies still go through resumes by hand, most use recruitment applications that target keywords. Pay particular attention to the words and phrases used in the ads. Jot these down and implement some in your resume before you send it to each company. This also works well with your cover letter. 
Employers find qualifications in candidates first before they even consider calling or emailing to come for an interview. This fact works to your advantage because it keeps you- and them- from wasting time on each other.
Build a Resume that Gets You Hired #2: Fill It with Quality Action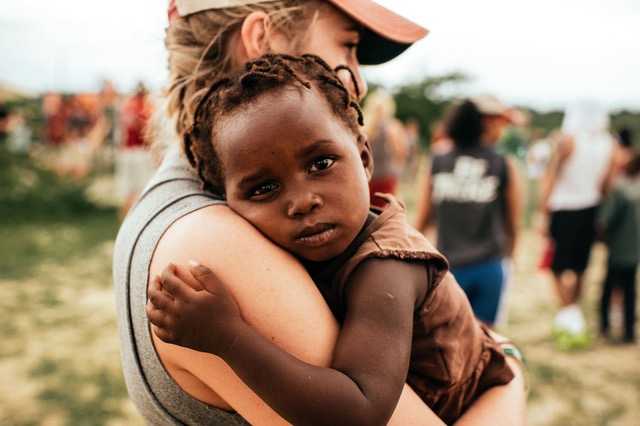 You may have an outstanding job history, but do you have other experience that may appeal to an employer? Volunteering, helping at your child's school or sporting events, organizing a committee are all actions that look really good on your resume. I know it might be hard to work for free for charities, but it does show a top notch character trait that companies want. Doing this sort of work shows an employer that you're not simply motivated by money. Ideally, this will give the impression you will go out of your way to improve their business.
Build a Resume that Gets You Hired #3: Documenting It All Well
Let's say you did a government internship or apprenticeship but aren't sure how to show it on your resume. This can be a challenge, considering you really should keep it to one page. This all boils down to using quality and concise language that speaks what you want to say.  I recommend only showing each position's unique experience and not repeating it even if you did something at multiple jobs. This goes for any charity work or internships. 
Always double and triple check your copy for typos and repeated words that spell check may have missed. It's a good idea to have someone else who's good with grammar to do a read through as well. Additionally, send all documents to yourself to make sure they look OK and don't have any snags in the format.
One more thing, if you aren't getting any interviews with your current resume, analyze it from an employer's perspective. Are there mistakes, redundancies, boring language, unnecessary word padding. If things don't go well even after a recheck, consider hiring a job coach or resume writer.