Prolific novelist Philip Roth calls love the most maddening aspect of life, and he may well be right. People who are ordinarily sane and reasonable can think and act outside of the norm when love problems happen. Additionally, they can even do things that are obnoxiously outside the boundaries of their character. Deciding to break up with someone or to be broken up with can be traumatic at best. Dealing with jealousy, depression, and other emotional glitches are common. Today, we will focus more on jealousy and how to handle it. Here are some tips for dealing with a jealous ex.
Dealing With A Jealous Ex #1: Setting Boundaries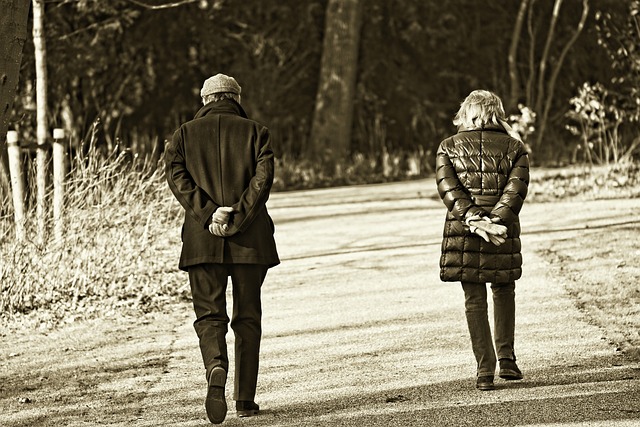 If your breakup has left you dealing with some intense emotions from an ex, setting boundaries is a must. Though he or she may be able to eventually navigate away from the obsession, it's important to deal with things early on. Know what you want the breakup to look like from the beginning and relay this to your ex immediately. The more civil and emotion-free this conversation is, the more effective it will be in the long run. If your ex has been used getting his/her way all along, this is especially important.
Dealing With A Jealous Ex #2:
Take at Least 40 Days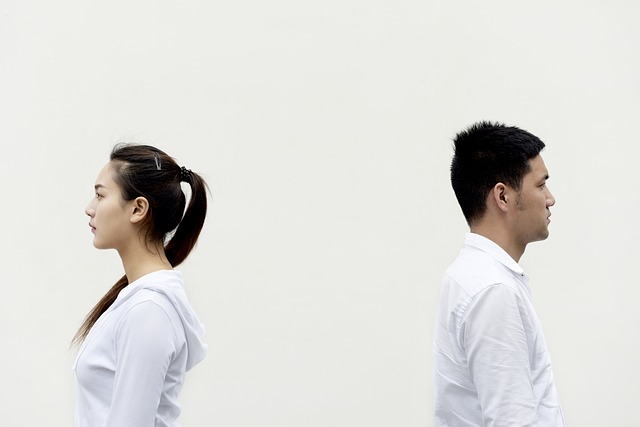 Most people go into a break-up hoping for the best, even if the end of the relationship leaves them fearful of any future couplings. You both might even be considerate and try to keep things friendly and peaceful. Unfortunately, it doesn't always work that way. This is especially true if the break up was not mutual. The other thing that can create tension and discourse is one or both are either already in another relationship or engage in one quickly after the break.
It may be best to cut off contact for at least 40 days until things calm down emotionally. If you or your ex-partner have a new relationship, this may be necessary to even begin healing. Of course, there are some circumstances in which this would not work. If you have children together or have other partnerships, things are more complicated. Do what you can to separate things until you are able to be more yourselves. The time completely apart may be enough to sever ties enough to move forward, but it also may not.
Dealing With A Jealous Ex #3:
Don't Enable an Ex's Poor Behavior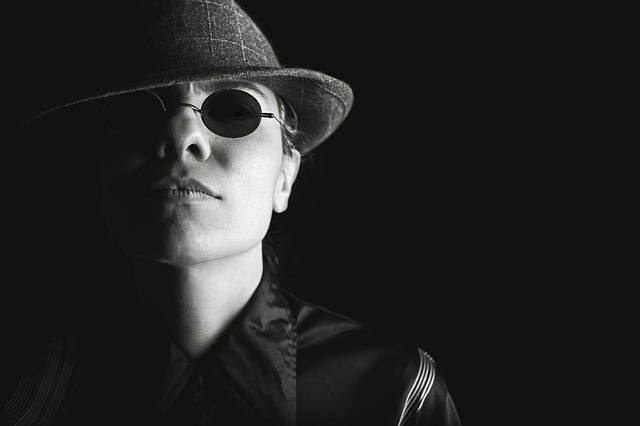 There are some things that ex-lovers do that are generally acceptable. Crying, pleading, and wanting the other person back are ways to express pain. However, when those actions become obsessive or display a constant need to get attention, the ex's behavior steps outside of acceptable boundaries. In this case, you must decide exactly where your boundary is and enforce it. It is also important that you clearly express your wishes to your ex. This means that you can't give into unreasonable behavior and requests. Stay consistent and avoid enabling him/her to act in a way that disrespects your boundary.
If Things Get Ugly
If your ex's behavior becomes threatening or disturbing to your life, get the help you need to ensure your safety. Also, if you suspect that there is stalking or other types of spying happening, learn more about the possibilities and how to handle it. Don't give them the option to see what you're up to on social media. Blocking profiles and phone numbers can be helpful to alleviate opportunity to stalk.
Dealing With A Jealous Ex #4: Handling Your New Relationship
First, it's important that your new love interest understands the dynamic of your previous relationship. If your ex is jealous of every move you make with a new partner, he/she needs to know what to expect. Be clear about what you need from the new relationship from the beginning. Boundaries here will also serve you both. If your ex is behaving in a rude or threatening manner toward your new partner, this behavior should be addressed and dealt with immediately. This goes both ways as well. Any jealousy from your new lover can also create tension and unwanted friction. Have a clear conversation about anything that arises.