***This post was contributed and may contain affiliate links.
Without customers and clients, business would not exist, and, it certainly would not be successful. It pains me to see companies biting the hands that feed them.  The days of overlooking and minimizing the importance of customer loyalty are over. To keep up with a competitive market and advancements in modern service, you must learn how to make your customers and clients feel valued. That is if you want them to stick around. Here are a few of my top tips for winning over your customers and clients!
Make Your Customers and Clients Feel Valued #1: Set Up a Customer Membership Program
Membership programs allow present customers to be rewarded for their loyalty. These programs can offer exclusive products and services that are only available with the membership. This additional value creates a deeper sense of loyalty, as well as a higher chance they will refer new customers or clients to your business.
You can even set this program up so that your best customers actually save money by entering into the agreement.  Make it fun by giving them their own passcode to online sales, a membership badge they can wear while visiting your store, and special events just for them. The cards and accessories to pull this off are easily customized online at Lanyardsusa.com/id-accessories/plastic-cards. Do what flows with the type and style of your brand and business so you don't get too far away from what you are good at.
Make Your Customers and Clients Feel Valued #2: Do

a 

Giveaway 
If you really want your customers to feel appreciated, why not give away something for nothing? Even if you're not swimming in extra cash right now, you could still do a mini giveaway that brings existing and new customers right to your door.  A small investment now could lead to greater customer loyalty and increased future sales. I love a good door prize or special drawing for simply showing up to a store or business event!
Also, consider giving your existing customers the chance to try out new products and services for free before you release them. Your clients will love you and your business for trusting them with a new venture or untested product. Make sure to get them to write reviews or testimonials about what they think.
Make Your Customers and Clients Feel Valued #3

: 

Reward Loyalty
Most major companies and many smaller ones have loyalty programs for they customers. This can be as simple as offering a punch card that accumulates points on the purchases they make. Or, it could be more technical and include a digital tracking system that monitors all of their purchases online. I know I am way more likely to be a repeat customer somewhere if I know that my frequent purchases will be rewarded. My husband is strict about getting gas at Speedway simply because we have a Speedy Reward Card. Here is a good article about setting up such a system:  sba.gov/blogs/7-tips-starting-successful-customer-loyalty-program.
Make Your Customers and Clients Feel Valued #4: Run an Ethical and Transparent Business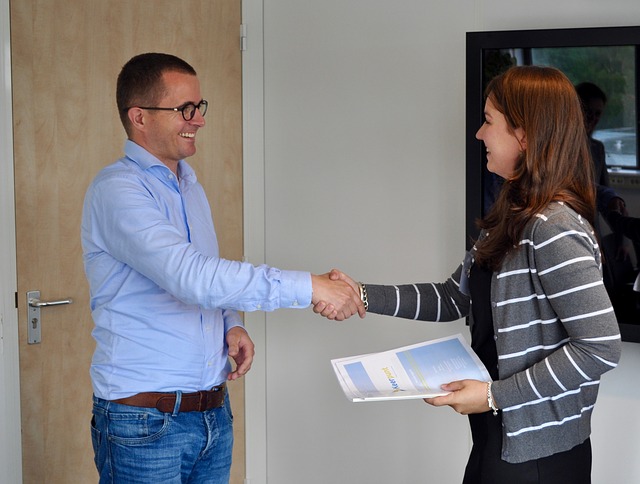 Unfortunately, not all businesses are ethical or transparent. Some have dodgy practices that would turn your stomach if you knew about them. Others have so many skeletons in their closet that you'd swear they were haunted houses! Consumers are smarter than they used to be. Poor business conduct comes to the light much quicker these days with social media.  So it's in your best interest to keep your nose clean and do what's right.
When you are honest and open with your customers, you are operating in an ethical way. Anything less is not acceptable. Listen to your clients and customers. Hear what they need and what they want from you. You may not be able to meet every need, but you can try. Valuing your customers in this way will pay off with a superior reputation that will spread.