It's that time of year again in the Northern hemisphere. The days are getting shorter and the nights longer and colder. You wish you could just wrap up in a blanket and head out the door. However, most of us are way too fashion conscious for that. So, when the chill sets in, and it's necessary to focus on function, how do you make sure to look your best? Winter can add so much bulk to your look, so you have to be careful not to disappear under all that clothing. Here are 4 ways to rock winter accessories for your best look.
Rock Winter Accessories for Your Best Look #1:
Hail to the Scarf!
If wintertime isn't the perfect opportunity to get out your best-looking scarves, then when is? A chunky, woolly scarf can look fantastic with a big, comfy cardigan.  And, there are plenty of other ways to wear these timeless fashion enhancers. They also add a layer of comfort as well as color and visual interest. Tucked under an otherwise all-encompassing coat, the scarf can be your statement to the world. Show your personality with a variety of styles, colors, patterns, and, of course, the way you tie it!
Rock Winter Accessories for Your Best Look #2: Put Some Ice on It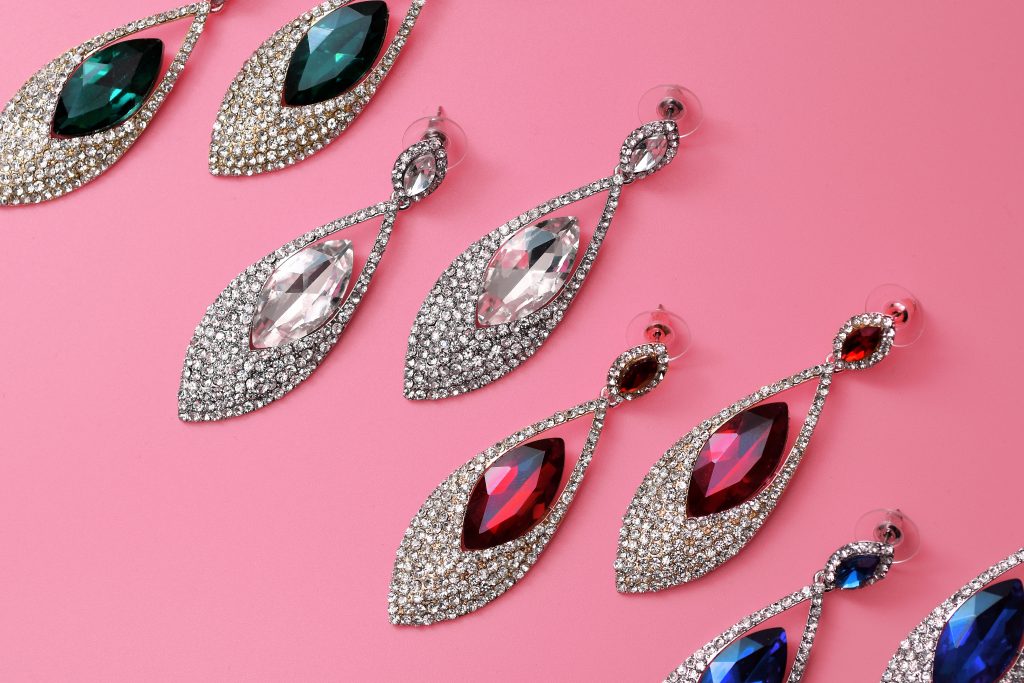 The distinct lighting and feel of winter is perfect for jewelry, especially the sparkly kind. Though the bright sunny days might be away, you don't have to fade into the background with your fashion. Adding statement pieces like necklaces, bracelets, and even rings will make you shine at any time of the year. Take the cue from the glitz and glam of the winter holidays. No one said you can't wear sequins, diamonds, and other sparkly things outside of those holiday parties. Be yourself and wear what makes you feel beautiful!
About those diamonds… This piece on VVS diamonds shows how different clarities, cuts, and shapes can drastically impact how it looks when worn out in the world. A single bit of glam is the perfect way to add some class to an outfit that's minimalist and more concerned with the function of keeping warm.
Rock Winter Accessories for Your Best Look #3: Got Hats on My Mind
There are a variety of reasons to fall in love with hats this winter. First of all, they keep your head warm. Second, caring for your hair gets more and more demanding, and women are prone to the worst hair days in cold, dry weather. Third, they can add character and style to just about any outfit. This guide from Fashionisers helps show that winter hats can be more than wool beanies (though those beanies rock, too), allowing you to make changes to your silhouette that help define a truly unique style.
Rock Winter Accessories for Your Best Look #4: Make Boots More Beautiful
Are you one of those women who look forward to autumn and winter, so you can wear gorgeous long boots? Yeah, me, too! Do you want a reason to get even more excited about them? Boots socks are a fantastic way to accessorize your already awesome boots.
They add a little charm and even sex appeal to an already incredible piece of footwear. What's more, they ensure your feet and ankles stay warm and cozy. There are all types to suit your style and boots, so make sure to treat them as you would any other fashion accessory.